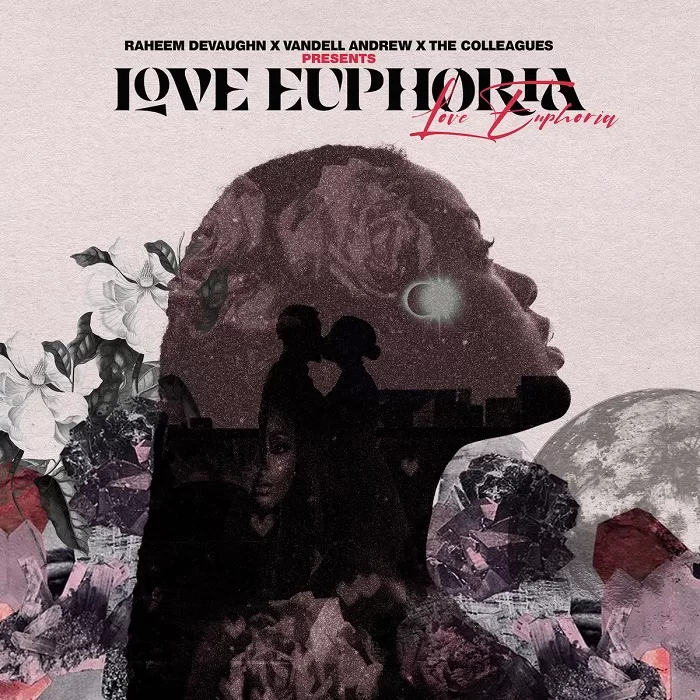 Raheem DeVaughn simply cannot slow down. The R&B Love King returns with the brand new project called "Love Euphoria", in collaboration with Vandell Andrew on the saxophone and The Colleagues on production.
Making a guest appearance on the project is Goapele who is featured on the first single "Love Around the Clock". You can watch the lyric video for the song below.
DeVaughn uses the project to usher in the next chapter in his impressive career, this time with an R&B and Jazz sound. He last released the album "Raheem DeVaughn Presents From Lust Till Dawn" back in 2022 which included the hit single "If I Don't".