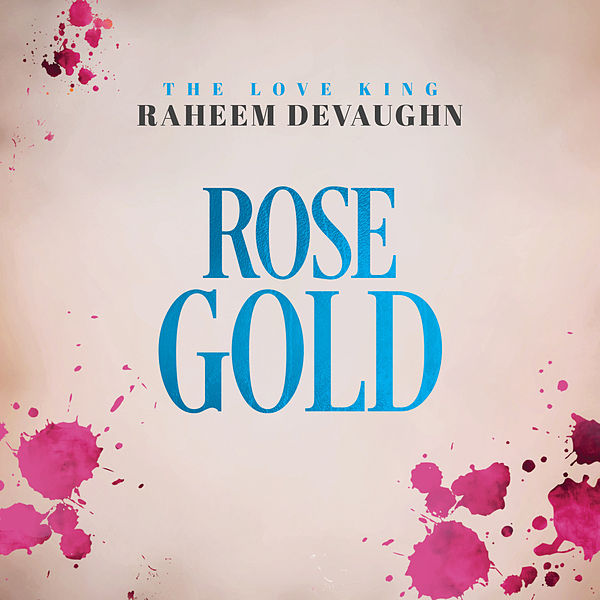 Singer Raheem DeVaughn returns with the visual for his latest single "Rose Gold". The video features a guest appearance from singer Brave Williams. Although she's a talented artist in her own right, she masterfully plays the role of Raheem's muse for the video.
This song was included on Raheem's recently released album "The Love Reunion" which dropped this Summer. The singer is currently riding the wave of success of that album's first single "Just Right" which has reached the Top 10 on Urban A/C Radio.
In case you missed it, we recently had Raheem for an interview to discuss the new album.