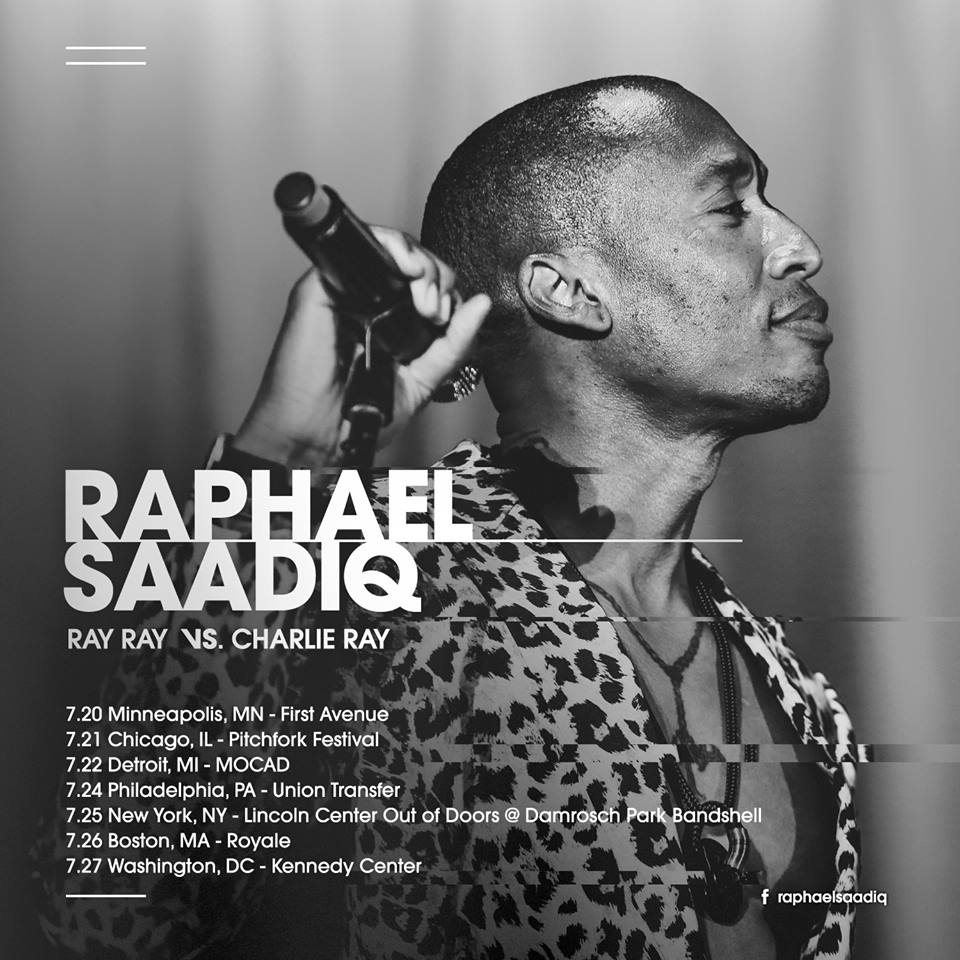 As a treat for his fans, r&b star Raphael Saadiq has just announced that he's hitting the road for the "Ray Ray vs. Charlie Ray" Tour
The eight day tour will see the legendary singer hit seven cities including New York, Chicago, Philadelphia, Washington DC, Boston, Detroit and Minneapolis.
Although Saadiq has not been active with new music of his own, he's been active working with others. He wrote Ne-Yo's latest single "Good Man", produced En Vogue's 2017 single "I'm Good", executive produced Solange's last album "A Seat at the Table", and help put out Adrian Marcel's debut album "GMFU".
The former Tony! Toni! Toné! front man has not released an album since "Stone Rollin" in 2011. However, he's currently in the studio hard at work on his upcoming fifth solo album.