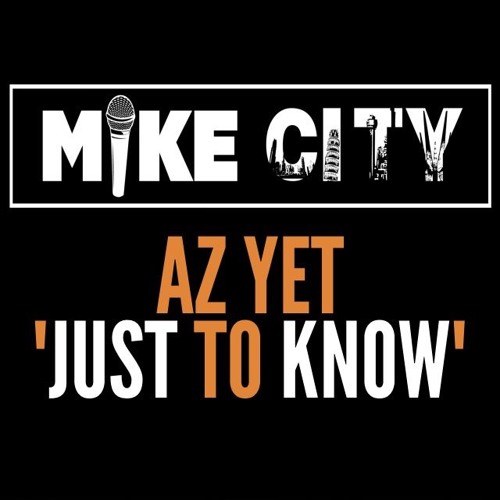 Producer Mike City continues to give a fans a look at some of the unreleased songs he's worked on, and the latest is a song called "Just to Know" he created with the group Az Yet. No word on when this song is from, but here is what Mike had to say about the song:
Unreleased, unmixed joint from the vault that I wrote and produced for Az Yet. These dudes vocals are nuts and I definitely had a blast in the lab with them. Some REAL singin' going down on this record.
In case you missed it, he also gave us a couple of other gems that he worked on in recent years, including "Make it Do" by Ruben Studdard and "Soul Clap" by Musiq Soulchild featuring Melanie Fiona.