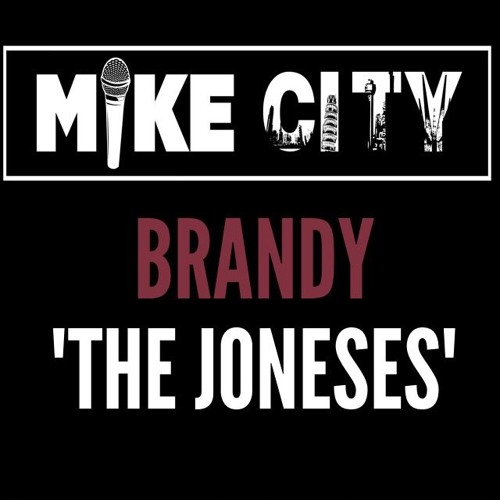 Producer Mike City continues liberating rare gems from his personal vault with the release of a previously unheard Brandy song called "The Joneses". Not much is known about the origin of the song except it was recorded about a decade ago. Mike provided this message to go along with it when he posted it on his Souncloud:
Me and Bran Circa 05-06….A lot of her hardcore fans already know about this unreleased joint but may not have known that i was behind the board…Always fun working with THE BEAST because i never know what she's gonna do in the booth but it's always FIRE haha MC
Of course, most Brandy fans probably know that Brandy and Mike City have a history of creating hits together in the past. Mike City was the one who wrote and produced her big hit single "Full Moon" for her 2002 album of the same name. In an interview we did with Mike City a few years ago, he gave us all of the details on the creation of the song.