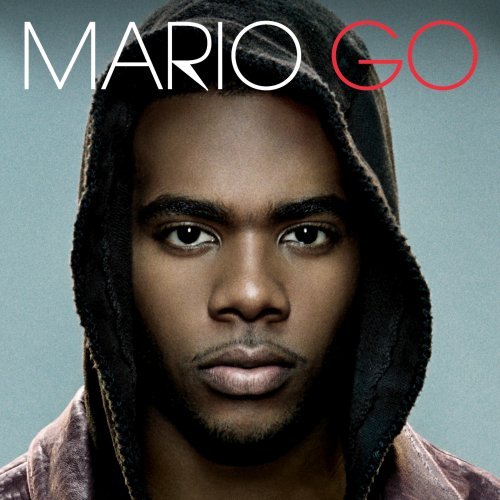 In 2004, Ne-Yo wrote the song "Let Me Love You" on Mario's sophomore album "Turning Point" and the single ended up being one of the biggest records of the 2000's. Mario was able to see solidify himself as a young solo artist and the success of that record opened the doors for Ne-Yo to transition from songwriter to artist.
A lot of people don't know that Ne-Yo and Mario actually went back in the studio for "What's It Gonna Be" because the song was a iTunes bonus track on Mario's third album "Go!". The Neff-U produced "What's It Gonna Be" doesn't reach the level that is "Let Me Love You" but you can hear Ne-Yo's influence all over the song.
Mario is currently putting the final touches on his much awaited upcoming album "Never 2 Late" which you can preview by visiting his website. He's currently pursuing his career as an independent artist after parting with RCA Records. The last album he released was "D.N.A." in 2009.