August is here, and what continues to be a relatively slow year for r&b in 2016 will continue this month despite a few solid releases. Last month saw powerful releases from the likes of r&b greats like Maxwell, Keith Sweat, Fantasia, and Eric Roberson.
This month, we'll get three more releases from some of the most consistent artists in the genre.
Angie Stone – Covered in Soul – August 5th, 2016
Angie Stone releases her second album in as many years with her new cover album "Covered in Soul". She recently released the projects first single "I Believe".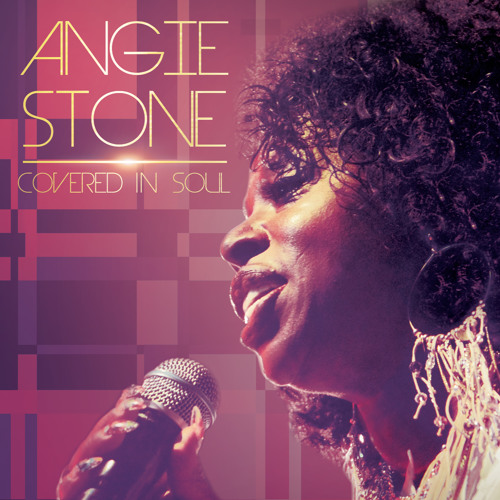 Anthony David – The Powerful Now – August 26th, 2016
Soul singer Anthony David will release his sixth album "The Powerful Now" this month. Earlier this year, he released the album's first single "Beautiful Problem".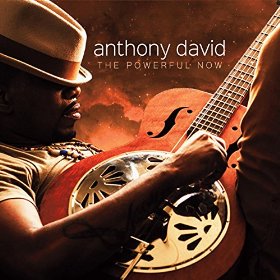 Kindred the Family Soul – Legacy of Love – August 30th, 2016
Husband and wife duo Kindred the Family Soul return this month with their latest album "Legacy of Love". This is their sixth album overall is features the lead single "All My People".