2016 has been a relatively slow year for the r&b genre in terms of new releases, and September 2016 isn't here to change that. Following a month when we got new albums from soul veterans Angie Stone, Anthony David, and Kindred the Family Soul, we get just a few more new ones this month.
Check out the scheduled r&b album releases for September 2016:
Dave Hollister – The MANuscript – September 9th, 2016
Veteran soul singer Dave Hollister returns this month with his 9th solo album "The MANuscript". The Blackstreet member is releasing the album via Shanachie Entertainment and it features the lead single "Definition of a Woman".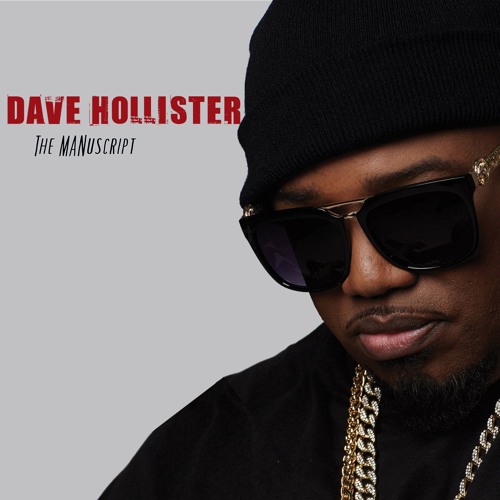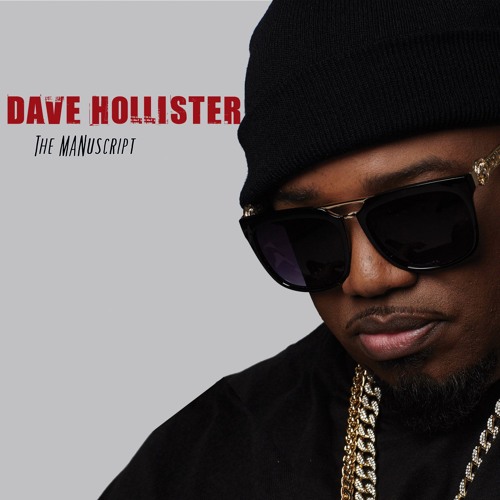 Usher – Hard II Love – September 16th, 2016
Usher will release his long awaited 8th studio album this month called "Hard II Love". The album is led by the single "No Limit" featuring Young Thug and the recently released songs "Missin U" and "Rivals" featuring Future.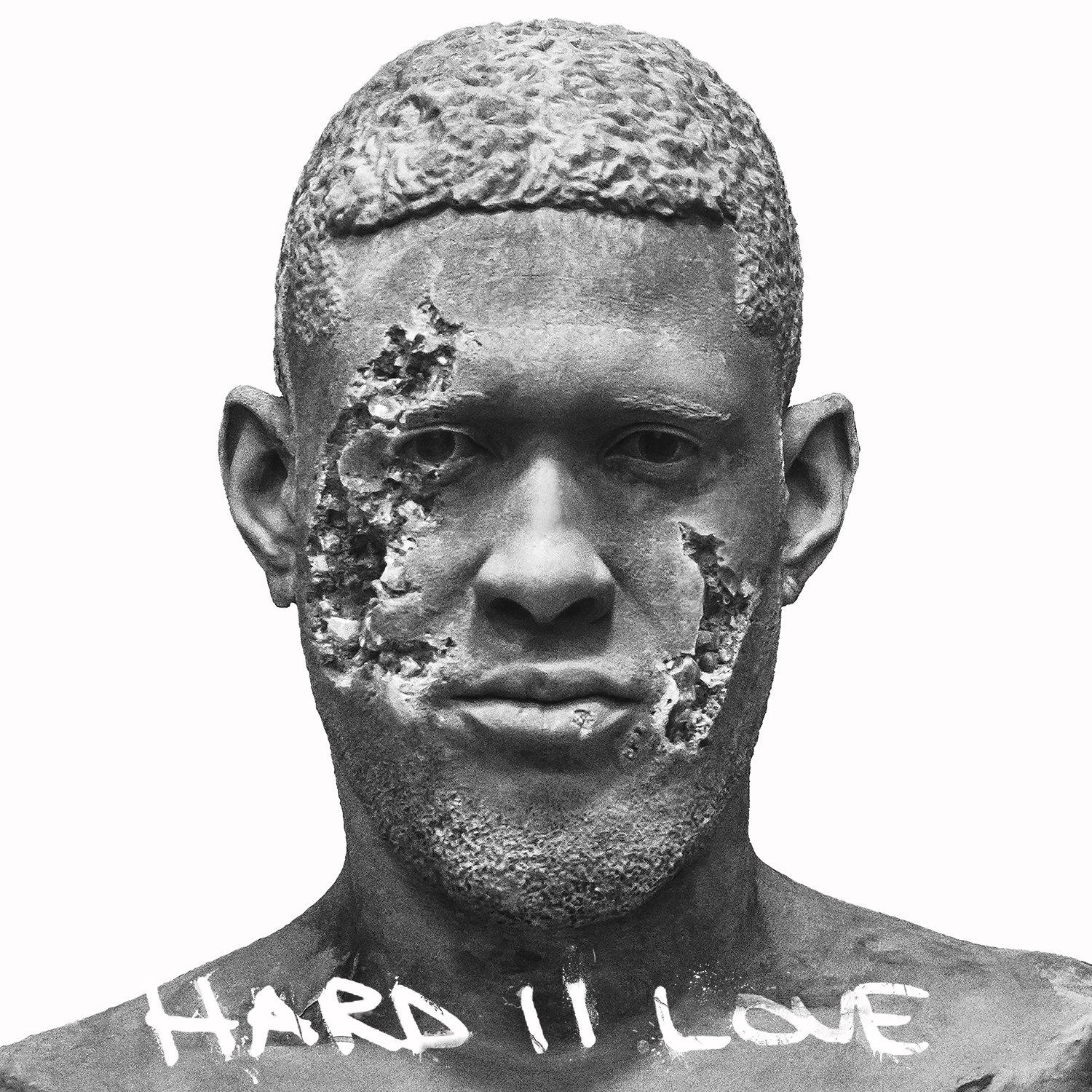 Craig David – Following My Intuition – September 30th, 2016
This month, Craig David will release his sixth studio album "Following my Intuition". It is his first album since 2010 and includes the singles "When the Bassline Drops" and "Aint Giving Up".