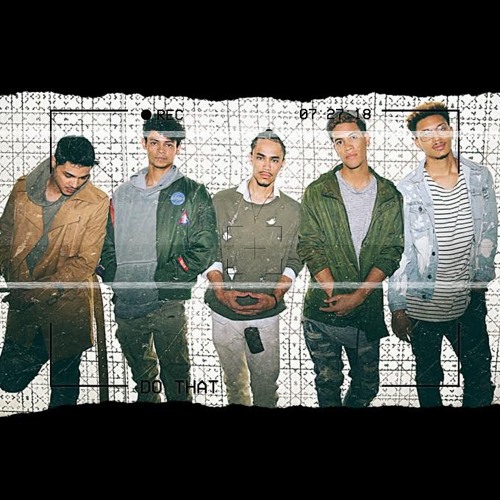 R&B group B5 are on the comeback trail with the release of their infectious new single called "Do That". The group made up of all five original members, brothers Bryan, Carnell, Dustin, Kelly and Patrick, sing about turning their girl's bedroom fantasies into reality on the mid tempo jam.
"Do That" is the first single from the group's upcoming EP that is slated to release later this year. The upcoming project will be their first release since their 2007 sophomore album "Don't Talk, Just Listen" on Bad Boy Records.
They last released the song "Say Yes" back in 2013 via Motown Records, but an album did not follow. Back in 2015, group member Dustin Michael also released the solo single "Pay It Forward".