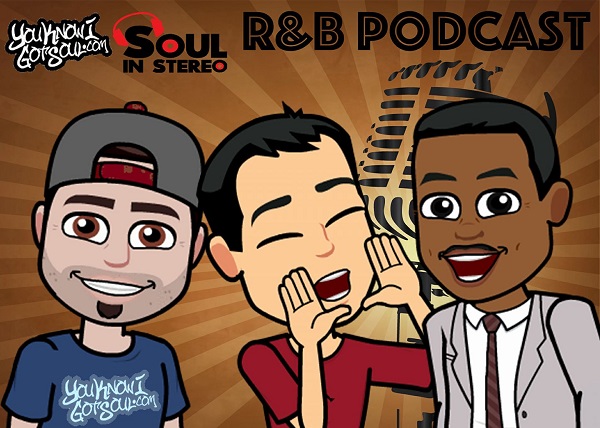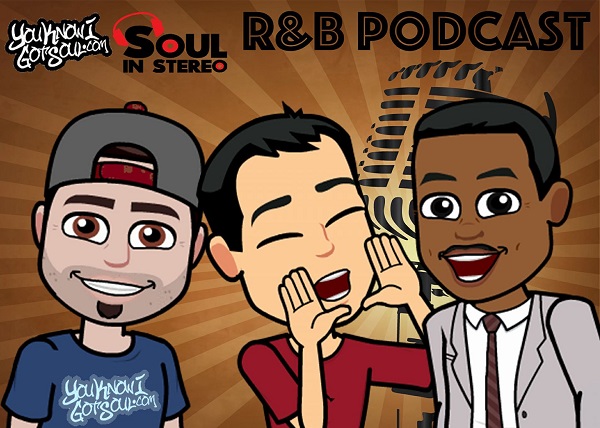 Follow our podcast on Soundcloud: https://soundcloud.com/youknowigotsoul/sets/youknowigotsoul-podcasts
Follow our podcast on iTunes: https://itunes.apple.com/ca/podcast/youknowigotsoul-podcast/id998813013
Follow our podcast on Google Play: https://play.google.com/music/listen?u=0#/ps/Imoe7gt6vd4v6iuf4yq5fyhy3e4
Follow our podcast on YouTube: https://www.youtube.com/playlist?list=PLVyB7WCEUIPl_CYZFTwiNLHqtCHaK2GcK
2:15: Thoughts on LeToya Luckett's "Back 2 Life" album
10:45: Ledisi's new single is trap?
18:46: Review on Faith Evans and Biggie's duet album
26:55: Ne-Yo's releases two new songs
31:00: Upcoming tours
35:22: R&B Hall Of Fame nominations: Ginuwine and Faith Evans
53:35: Love Letter feature
We had to a take a break last week to enjoy Mother's Day but we are back with some more R&B. We start off the podcast talking about the release of LeToya's new album "Back 2 Life" and our thoughts on the album. We spend some time raving about her collaboration with Ludacris on the catchy song "Grey" and also discuss her low album sales. We also look at her inclusion of trap sounds in the production and discuss whether it is needed for an R&B artist to do that. We also talk about Ledisi's new single which also contains some trendier sounds. Afterwards we review Faith Evans and Biggie's duet album "The King & I" which is a project we've been waiting on for a long time. We talk about some of the strong points of the album including its 90's influenced production.
We also talk about the release of Ne-Yo's new single "Earn Ur Love" as well our interaction with him on Twitter. We're all on board with his new project as long as it isn't full of Pitbull material. Some of the upcoming R&B tours include Bell Biv Devoe, Mary J. Blige and August Alsina. We talk about the odd pairing for MJB's tour with Lalah Hathaway opening up for her. For our hall of fame discussion, we try to induct Ginuwine and Faith Evans. As usual, the conversation is heated with educated debates on their careers.
For our love letter feature, Edd analyzes Tamia's hit record "Officially Missing You".