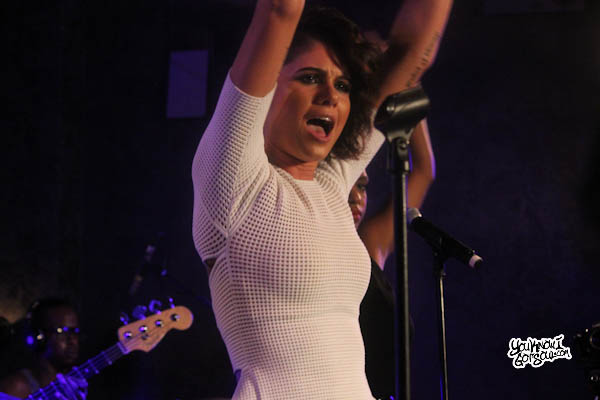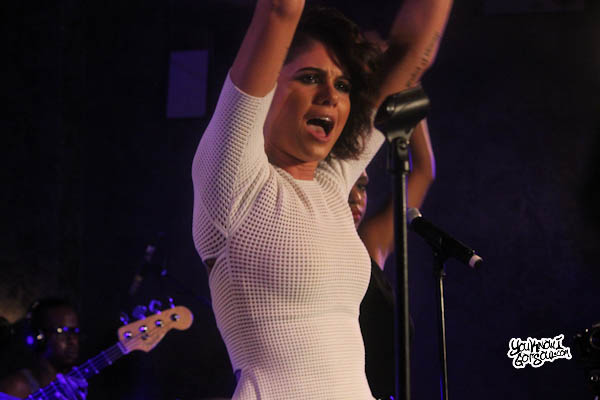 We can still remember the excitement and anticipation we felt when Leah LaBelle announced her deal with Epic Records through a partnership with the legendary Pharrell Williams and Jermaine Dupri back in 2012. Even though the situation didn't work out for her, and she's kept a low profile musically over the past few years, we continued to await her comeback. Unfortunately, now we won't get that chance.
Today, we've received the horrific news that LaBelle and her husband former NBA player Rasual Butler have died in a tragic car accident. Details of the incident are still emerging, but it's safe to say we've lost both way too soon. She was 31.
Among the legacy left behind by LaBelle are some great songs including her single "Sexify" produced by The Neptunes. The song was included in the Top 10 of our Best R&B Songs of 2012.
Also released in 2012 was an album sampler which included the song "Mr. Scissors", a personal favorite of ours. A video for the single "Lolita" followed in 2013. Her debut album was set to arrive after that, but unfortunately never saw a release.
We had a chance to cover the Canadian born singer a couple of times in 2012, including when she was presented to press by Pharrell and Jermaine Dupri, and performing alongside her Epic Records label mates in NYC.
We also had a chance to sit down with her for an in depth interview from one of her earliest press runs after signing with Epic Records. You can watch that here.
R.I.P Leah LaBelle.