Tuesday, December 20 marked this year's presentation of Raheem DeVaughn & Friends Annual Holiday Charity Concert presented by AHF & The LoveLife Foundation. The third annual event held at the Historic Howard Theatre served as a monumental night for Washington D.C., as DeVaughn flexed his star power to give concert goers a night they wouldn't forget. The star studded evening featured appearances from some of country's biggest R&B and Soul stars, and a few special guest.
During the evening, the crowd was entertained with amazing performances from soulful ladies such as Chrisette Michele, Tweet, Kelly Price, and V. Bozeman. Not only was Washington D.C., able to witness the return of a true R&B experience, but they also witnessed a rarity in seeing all of these ladies touch one stage in a single night. Not to be outdone by the ladies, there were also a few moments from the men that wowed the crowds. In addition to rocking out to local band Black Alley, fans sang along with famed actor and singer – Chaz Sheppard, Wes Felton (½ of Crossrhodes), Rare Essence, and of course the man of the hour Raheem DeVaughn.
The evening was not void of special guest, as GRAMMY Nominated artists, Ro James surprised fans with hit singles Permission and Already Knew That. In addition, the Washington D.C. native and superstar Wale touched the legendary stage to perform a couple of hits including his 2016 smash, My PYT.
The evening felt like a shifting point in the future of the Washington D.C. music industry. An evening that was filled with love, comradery, philanthropy, great energy, and one common purpose – GOOD MUSIC – it can't be denied that Raheem DeVaughn truly pulled off a night to remember.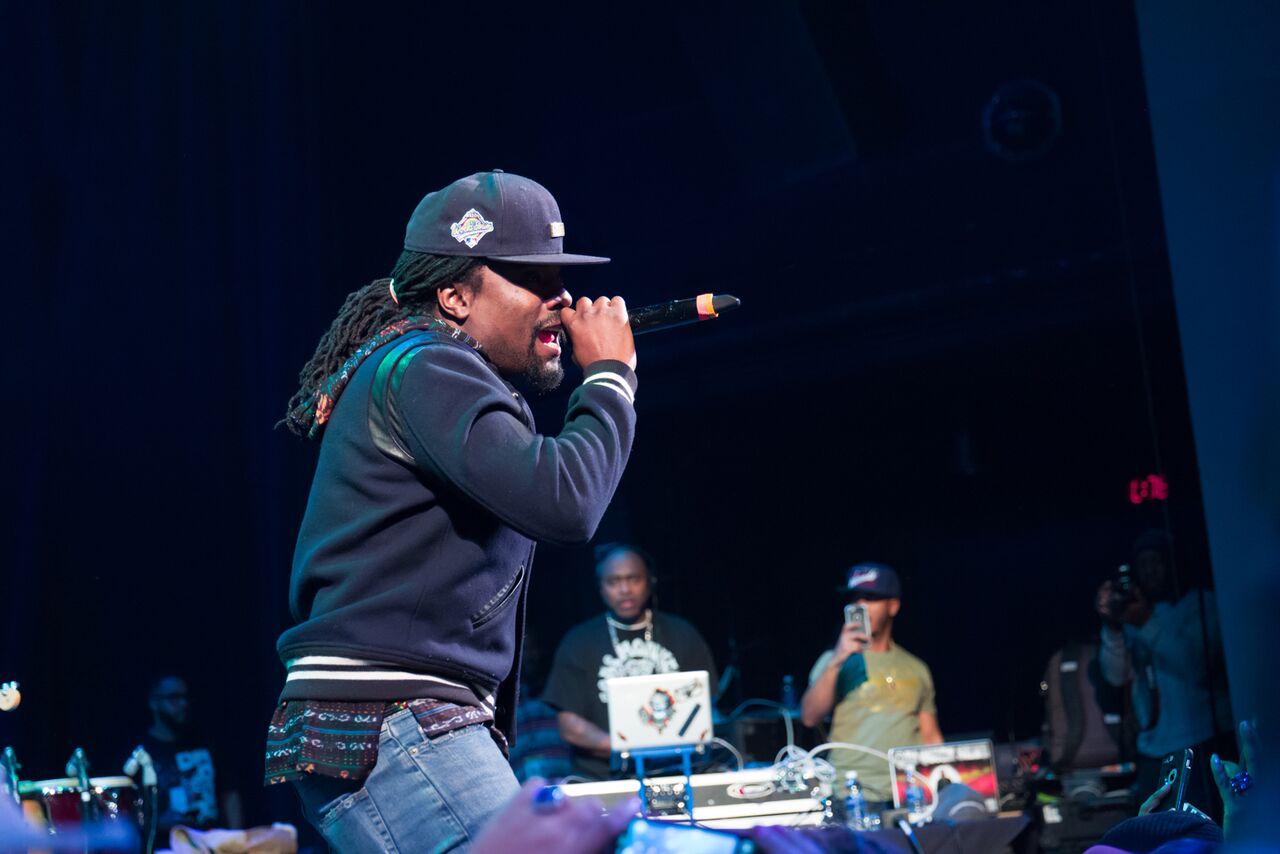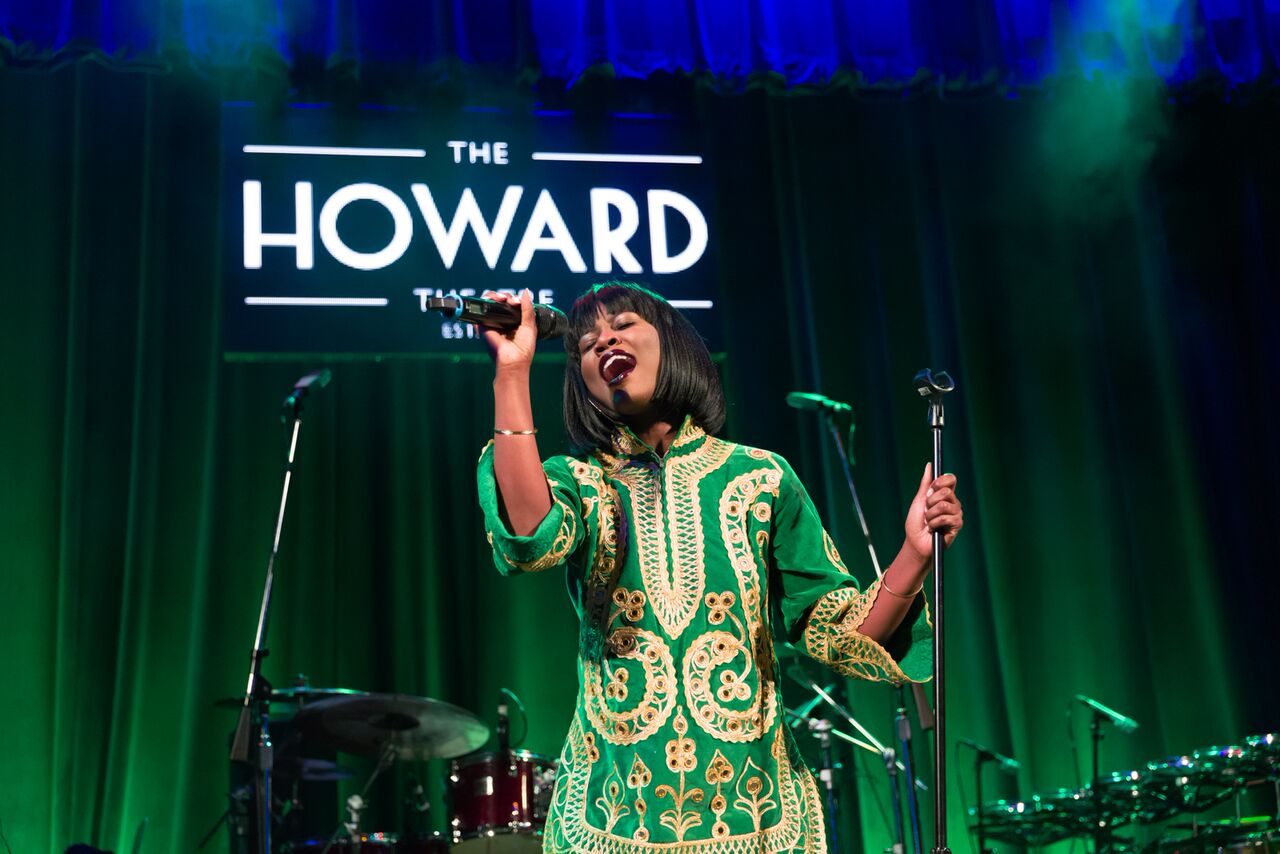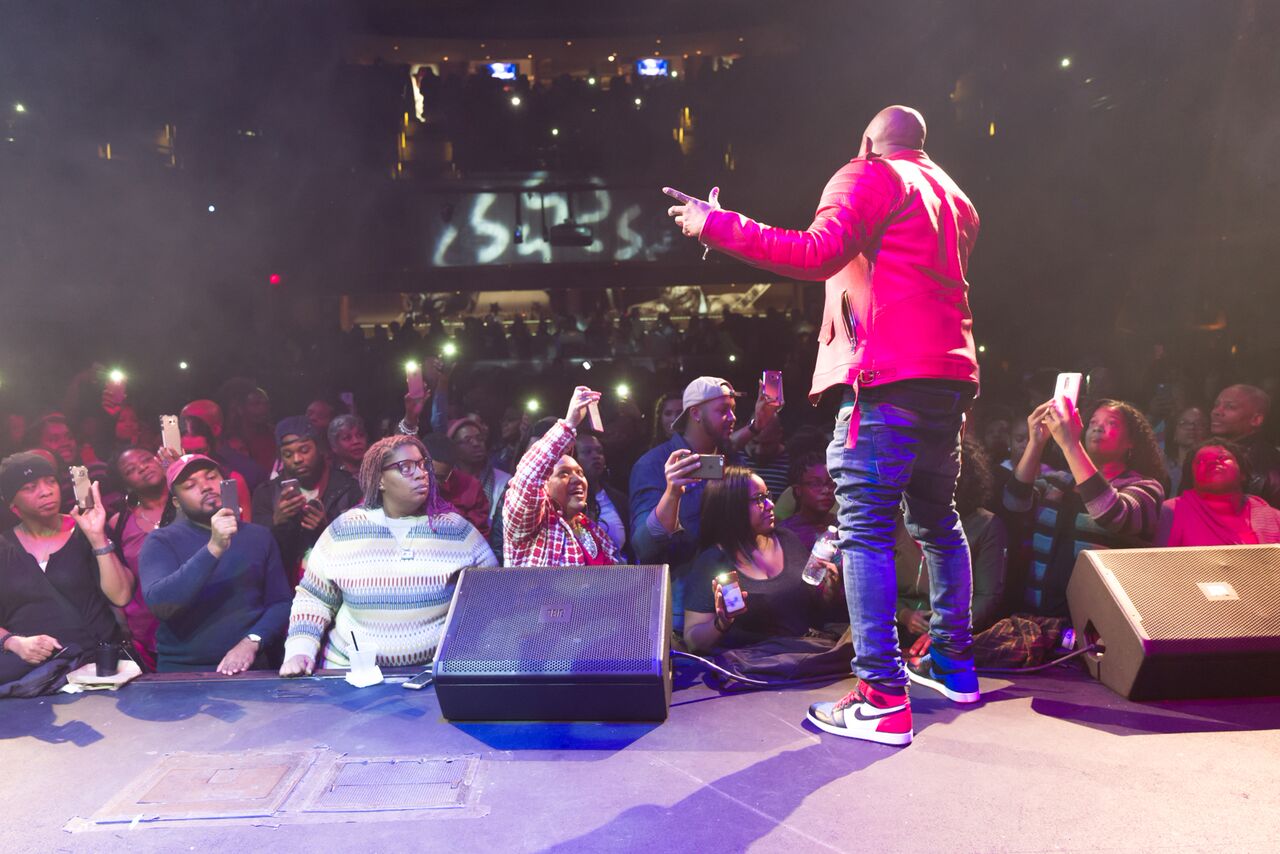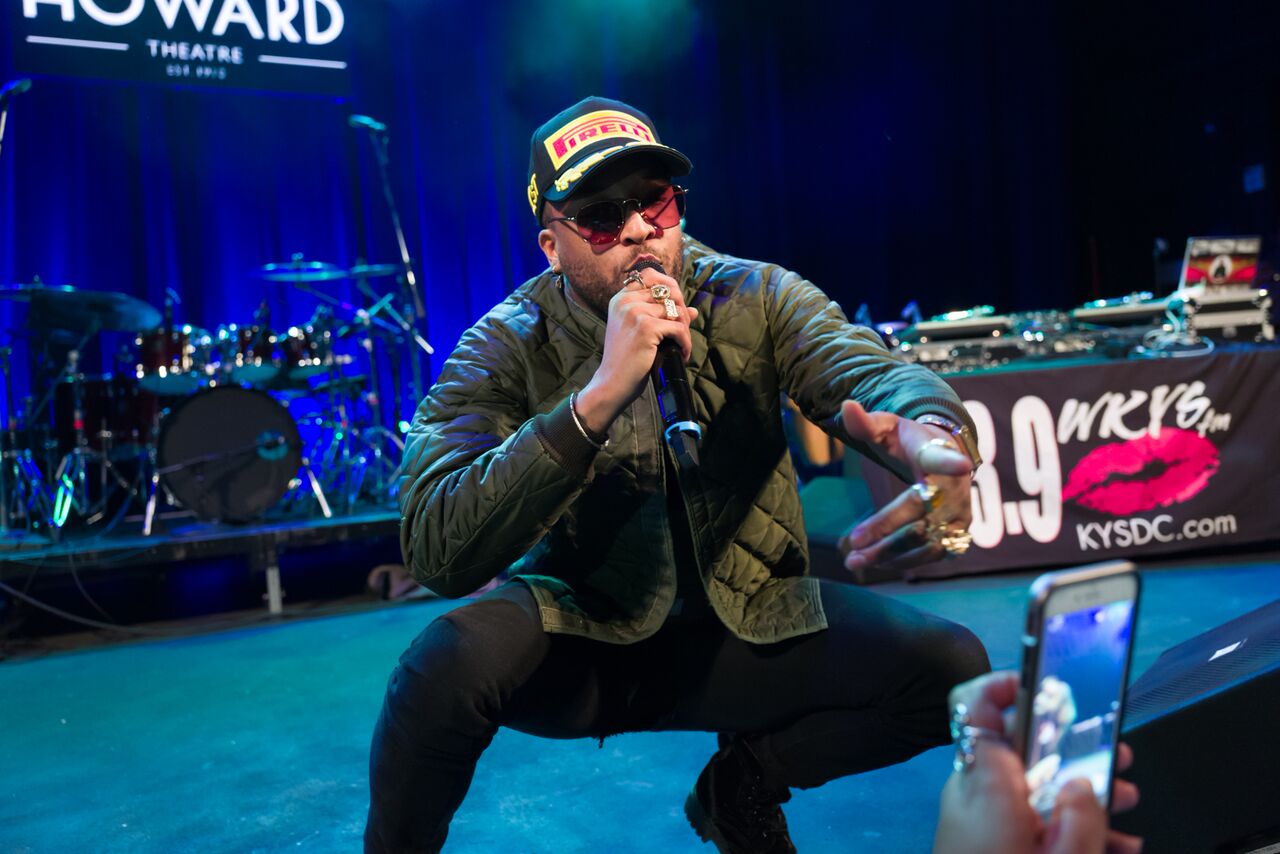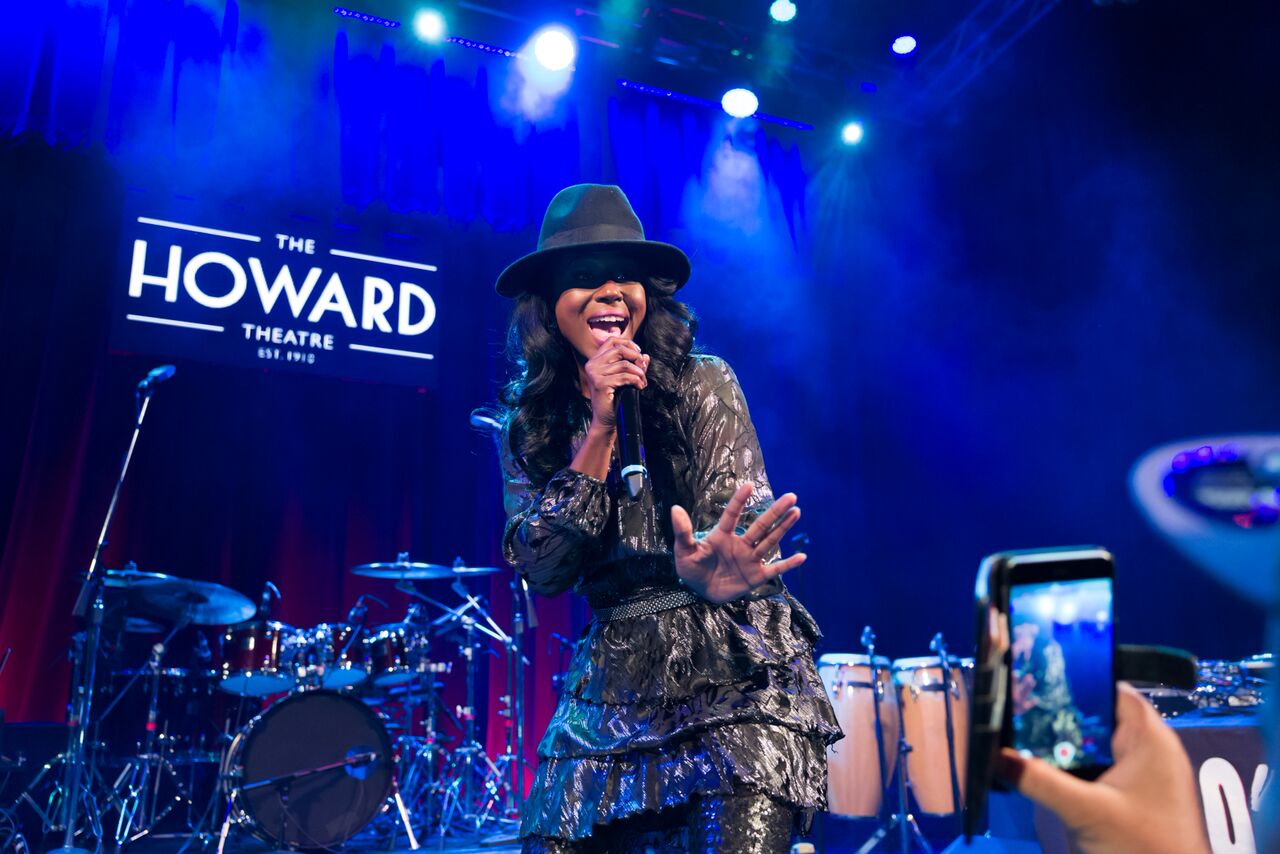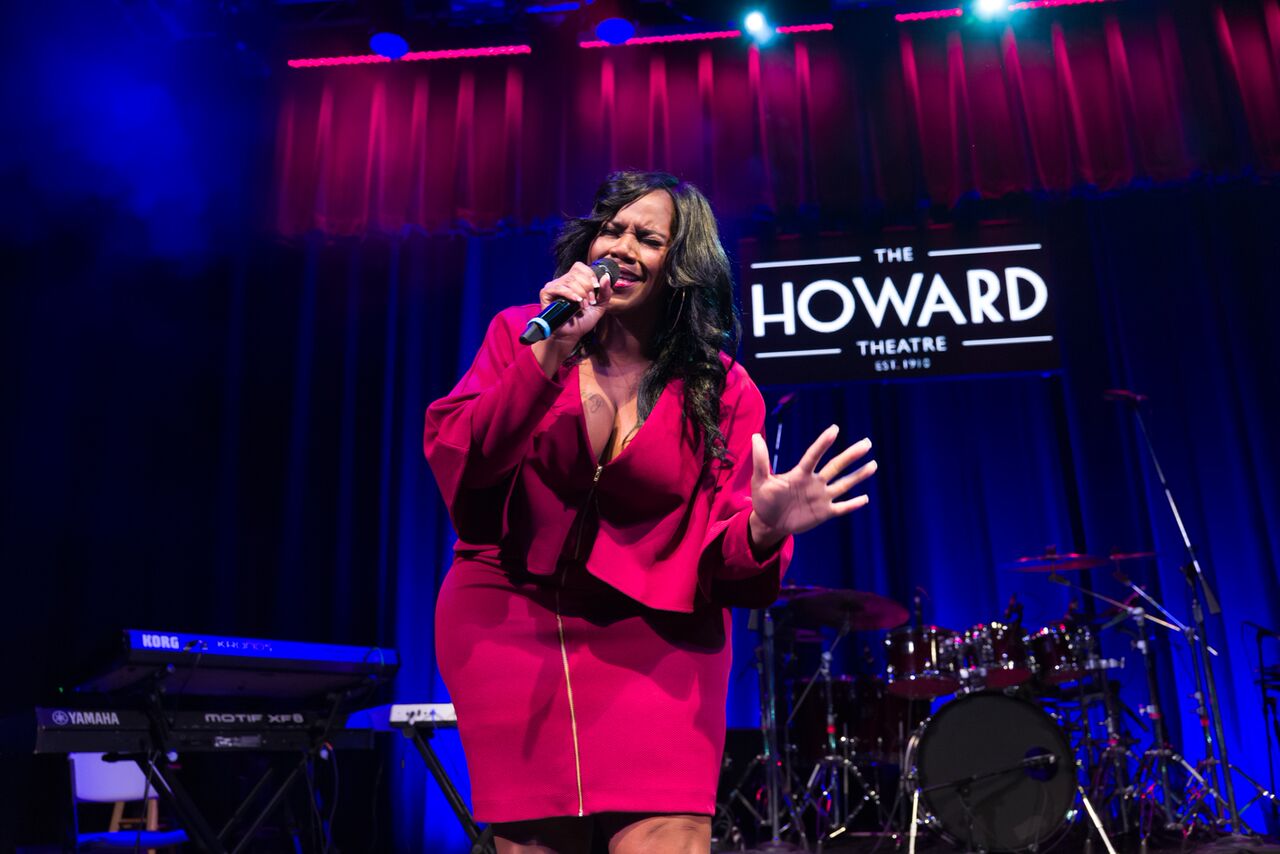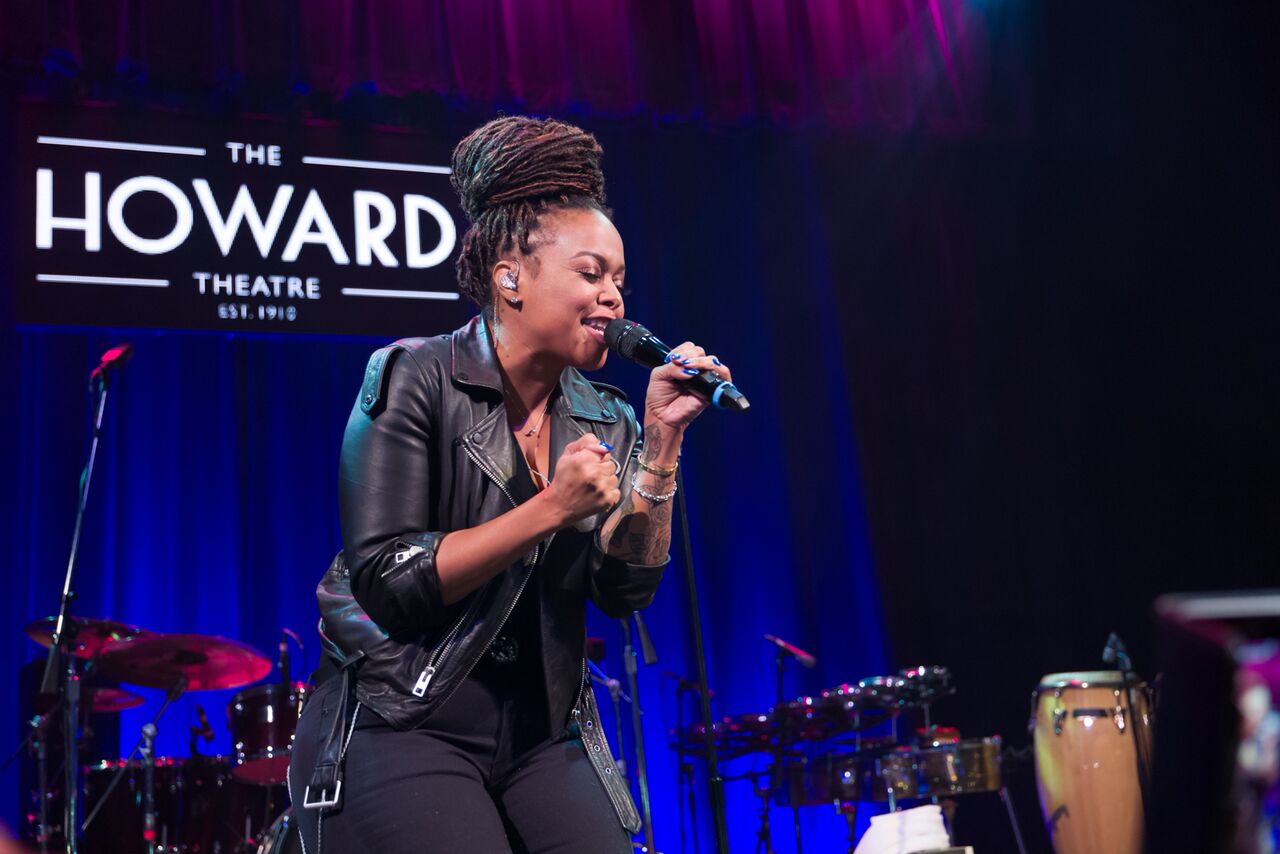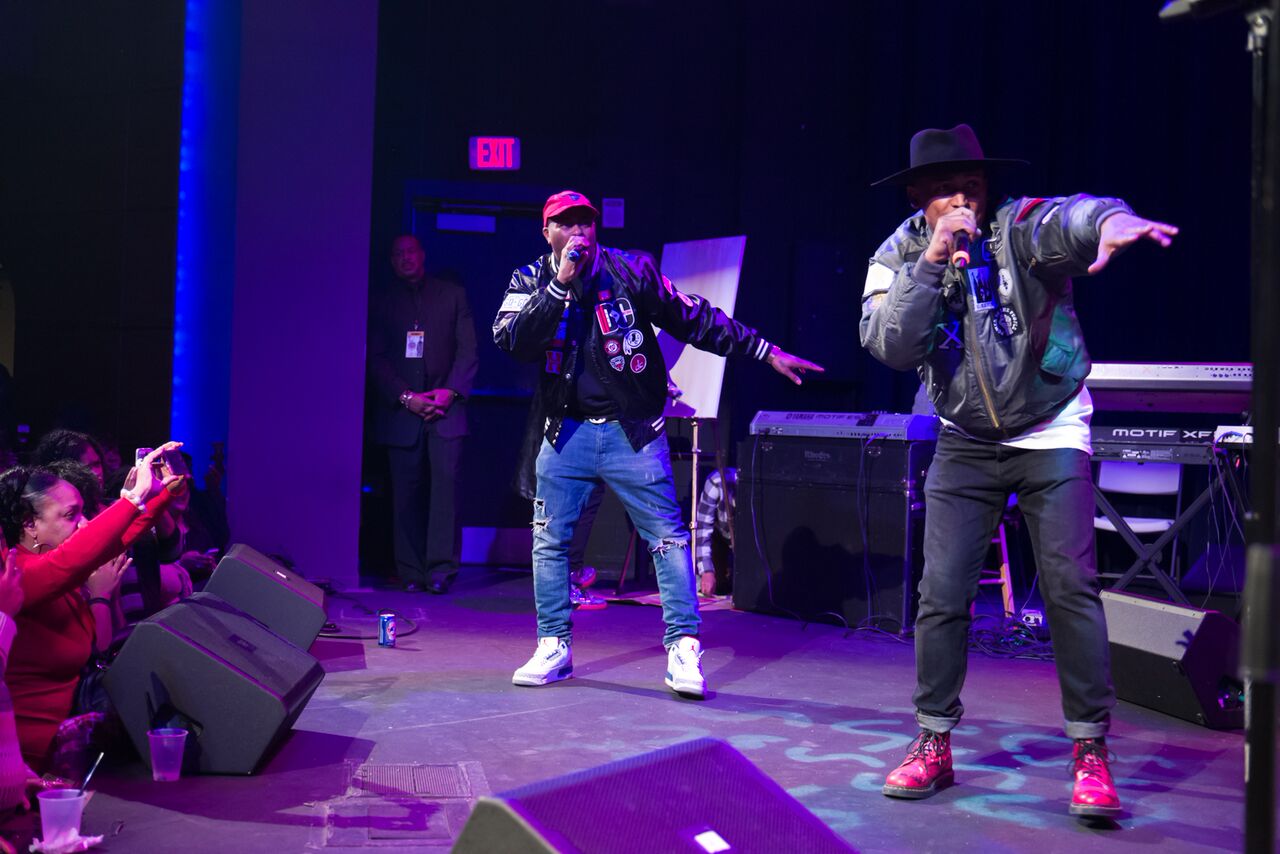 Writeup by: Zeplyn Tillman
Photo Credit: Tony Mobley for The LoveLife Foundation