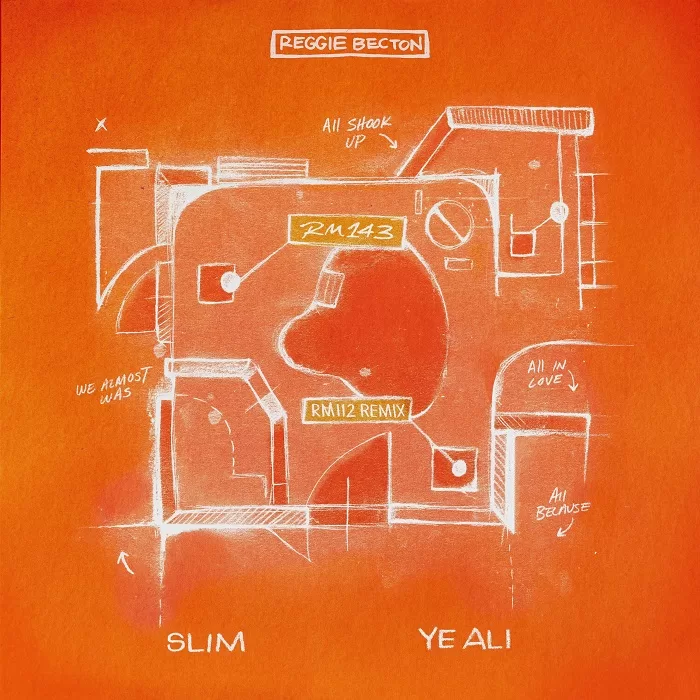 Emerging R&B sensation Reggie Becton follows up the release of his "Sadboy, Vol. 1" project by giving us the remix of hit single "RM 143" featuring Slim of he legendary group 112.
The updated version of the song is a soulful rework of Becton's most-streamed record to date. "RM 143" remix was produced by Ye Ali and is cut from the same cloth as the original and takes his self-described "R&Bounce" to a wider audience. Reggie explains about the song:
"This RM 143 Remix is super special because Slim is someone I grew up listening to, studying his vocal tone, and the songs of 112. In high school, I even performed 'Dance With Me' in a theater play. The song title (RM 143) is a spin-off of 112's classic album 'RM 112.' This is beyond full circle!!!! THIS IS MANIFESTATION."
His latest project "Sadboy, Vol. 1" released last month.