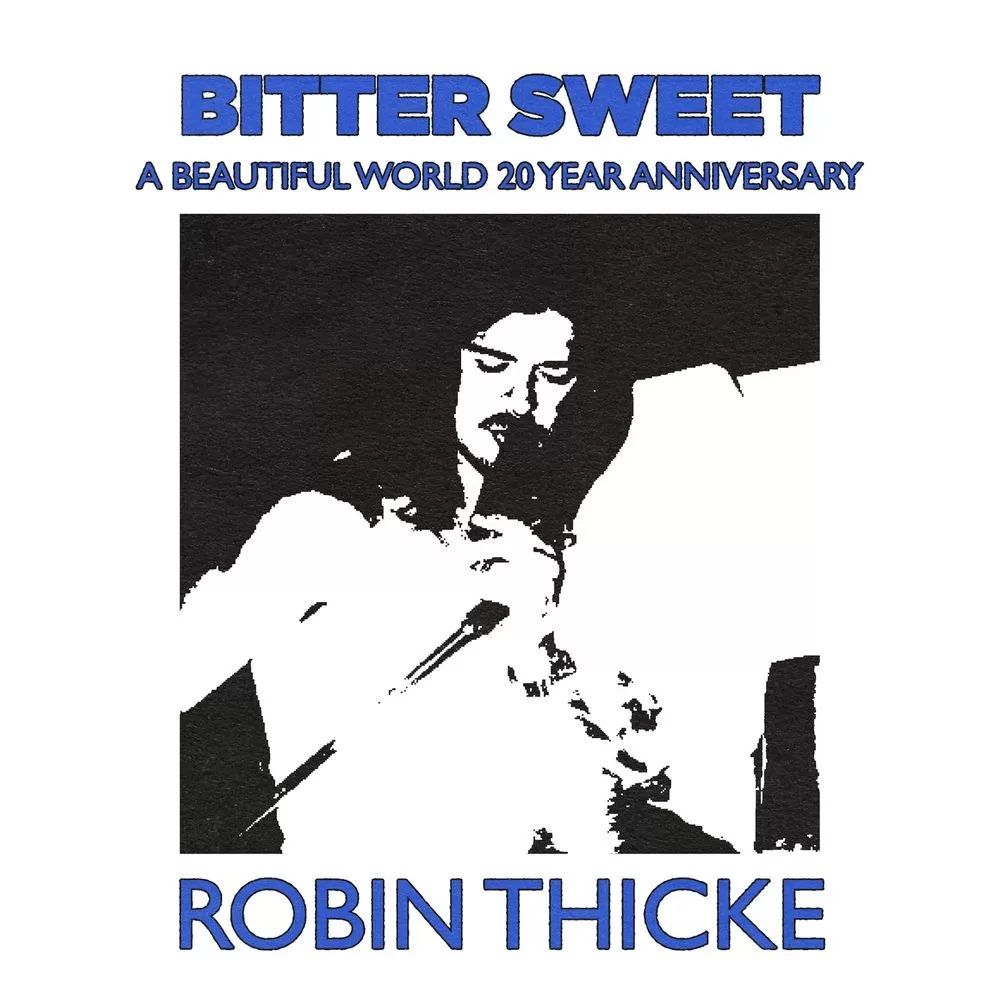 Robin Thicke is in a celebratory mood.
He digs into the vault to pull out the song "Bitter Sweet" as a way of celebrating the 20th anniversary of his debut album "A Beautiful World".
"Bitter Sweet" was actually recorded during the sessions for that album but was never included and has remained unreleased until now.
"A Beautiful World" came out in 2003 and included the hit single "When I Get You Alone". The iconic video for the song helped introduce us to the future star.
Most recently, Thicke teamed up with rapper Yo Gotti for the release of his latest single "Brown Liquor".