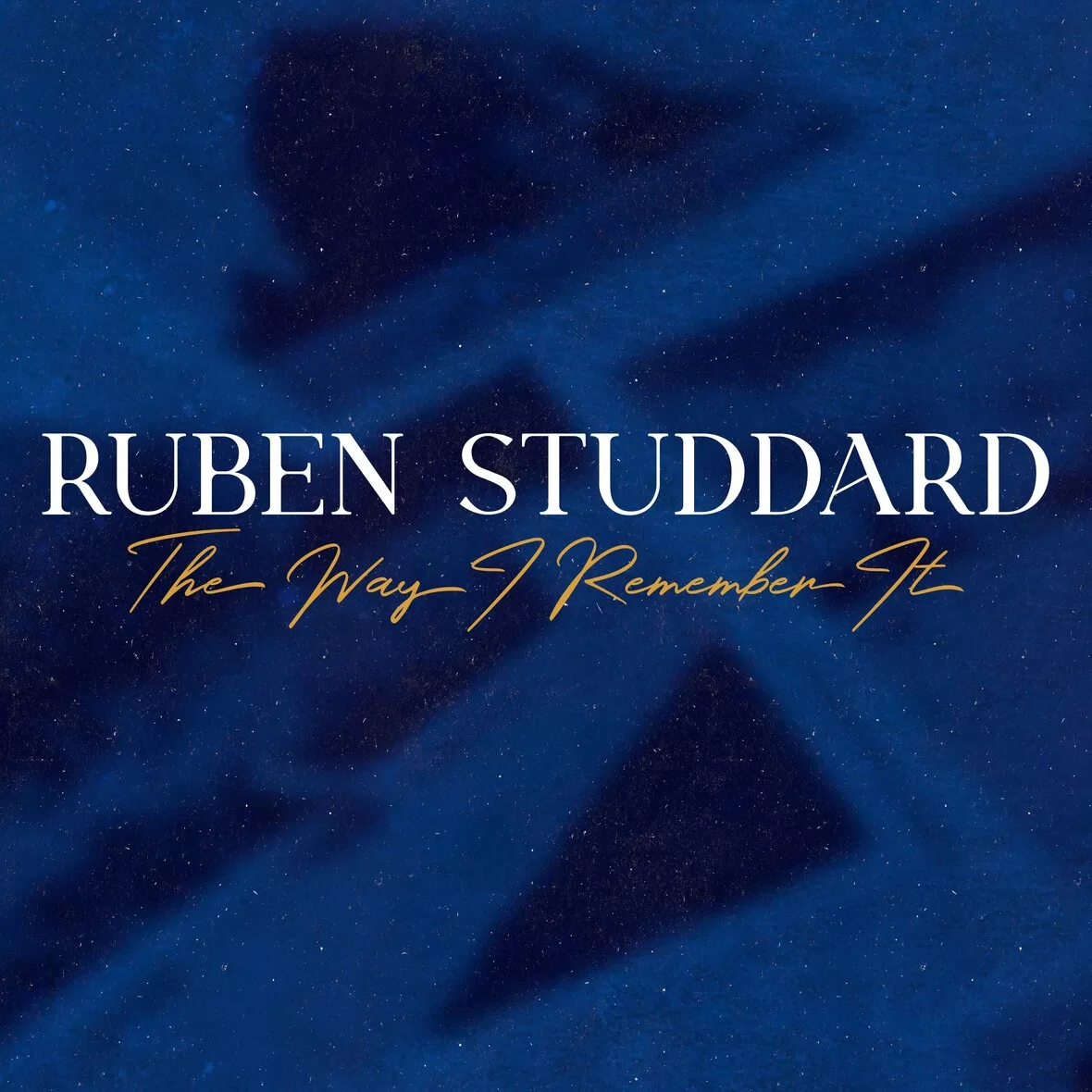 Check out the new single from former American Idol winner Ruben Studdard called "The Way I Remember It".
The song is the first offering from Ruben's upcoming album. The beautifully-sang ballad was written and produced by Belewa Muhammad. Ruben adds: "It's just the kind of Luther-style ballad folks have been waiting for from me!!!"
Ruben's forthcoming project will be released in September and will be Ruben's first under his new label partnership with Legend Tribe, RCS, and the SRG-ILS Group.
Ruben Studdard is currently on his national tour, with best-friend and fellow American Idol contestant, Clay Aiken on the "RUBEN & CLAY TWENTY YEARS | ONE NIGHT TOUR."