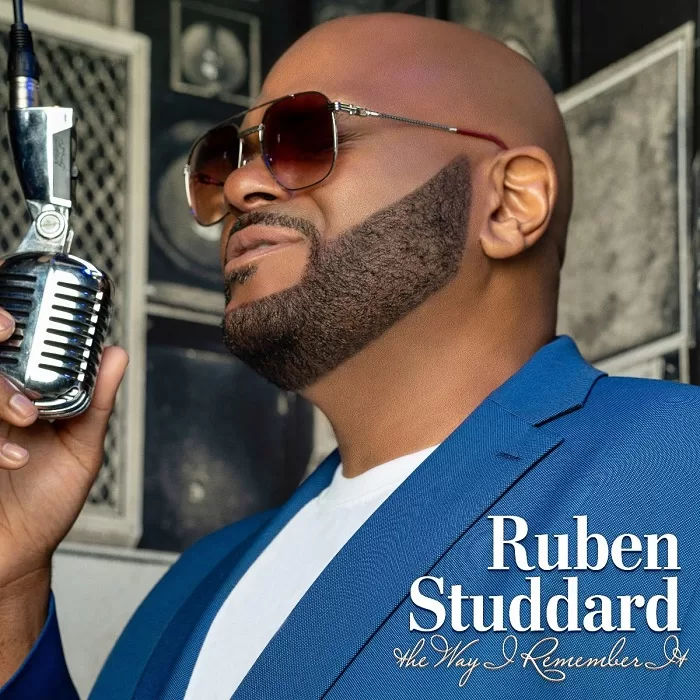 Check out the brand new single from R&B veteran Ruben Studdard called "W.I.F.E."
The song is set to be included on his upcoming album "The Way I Remember It" which he's also just announced. This will be Studdard's first album of all new material in over a decade. He released the title track from the album earlier this year.
You can catch Ruben on tour this fall and winter with his longtime friend Clay Aiken as they celebrate the anniversary of their appearance on American Idol together.