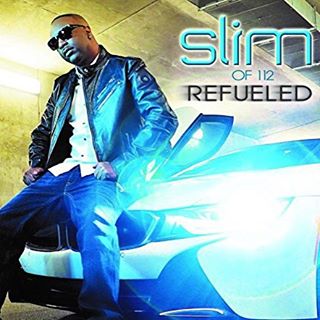 Slim of the legendary group 112 is preparing for the release of his upcoming album "Refueled", and you can get an advance listen to the full album stream now. This is his sophomore album, and the first solo effort he has released since he put out "Love's Crazy" back in 2008.
The upcoming album features guest appearances from former Bad Boy labelmates Ma$e and Carl Thomas, as well as rapper Rich Homie Quan, who appears on the first single "Never Break Up".
The album is set to release May 13th via Shanachie Entertainment, and will represents the artist's growth and take on modern contemporary r&b.