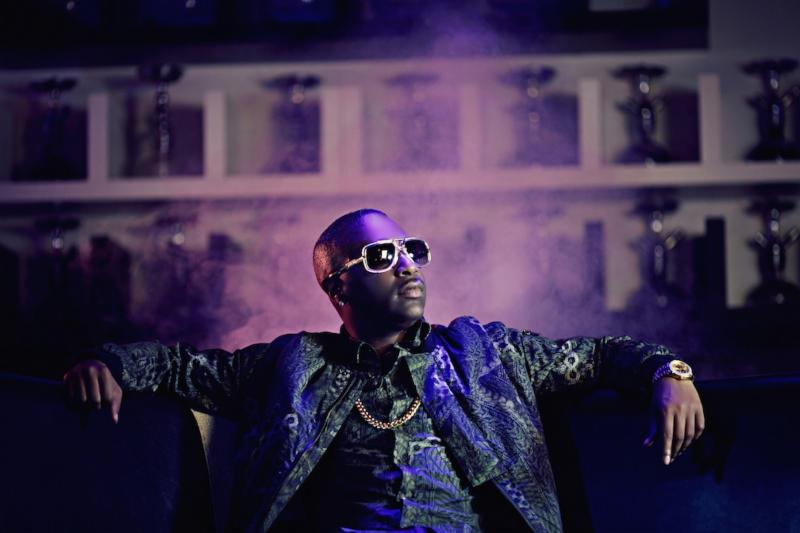 Slim had been quiet since the news came out earlier in the year that he had signed a new label deal and was preparing to release a new solo album in 2015. Today he comes back in a big way with the release of his brand new single "Killin Em Girl". The song is a representation of his hip hop/rnb style that embodies who he is as a solo artist.
Along with the new single comes the news that he plans to release his currently untitled sophomore solo album on March 18th, 2016. This will be his first album on Shanachie Entertainment and follow up to his debut solo album "Love's Crazy" in 2008. Slim had the following to add about the upcoming album:
"I have been concentrating and listening to a lot of different music lately. I love country music. I do not want to make country music but I enjoy that the writers put a lot of time and effort into the lyrics. I believe ladies still want romance."
As one of the lead voices of legendary group 112, he has become known for helping to craft hits like "Peaches and Cream," "Cupid" "Only You," "It's Over Now" and "Anywhere." As a solo artist, he had the hit "So Fly" and also had the mixtape "Cruisin the City" in 2012.