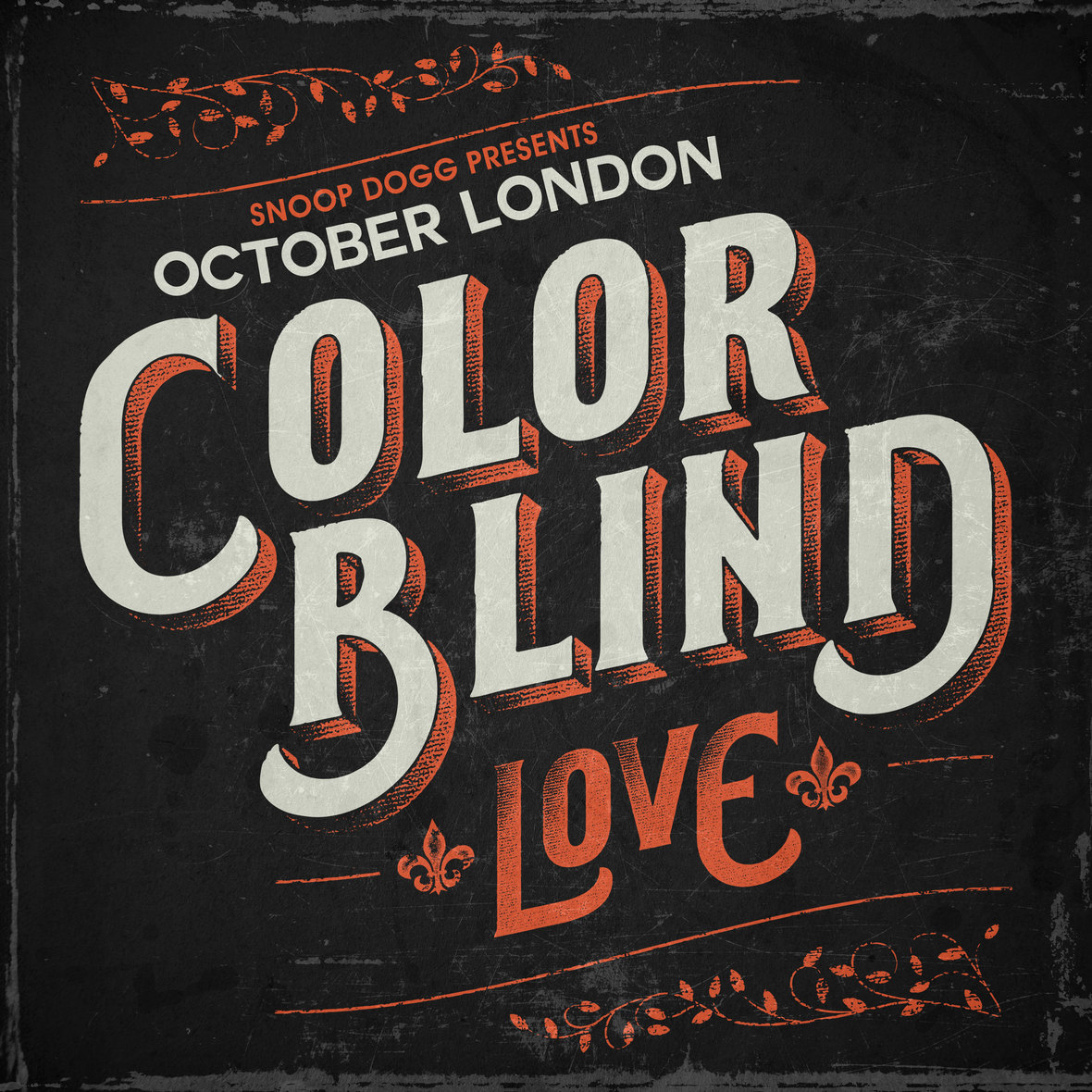 Emerging singer October London releases the highly anticipated short film, Color Blind: Love, executively produced by Snoop Dogg. The film follows October's journey leaving prison, finding work through his girlfriend, played by the alluring Jasmine Hope Waite, and the pursuit of his passion as a singer. Directed by Dylan Brown, the film enlists The Doggfather, Snoop Dogg, as a slick talking music executive along with comedy legend, Mike Epps, who plays a club owner that hires October as a dishwasher eventually leading to the opportunity of a lifetime. Color Blind: Love exhibits an exceptional acting debut by October London and complements his emotionally invigorating debut EP, Color Blind: Love, available now on all digital music outlets.
During Oscar weekend, October London performed songs from his Color Blind: Love EP and screened the short film to a full house at the American Black Film Institute's: Oscar Noir Gala. The ABFI gala was hosted by Shaun Robinson and honored Angela Basset, Academy Award for Best Picture Moonlight's director Barry Jenkins, Janelle Monae, Issa Rae and Jessie T. Usher.
Having been compared to Marvin Gaye, Sam Cooke and The DeBarge brothers due to his impactful lyrics and silky tone, October London is a must-see at Austin's SXSW festival this month. He quickly caught the attention of audiences for his debut single, "Black Man in America," for its chilling and important message in today's social construct. Since signing to Jazze Pha and Snoop Dogg's Cadillacc Music and with his work writing and performing the theme song to Martha and Snoop's Potluck Dinner Party, London is just beginning to share his multifaceted talents with the world.