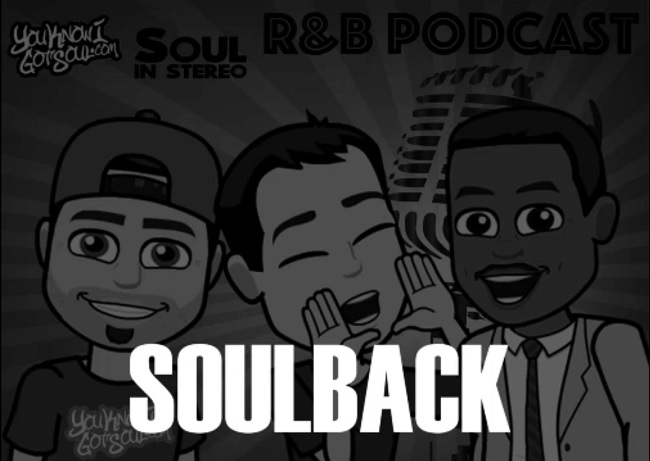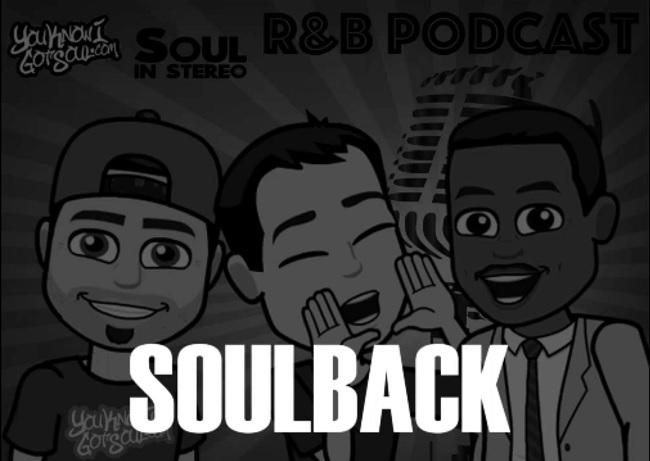 0:56: R&B New Year Resolutions for 2019
7:42: Artists that we are waiting on for new albums (Elle Varner, H.E.R., Joe and more)
25:50: Should B5 and J. Holiday be on the Millennium tour?
30:10: Do we want a New B2K album?
33:00: Playa Please Award: Usher's haircut, Ginuwine's fake beard, Ciroc Vodka
44:05: We Love You Award goes to Louis York
48:51: Our thoughts on Chris Brown's new song "Undecided"
51:32: Drake and Chris Brown are set to work together + Breezy owns his masters now
55:02: Our thoughts on R. Kelly's new song "Born To My Music" and social media outrage
Welcome to 2019! We are back with our first podcast of the year. We talk about everything from Usher's new haircut to Chris Brown's new song "Undecided". We also talk about some artists we are looking forward to putting out music in 2019 including Brandy Joe and maybe B2K?. We also touch on the R. Kelly documentary and the backlash he has received from it. We also talk about our views on R. Kelly and our decision to post his music on the site. Fellow R&B media member David Duane also joins us on the podcast to hang out with us!
Follow our podcast on Soundcloud: https://soundcloud.com/youknowigotsoul/sets/youknowigotsoul-podcasts
Follow our podcast on Spotify: https://open.spotify.com/show/6oLmNUkcXrAqsQP5EBJ4dk
Follow our podcast on iTunes: https://itunes.apple.com/ca/podcast/youknowigotsoul-podcast/id998813013
Follow our podcast on Google Play: https://play.google.com/music/listen?u=0#/ps/Imoe7gt6vd4v6iuf4yq5fyhy3e4
Follow our podcast on YouTube: https://www.youtube.com/playlist?list=PLVyB7WCEUIPl_CYZFTwiNLHqtCHaK2GcK