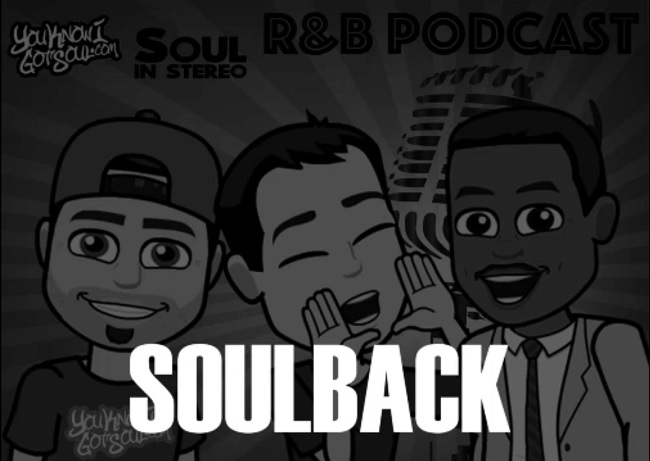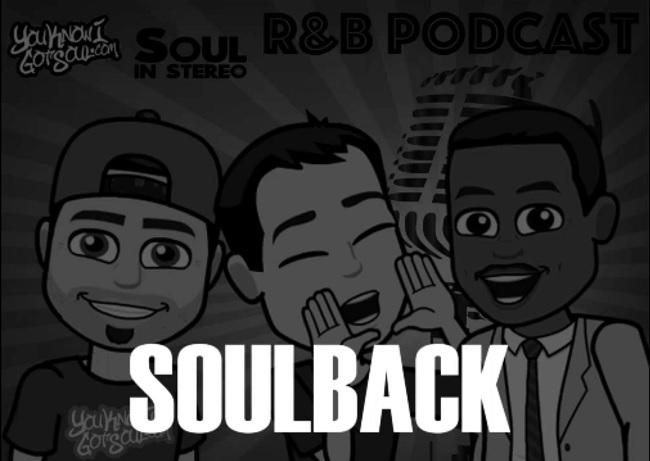 2:52: Impact of 112's first three albums
17:18: Highlighting some of 112's lesser known songs
25:35: Singing "Cupid" for Kanye West and Kim Kardashian
27:32: Current status of 112 and the backup dancers
32:25: Working on a new EP
36:50: Criticism for interacting with Kanye West
41:10: Jodeci vs Boyz II Men and Keith Sweat vs Musiq Soulchild?
51:21: Slim joins the SoulBack podcast to talk about the King of R&B
1:00:30: Writing on Kelly Price's debut and her amazing cooking skills
We're back with another podcast episode. This week we have 112 in the building with us. Originally it was supposed to be Mike, but Slim popped up near the end to talk that R&B with us as well. It was an amazing podcast as we talked about the group's legendary legacy as well as their impact on the genre. We also touch on some of the songs they've written and produced for other artists. We also talk to them about the new music that they're working on as well as the status of the group now that they're a duo. We also touch on two pressing questions: 1. Are their backup dancers actually part of the group and 2. How did Kanye West ask them to serenade to Kim K over Facetime? Find out those questions and much more on this week's podcast.
Follow our podcast on Soundcloud: https://soundcloud.com/youknowigotsoul/sets/youknowigotsoul-podcasts
Follow our podcast on Spotify: https://open.spotify.com/show/6oLmNUkcXrAqsQP5EBJ4dk
Follow our podcast on iTunes: https://itunes.apple.com/ca/podcast/youknowigotsoul-podcast/id998813013
Follow our podcast on Google Play: https://play.google.com/music/listen?u=0#/ps/Imoe7gt6vd4v6iuf4yq5fyhy3e4
Follow our podcast on YouTube: https://www.youtube.com/playlist?list=PLVyB7WCEUIPl_CYZFTwiNLHqtCHaK2GcK