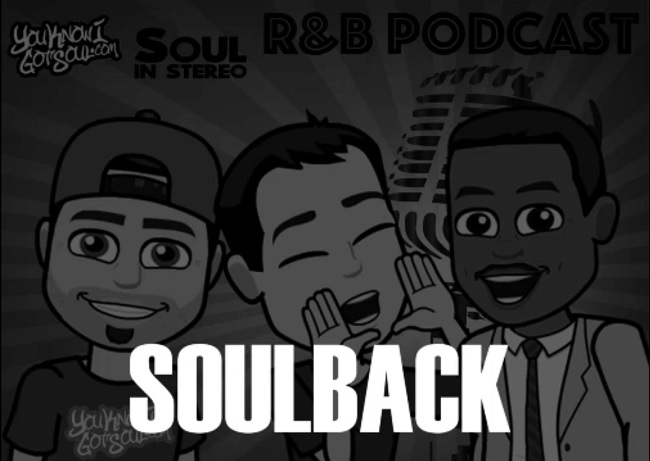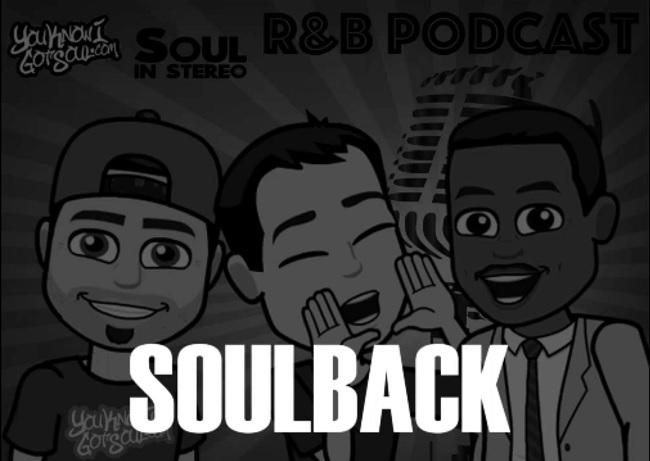 Follow our podcast on Soundcloud: https://soundcloud.com/youknowigotsoul/sets/youknowigotsoul-podcasts
Follow our podcast on Spotify: https://open.spotify.com/show/6oLmNUkcXrAqsQP5EBJ4dk
Follow our podcast on iTunes: https://itunes.apple.com/ca/podcast/youknowigotsoul-podcast/id998813013
Follow our podcast on Google Play: https://play.google.com/music/listen?u=0#/ps/Imoe7gt6vd4v6iuf4yq5fyhy3e4
Follow our podcast on YouTube: https://www.youtube.com/playlist?list=PLVyB7WCEUIPl_CYZFTwiNLHqtCHaK2GcK
1:38: Weekly fan love segment
5:07: Our thoughts on Mya's new album "TKO"
6:47: 702 will be touring soon
8:58: Sad news from K. Michelle, Mariah Carey and R. Kelly
13:50: Playa please award: Lauryn Hill's upcoming tour and Kanye West's new shoes
19:15: Pleasure P joins the podcast
19:41: The importance of R&B artists sticking together
23:46: Keith Sweat and Pleasure P brotherhood
30:03: Why are male R&B groups missing in music today?
35:12: The downfall of R&B in 2010 and the aftermath
39:35: Reminiscing on the Scream tours from the 2000s
44:10: Where are the million people that made every R&B album platinum in the 90's?
49:05: Upcoming music and tour from Pleasure P and Pretty Ricky
51:20: Mortal SoulBack (Musiq Soulchild vs Keith Sweat)
51:56: Pleasure P hated "On The Hotline"?
53:44: What's on Pleasure P's tour rider?
Another week and another great guest for you guys! This week we have Pleasure P from the group Pretty Ricky. During the mid 2000's, they brought bedroom bangers back to R&B with records like "Grind On Me" and "On The Hotline". Pleasure P also found some solo success with his Grammy nominated debut album which included "Boyfriend #2" and "Under". He joins us on the podcast to talk about his journey in the music industry including what he's observed from the genre in the past few years. We talk about the the lack of male R&B groups as well as the need for artists to unite especially during this rough period for the genre. We also talk about Mya's new album "TKO" as well as Lauryn Hill's upcoming tour. Pleasure P also shares an epic story with Static Major, Keith Sweat and himself. You'll need to listen to find out everything!