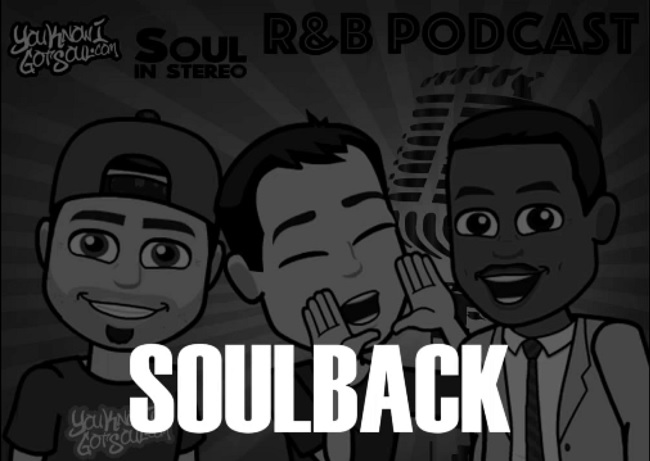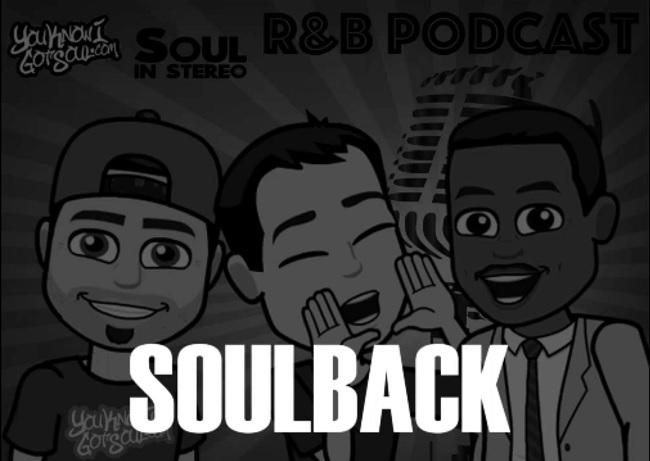 2:10: Mariah Carey's new album "Caution"
7:26: "Glitter" album reaches number one on iTunes!
10:50: Sade's new song "The Big Unknown"
11:53: Brandy's new song "All I Need" + 6 year hiatus
14:45: 112 is set to release a new single with just Mike and Slim
15:30: Tank apologizes to fans about TGT's breakup
20:05: T-Pain's controversial comments about Aaliyah and her legacy
29:33: Spectacular Smith from Pretty Ricky is a Harvard student now?
31:03: Playa Please Awards: Usher's rumored burner account, Cassie is back with Diddy????, Jill Scott and R. Kelly's live performances
39:00: Our rankings of Boyz II Men's discography
49:00: SoulBack Track Of The Day: Mariah Carey – The Roof
Mariah Carey's new album is out so you know we had lots to talk about. We start off the podcast diving deep into the "Caution" album and give our thoughts on the project. We also talk about the "Glitter" movement that happened over the past week. We also talk about her illustrious career and some of our favorite Mariah moments. We also talk about new music from Sade and Brandy. We also touch on some of the topics in R&B this week including TGT's social media interactions about a possible reunion. We touch on T-Pain's comments about Aaliyah that pretty much pissed off the internet. The Playa Please awards were on and popping again as Jill Scott was performing oral on a mic while R. Kelly was asking fans to wipe his tongue for him. We also rank Boyz II Men's discography, so find out what we think is the best album of theirs!
Follow our podcast on Soundcloud: https://soundcloud.com/youknowigotsoul/sets/youknowigotsoul-podcasts
Follow our podcast on Spotify: https://open.spotify.com/show/6oLmNUkcXrAqsQP5EBJ4dk
Follow our podcast on iTunes: https://itunes.apple.com/ca/podcast/youknowigotsoul-podcast/id998813013
Follow our podcast on Google Play: https://play.google.com/music/listen?u=0#/ps/Imoe7gt6vd4v6iuf4yq5fyhy3e4
Follow our podcast on YouTube: https://www.youtube.com/playlist?list=PLVyB7WCEUIPl_CYZFTwiNLHqtCHaK2GcK