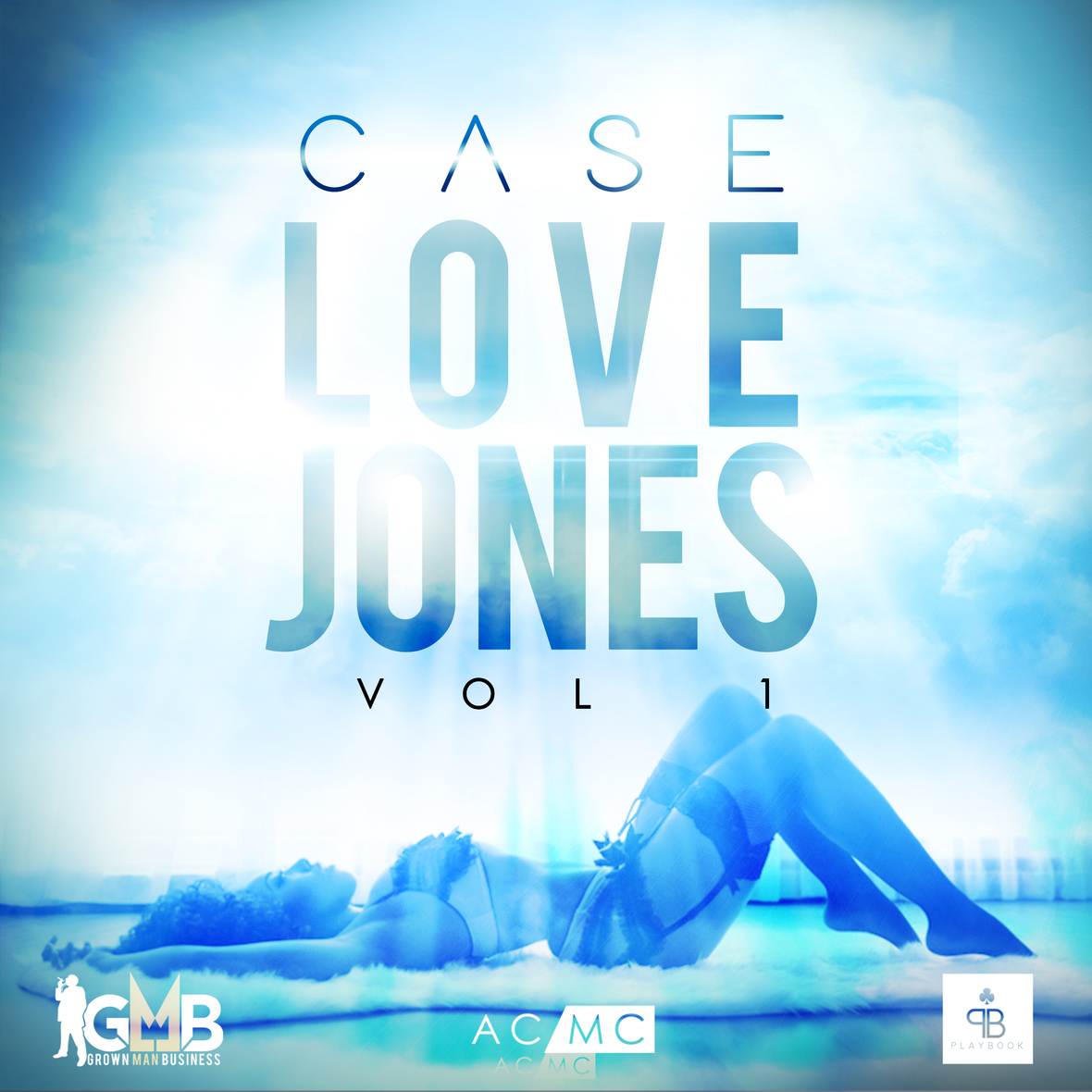 When fans tuned in to watch the story of Case on TV One's "Unsung", they were likely hoping to hear about his background and what he was working on next. Little did they know that new music would follow so quickly.
Promptly after the show's end, Case unleashed the brand new single "Heaven". This also came along with the surprise announcement of a brand new project "Love Jones Vol. 1" that was set to release the next day.
The project turned out to be an EP which includes four brand new songs. You can stream it in its entirety below via Spotify, and it's currently available for purchase on all digital retailers.
Case last released the album "Heaven's Door" back in 2015. We don't know when a new album will follow, but he's already hinted at more volumes to come of his EP series in the coming months.