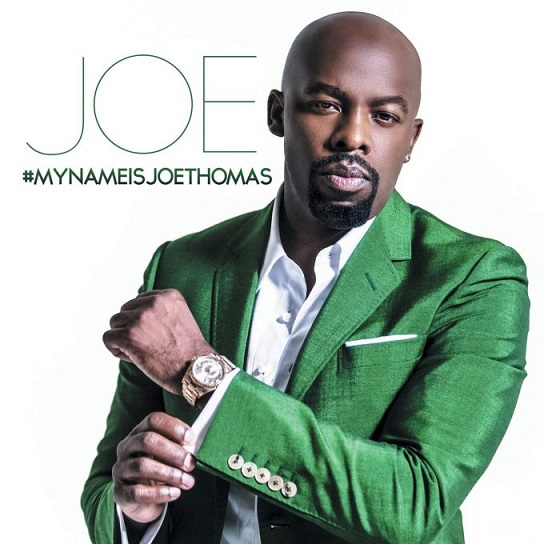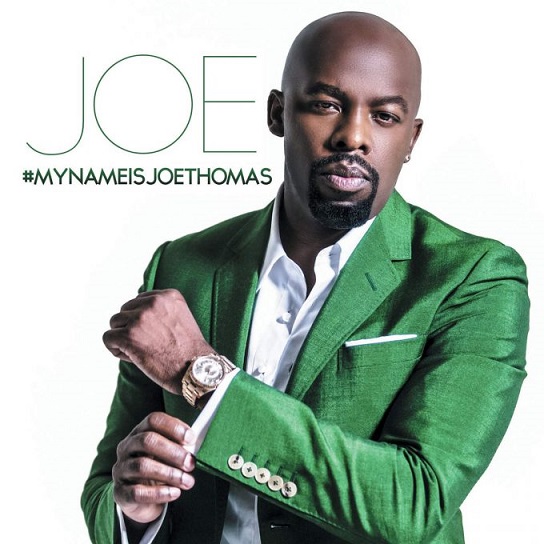 Joe has just released his twelfth album "#MyNameIsJoeThomas" and you can stream it now in its entirety via Spotify. The album features the top 10 radio single "So I Can Have You Back" as well as thw powerful "Our Anthem" and his stunning cover of Adele's "Hello".
Also included on the new album is his collboration with Gucci Mane called "Happy Hour" for which he just released the video for. In Gucci Mane's rap in the song, he mentioned this being Joe's last album, so that has led to speculation of his retirement.
In a recent interview with Joe, we had a chance to talk to him about this possibly being his final album as well as everything about "#MyNameIsJoeThomas".
Also in case you missed it, we recently released our list of The Top 10 Best Songs by Joe.