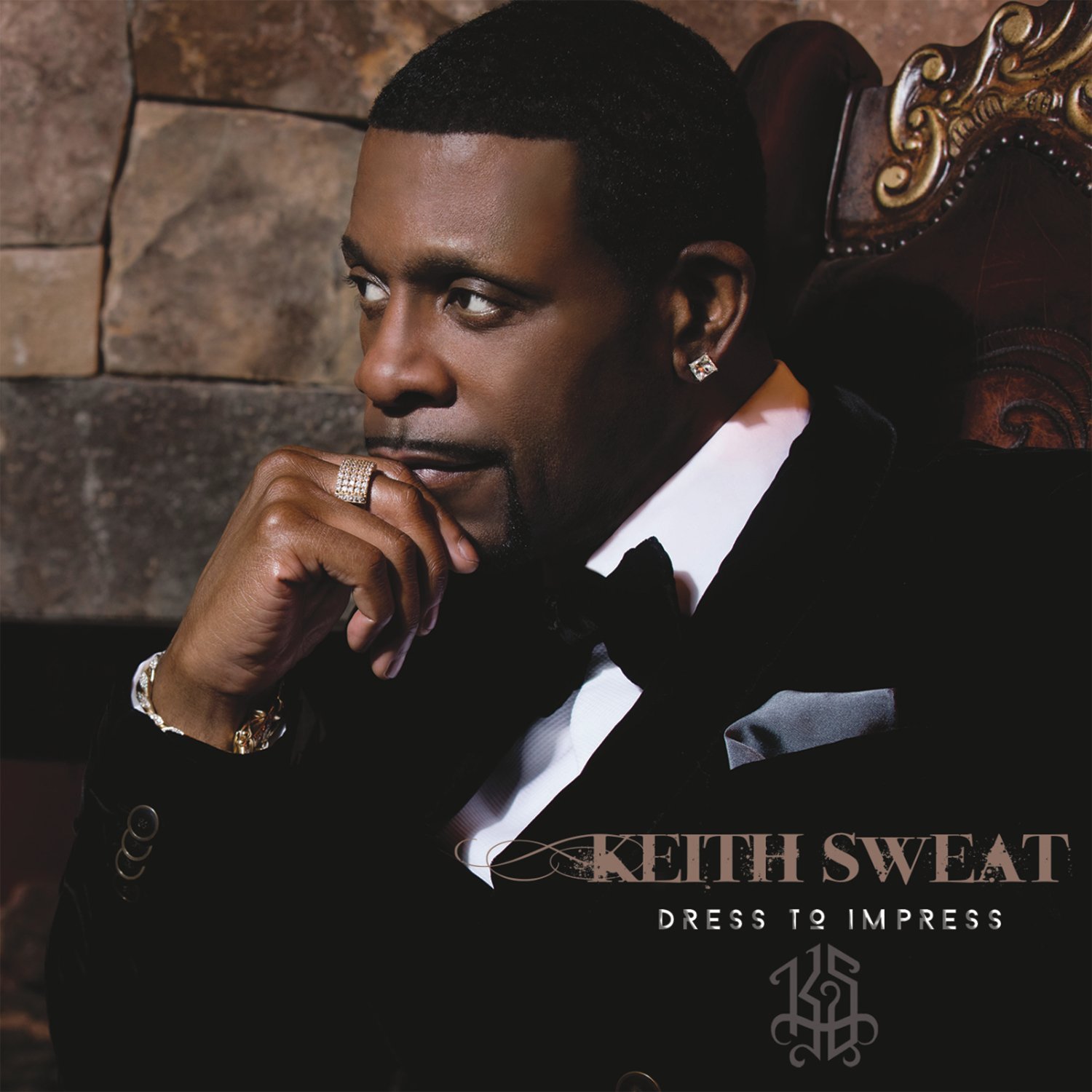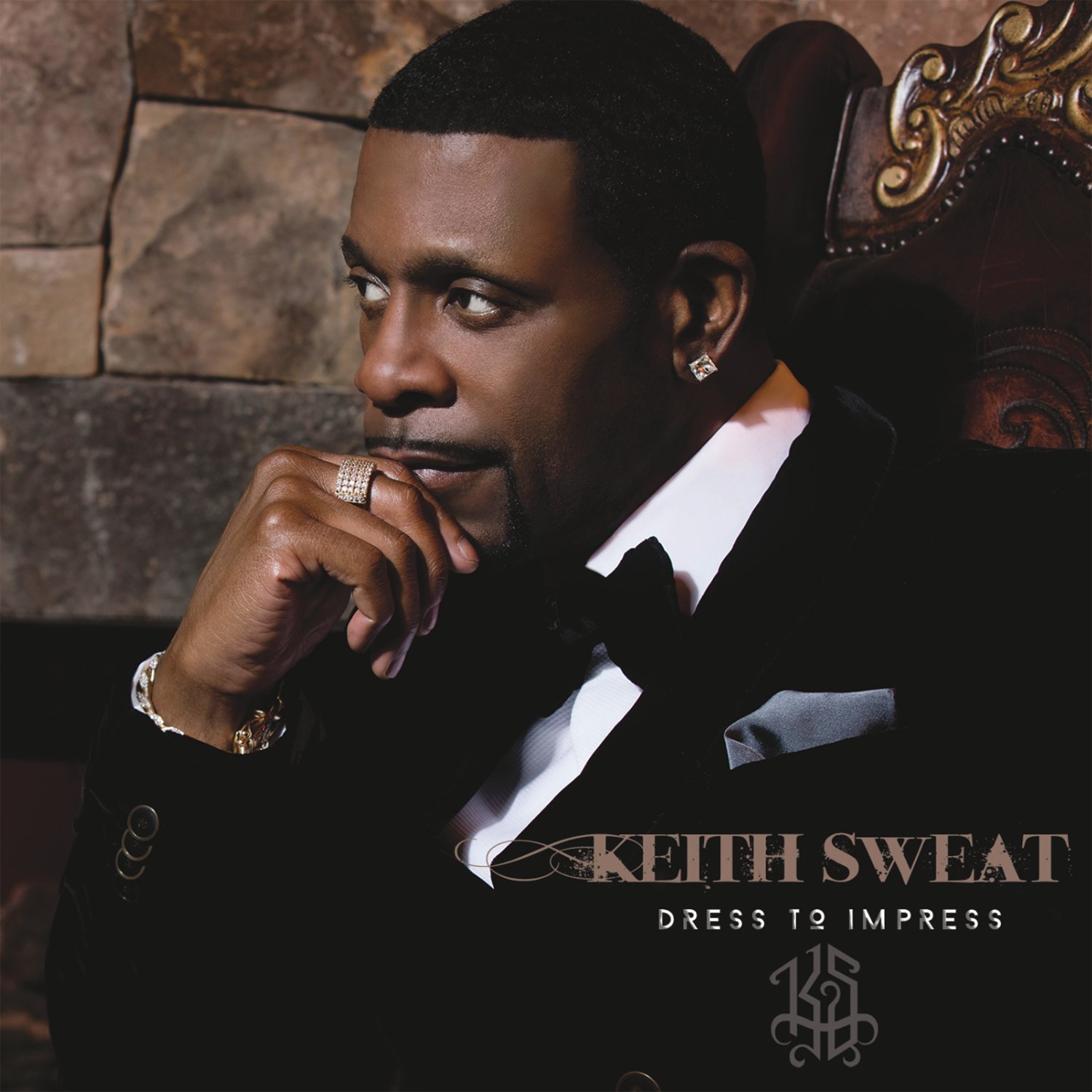 The legendary Keith Sweat returns with his first album in nearly five years, and you can listen to a full stream of "Dress to Impress" now. The album just released on July 22nd, 2016 and features the hit single "Good Love" which reached #1 on the Urban A/C radio charts, yet another milestone for the iconic r&b singer.
"Dress to Impress" also features some great collaborations, ranging from Dru Hill, to Silk, to Gerald LeVert, and more. This is the first project Sweat has released since "Til the Morning" in 2011 as he's put more focus on touring and his nightly radio show "The Keith Sweat Hotel".
In case you missed it, we recently sat down with Keith Sweat prior to a recent performance in NYC for an interview he he broke down the album for us and discussed his journey through music over the years.