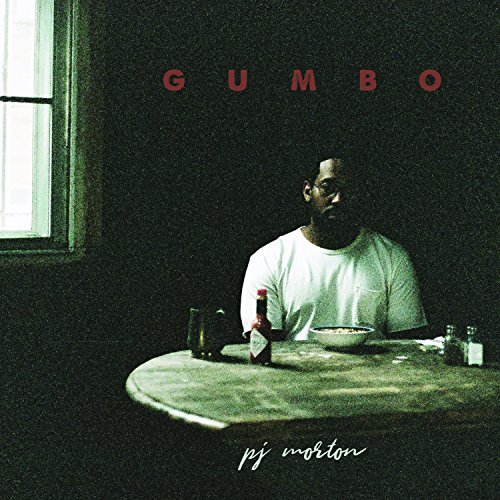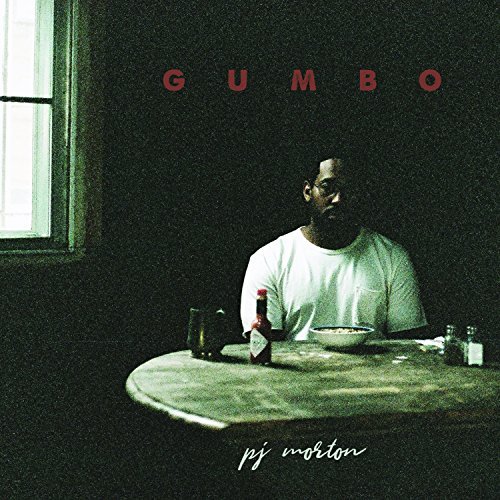 PJ Morton has just released his latest album called "Gumbo", and you can stream it now in its entirety via Spotify.
This is the sophomore album from the Grammy-nominated musician and singer PJ Morton, and has released on April 21st, 2017. The album is a blend of tracks about life, love, religion and even social issues.
The album, featuring singles "Claustrophobic" (feat. Pell) and "Everything's Gonna Be Alright" (feat. BJ the Chicago Kid and The HamilTones), is PJ's first offering off of his label, Morton Records.
In addition to creating solo music, the singer is also the keyboard player for superstar group Maroon 5 and tours with them constantly.