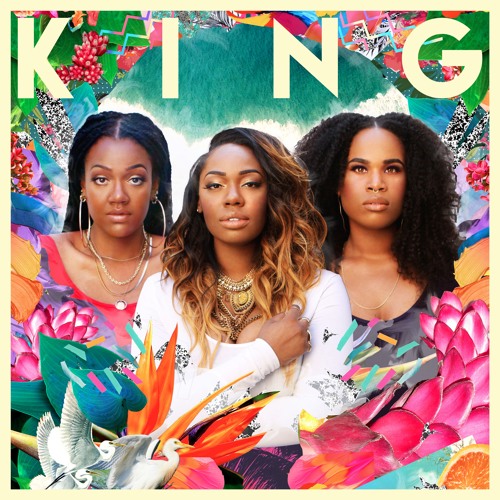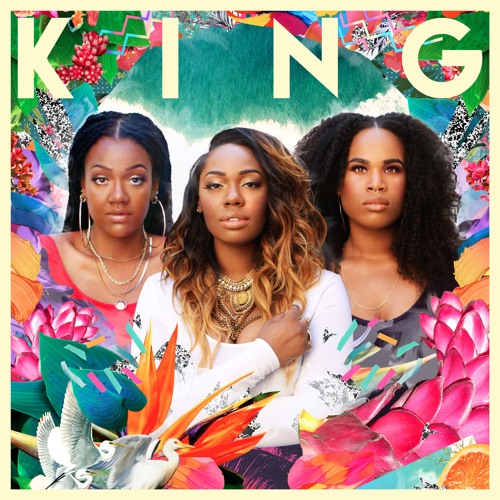 One of the most anticipated releases among r&b fans in early 2016 is the debut album from group King, and fans can get a full listen to the album courtesy of the stream provided by NPR. The album is set to release everywhere on February 5th, 2016 through the group's own independent label KING Creative.
King first gave us a taste of the album with the single "Hey", and then gave us more with the creative video for the Muhammad Ali tribute song "The Greatest". The group, made up of twins Paris and Amber, and Anita, has the ability to transcend multiple genres with their soulful authenticity.
Their debut EP was a big success which granted them the opportunity to tour and build a loyal fan base, and now they look to build upon what they've started. The album was produced completely by Paris, and was written in its entirety by all three members. They can also count Prince among one of their early fans.