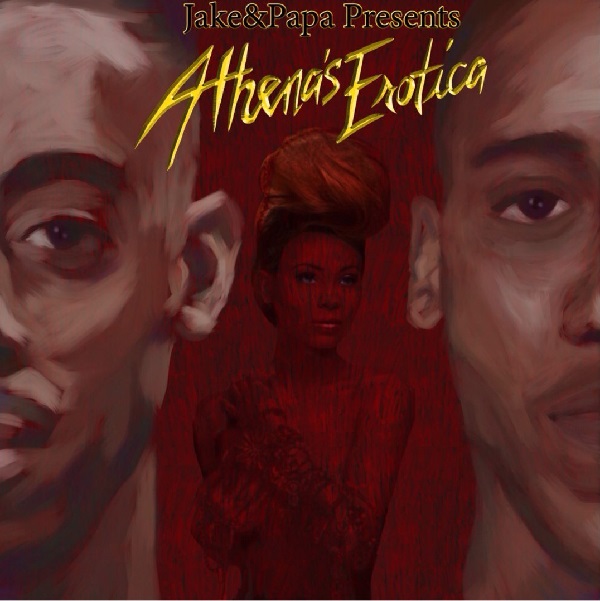 Check out the new EP from Jake & Papa called "Athenas Erotica".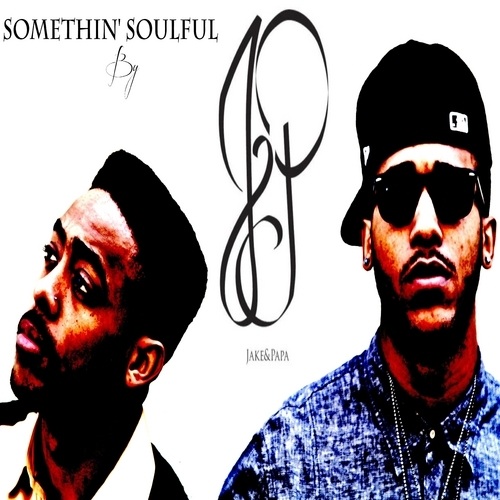 By 2007, R&B was in desperate need of a male group and Def Jam came through by introducing the world to Brutha. The soulful sound from Brutha which consisted of Grady, Anthony, Jared, Cheyenne and Jacob was exactly what the industry needed. In addition to that,...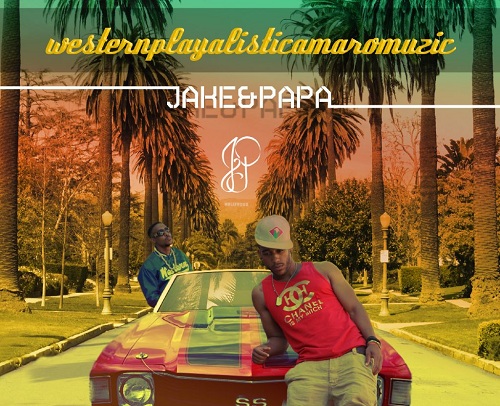 Check out the new mixtape from Jake&Papa called "Westernplayalisticamaromusic".