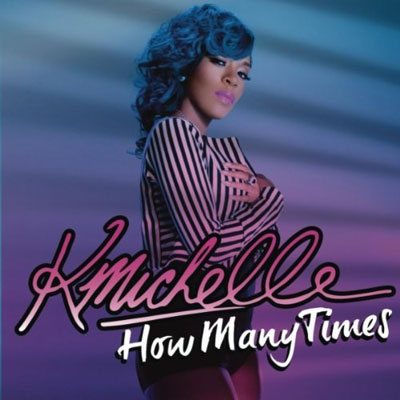 K. Michelle releases her video for "How Many Times", the new single from her upcoming album "Pain Medicine".
Tyrese is a currently unreleased song by Tyrese featuring producer Sean "The Pen" Garrett. Tyrese is slated to appear in the new Transformers 3 movie that is currently in pre-production. Recently, he also appeared in the video for Lady Gaga's...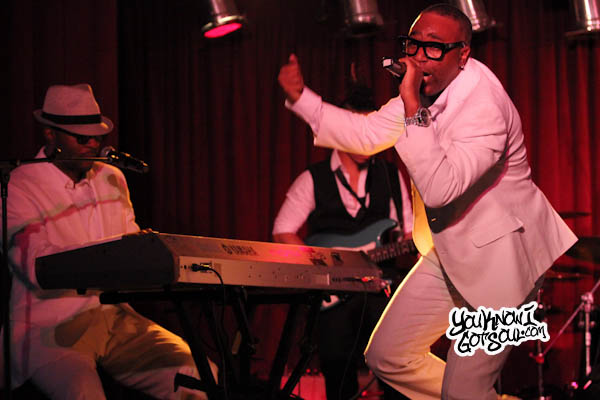 Two new tracks from Slim of 112. The good news is that 112 is back in the studio and working on a new album due out some time this year. Props to Bangladesh for sampling the classic NES game "Mega Man 2" on "Anytime"!!!