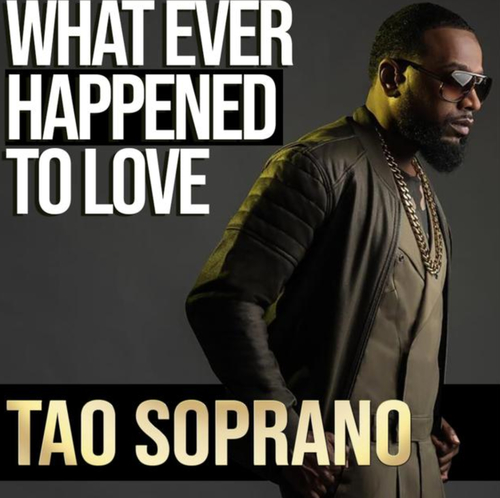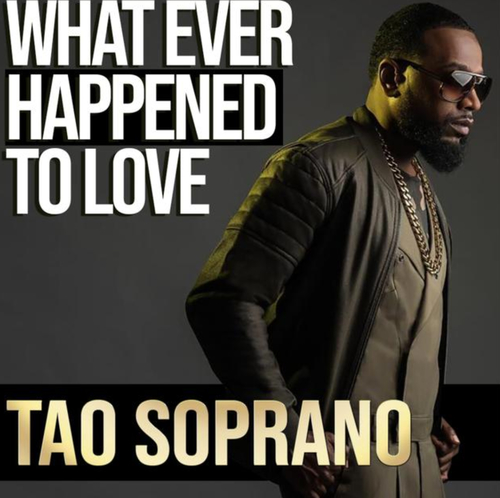 Tao Soprano has been an integral part of R&B group Dru Hill for over a decade now. We finally get a chance to see the singer shine in the forefront with the release of his debut single "What Ever Happened to Love".
The song was produced by Wirlie Morris, who is most known for his work with Charlie Wilson and Boyz II Men, and written by songwriter Taci Hale. The mid-tempo r&b jam puts a twist on the old school sound. The
production gives an organic energy, complimented with piano accents, and soulful harmonics. Tao adds about the song:
"This sound is different from what people are used to hearing from me. I love experimenting with different styles and producers. it was a fun song to do."
This is the first offering from his upcoming solo EP which is expected to release this Summer.
Tao originally joined Dru Hill back in 2008 and has been touring and recording with the group ever since. Following the departure of Jazz, the group is now made up of Tao, Sisqo, Nokio, and Smokey and Black (formerly of Playa). The group as a whole has been working on new music and is expected to release an album later this year.