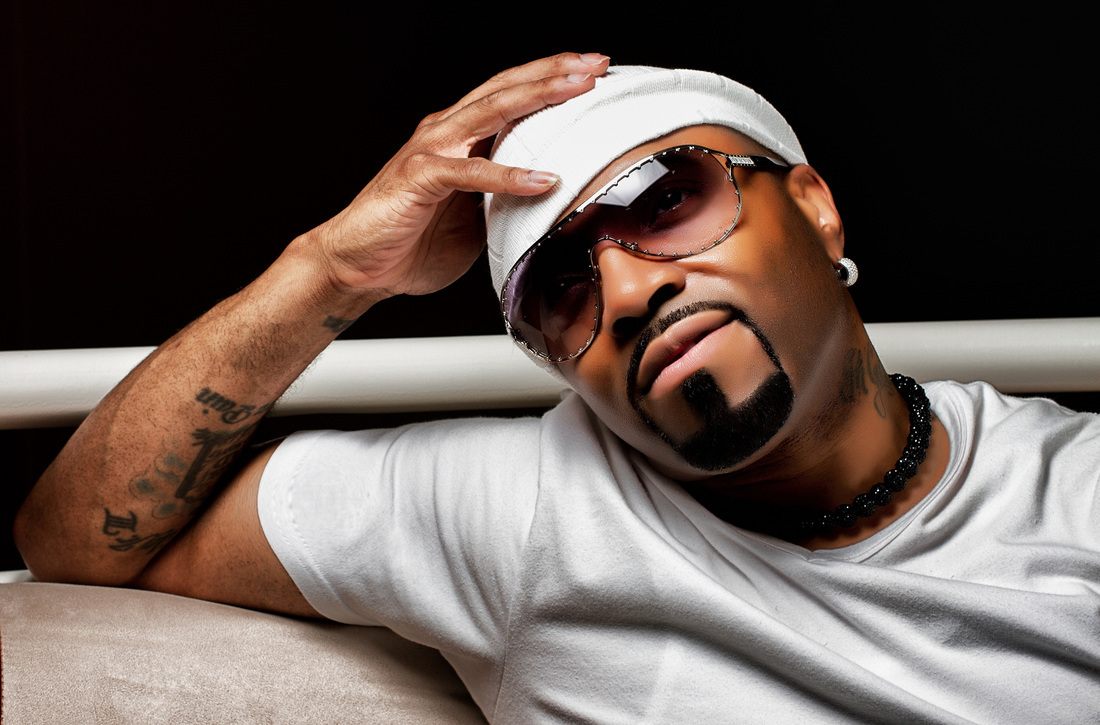 Multi-platinum and three-time Grammy Award-winning producer, singer-songwriter, artist, musician and technology expert Teddy Riley, also known as the creator and king of New Jack Swing, is set to receive the coveted Legend Award at the 2016 Soul Train Awards. Among his major accolades is his production on Michael Jackson's "Dangerous LP" which sold over 32 million copies worldwide. Riley produced number one hits for countless superstars which have ruled the airways for decades.
As a founding member of the multi-platinum Grammy-winning group Blackstreet and a member of the group Guy, which became a multi-platinum group, Riley's New Jack Swing sound was the epic lifeline that forever changed the design for R&B and Hip-Hop music. He is the first African-American producer to bring Korean Pop (K-Pop) music to the USA and has been producing number one hits on Billboard charts for nearly a decade.
In case you missed it, we caught up with Teddy Riley for an interview a few years back and covered his career in depth.