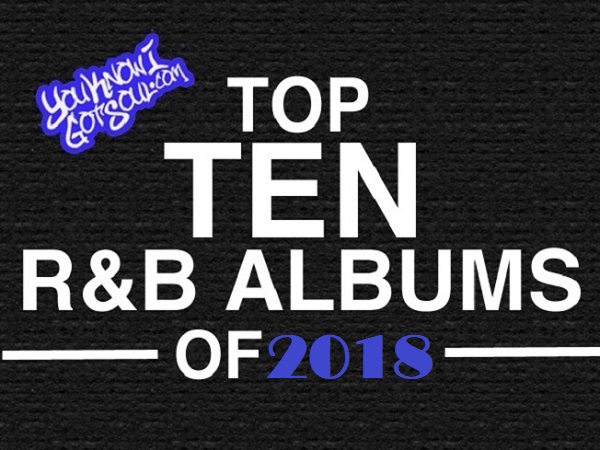 It's that time of year again. As 2018 is quickly drawing to a close, we're completing our annual look back at the best the R&B genre had to offer us this year.
From our point of view, 2018 was not a banner year for R&B. Fans of the traditional sound and 90's R&B were likely least impressed with the genre's offerings, as we move further away from those signature elements. Unfortunately, most of the genre's big names continue to sit on the sidelines and not release new albums, so there really wasn't a whole bunch to choose from here.
On the other hand, the younger generation continues to establish themselves and stake their claim to the future of the genre. As R&B has evolved, 2018 gave us a clear picture of exactly which artists would be carrying the flag over the course of the next few years.
Now, to the list. We decided to once again not choose an order, instead listing alphabetically. In addition to the Top 10 Albums, we also included a handful of honorable mentions who just missed the cut but deserve recognition.
Although the trend in recent years has been to release EP's instead, we only included full length albums here. Shout out to Shawn Stockman, H.E.R. and Anna Moore who had some of the best EP's we heard this year.
Without further ado, here is our list of the Top 10 Best R&B Albums of 2018.
Ella Mai elevated herself into a star and one of the faces of the new generation of R&B in 2018. That culminated with the release of her self titled debut album featuring the smash singles "Boo'd Up" and "Trip".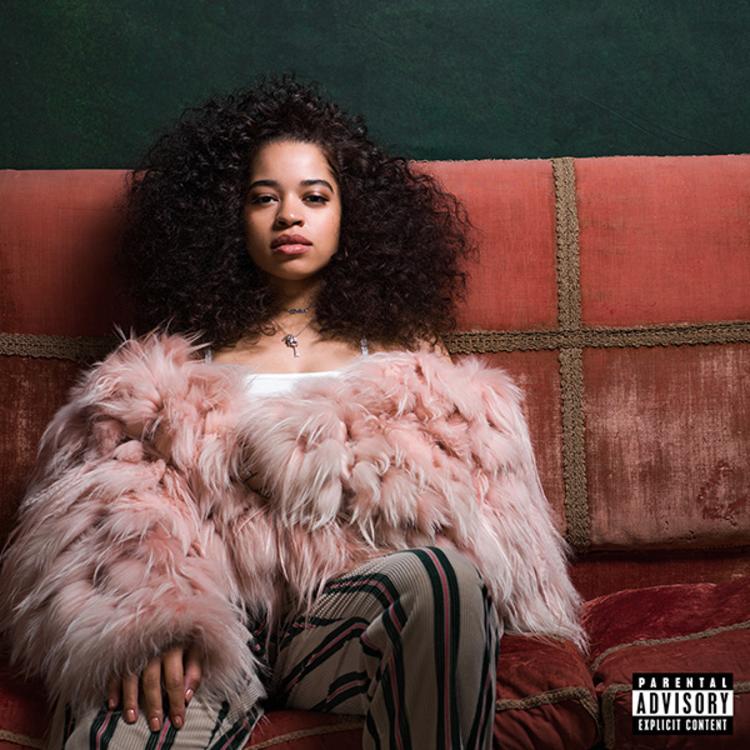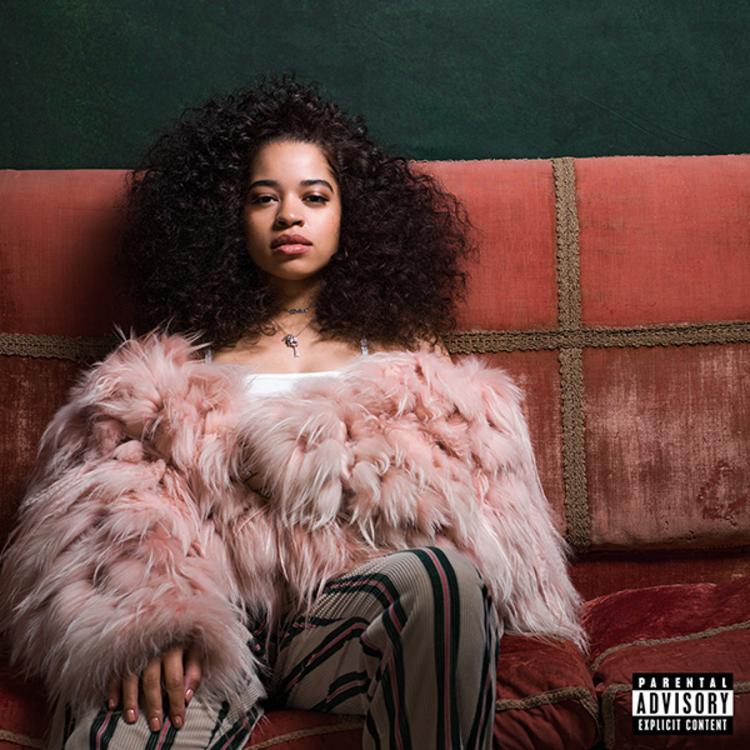 A few years ago, we touted Janelle Monae for her musical masterpiece "The Electric Lady". The singer builds on that foundation with an even more eclectic, unique, and downright special effort with "Dirty Computer".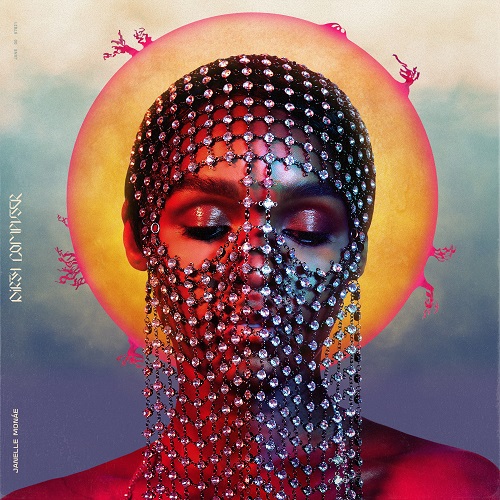 Until now, Jessie J has been a name more commonly associated with the pop genre than R&B. However, she made a flawless transition with her very soulful and unique four part album release called "R.O.S.E."
Despite the fact that we don't want to stare at this album cover for too long, Lloyd impressed with his latest album "Tru". The singer built on the strong foundation of his 2016 EP of the same name and crafted a gem.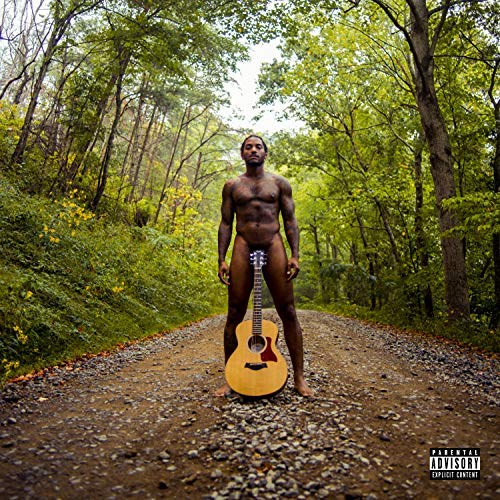 While her timeless holiday single "All I Want for Christmas is You" continues to heat up the charts, Mariah Carey has more to celebrate, thanks to her latest album "Caution". The project is easily one of the best she's released in many years, as she gracefully evolves her signature sound into a more modern vibe.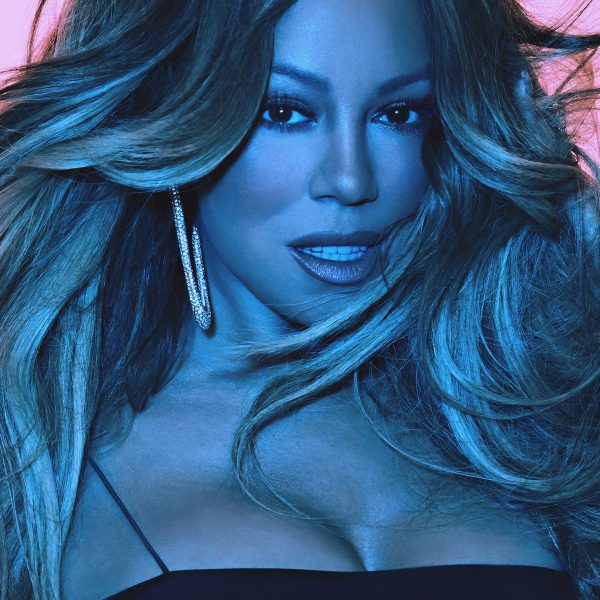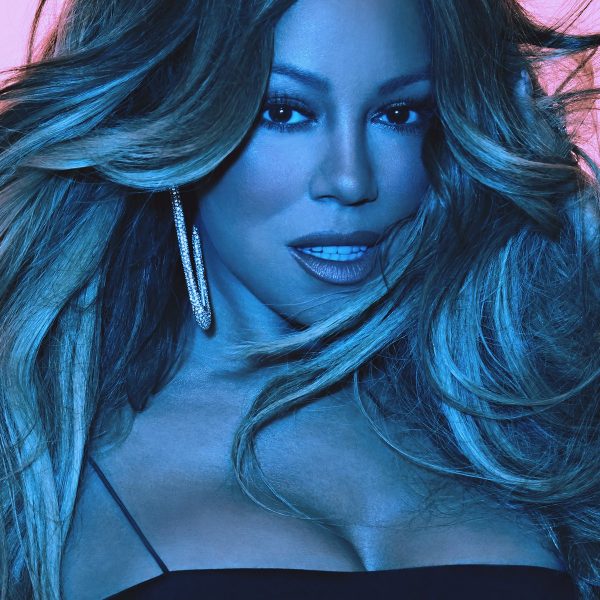 One of our most anticipated releases of the year, Marsha Ambrosius did not disappoint. The singer has now released three solo albums and has gotten stronger with each one.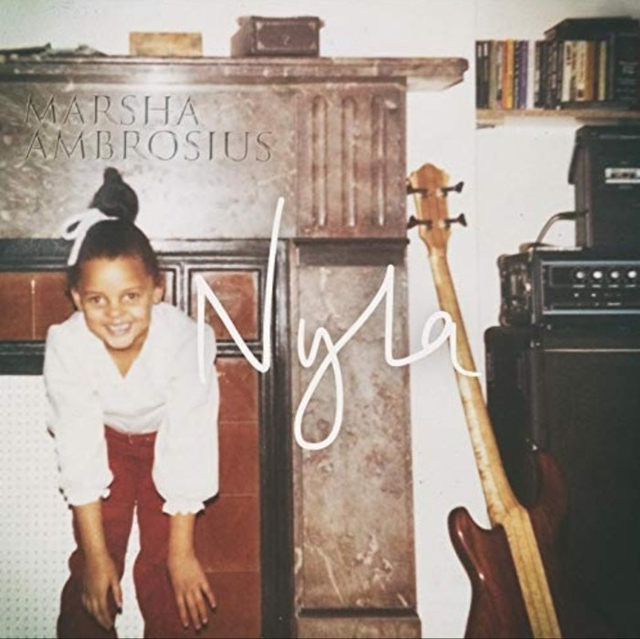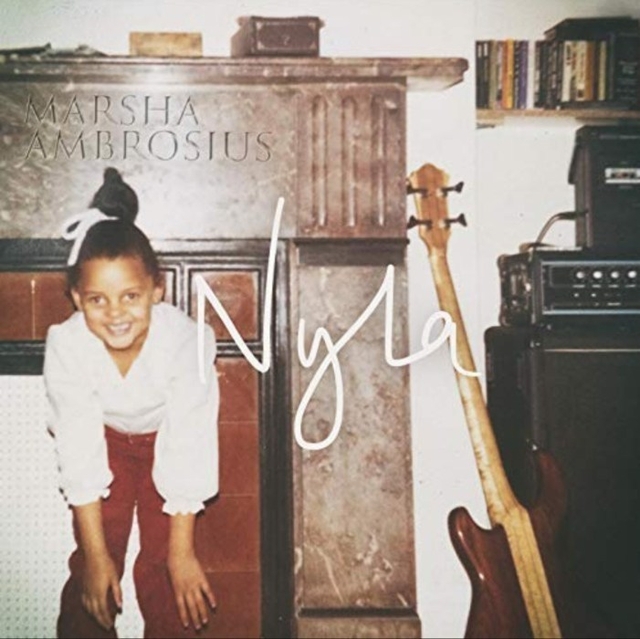 We normally don't list live projects, but PJ Morton's unplugged version of his "Gumbo" album is an astonishing musical masterpiece. The ambitious effort exceeded all expectations and reminded us of everything we love about R&B.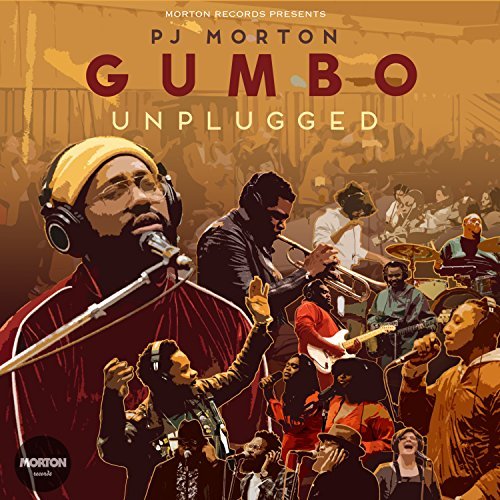 The self proclaimed "Love King" seemingly never takes a break from recording music, and he is inspired as ever on his latest album. The most exciting element is how he consistently finds way to reinvent his sound with each project.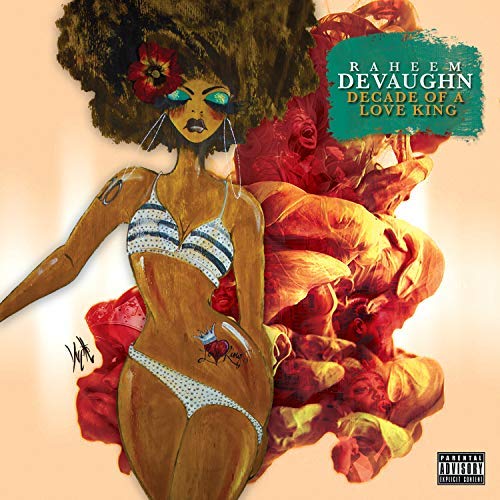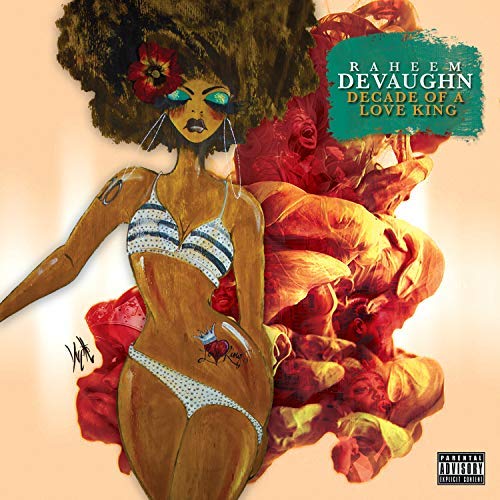 While many of her peers from the 90's struggle with how to evolve their sound, Tamia seems to have mastered that concept. Songs like "Leave It Smokin" and "It's Yours" prove she can excitingly mesh her traditional sound with more modern elements.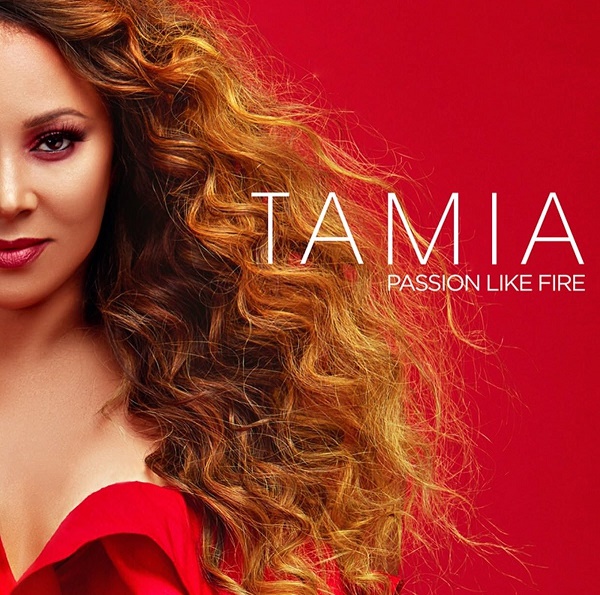 With her first solo album in nearly eight years, the legend did not disappoint. The album was full of the sultry and soulful sound that we crave from Toni Braxton.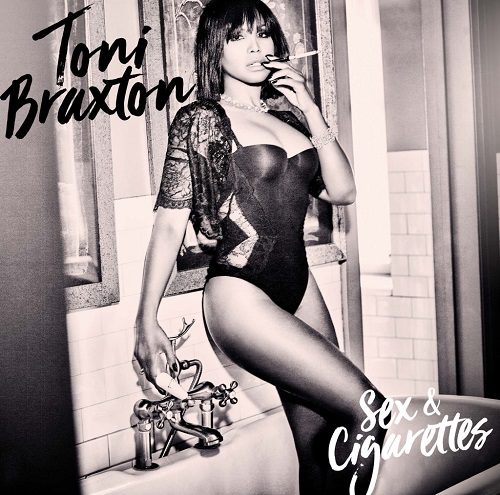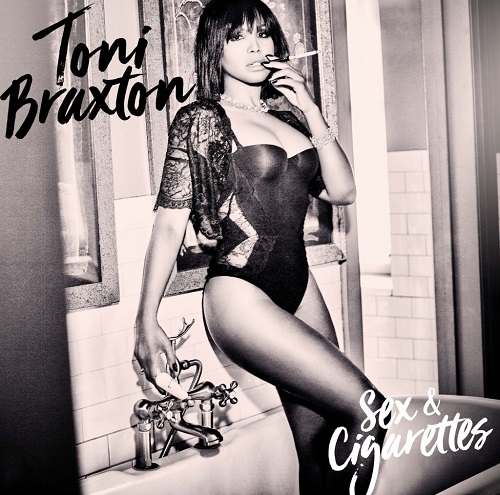 Honorable Mention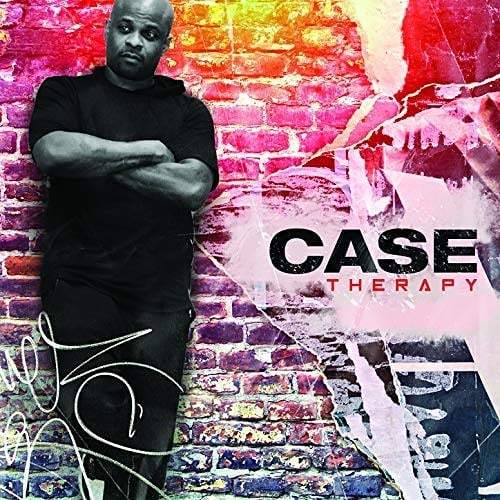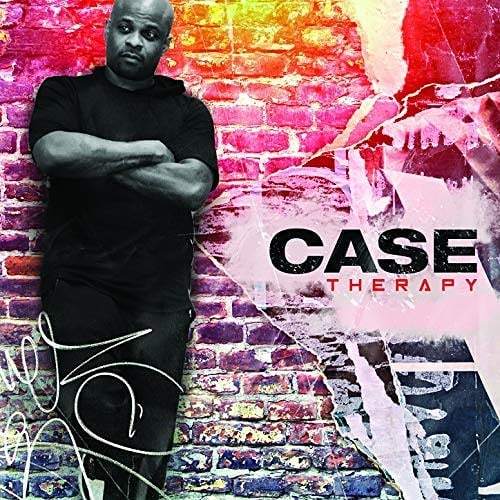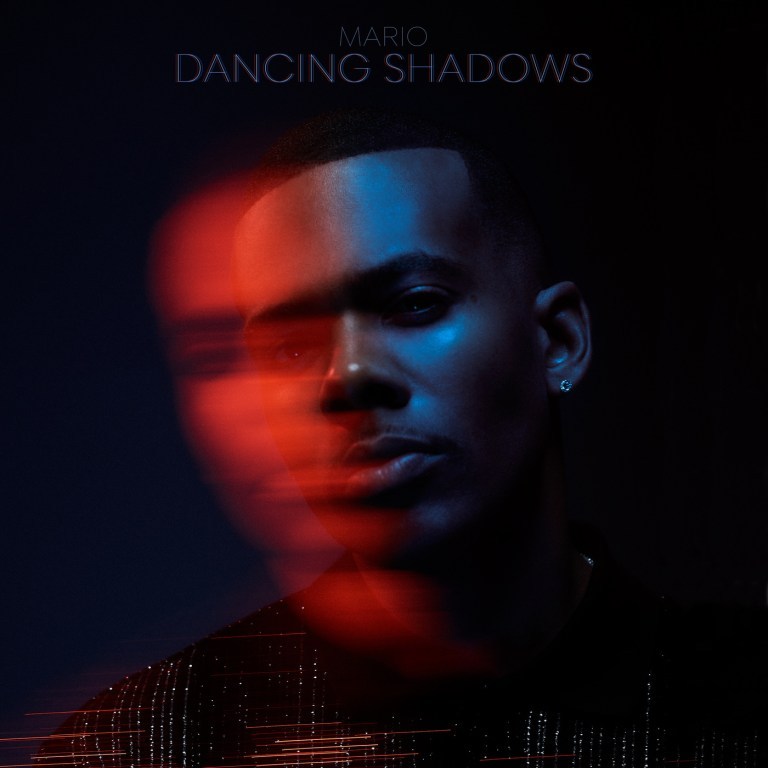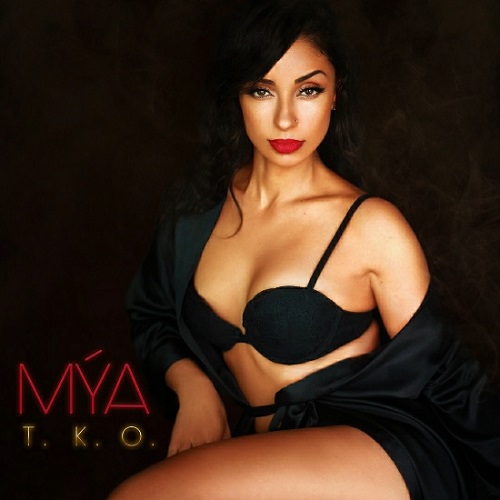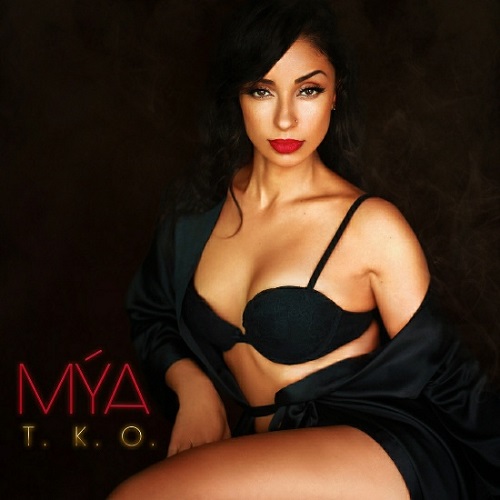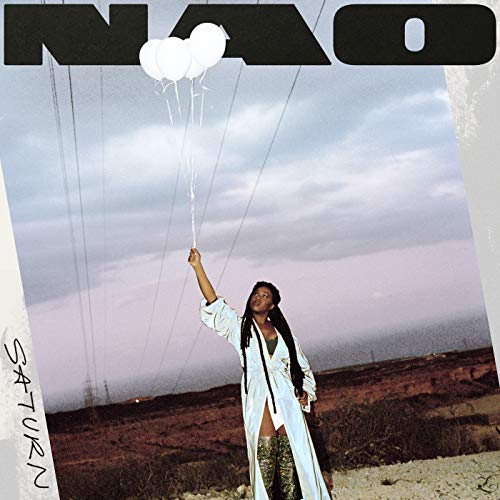 Peabo Bryson – Stand for Love