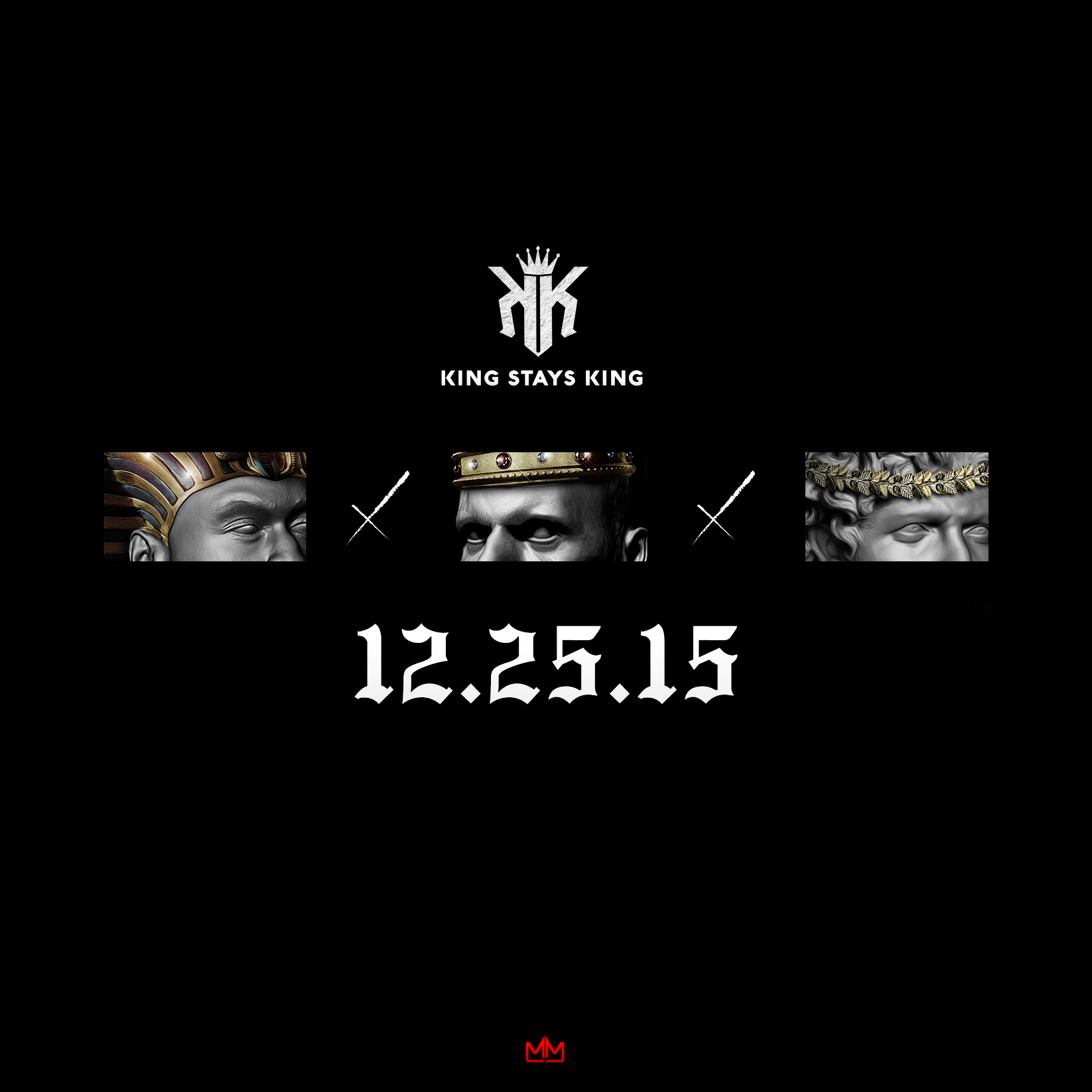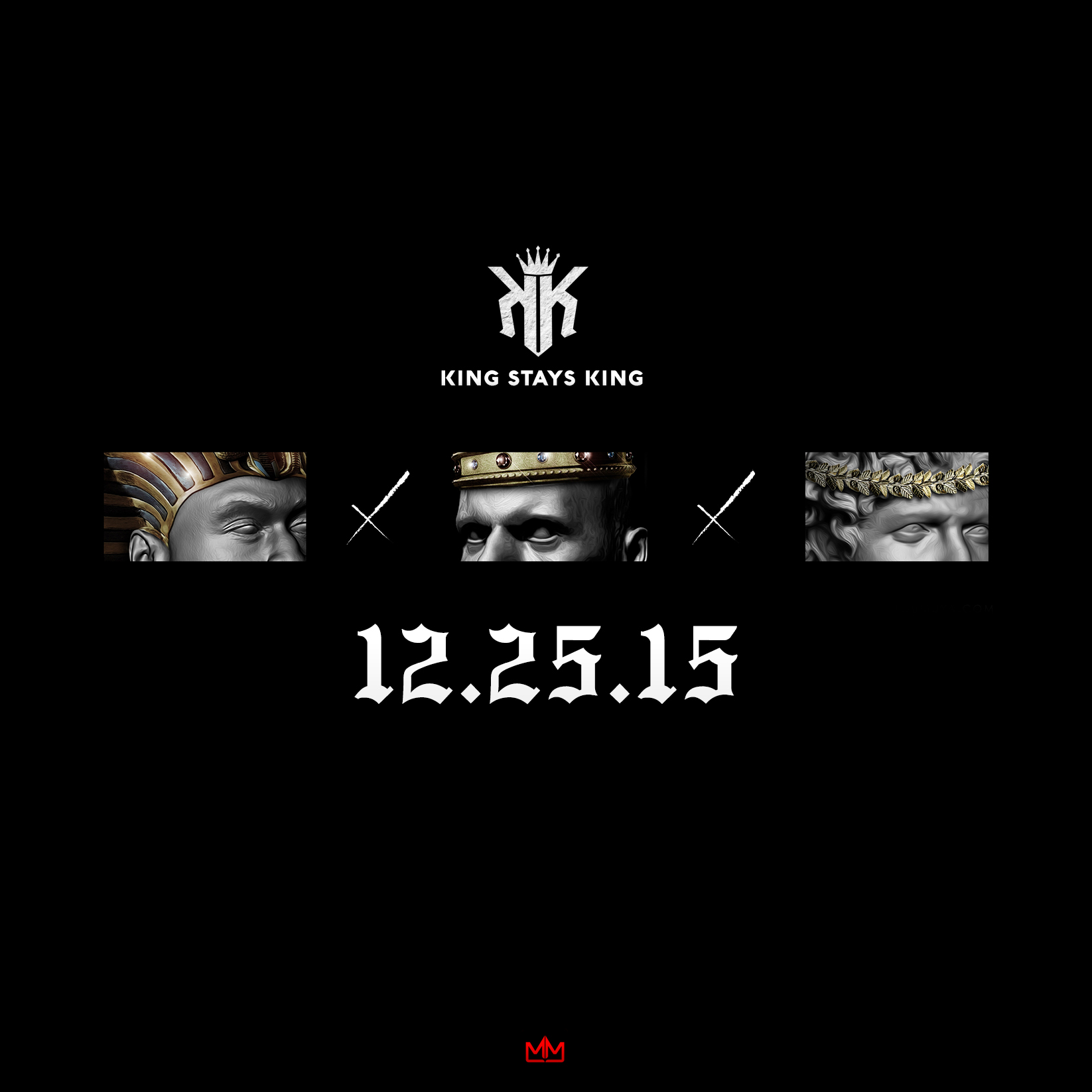 As promised, Timbaland gifts fans with his new mixtape "King Stays King" as a present for Christmas Day. The project is a seventeen song set of brand new material, perhaps the most exciting being the new unreleased Aaliyah song "Shakin" that has gone unheard to date.
"King Stays King" gives fans a chance to hear the classic Timbaland song once again on production, and features guest appearances from the likes of Mila J, Young Thug, Rich Homie Quan, and more. As fans anticipate the long awaited "Shock Value III" album from Timbaland, the new material should be enough to tame their appetites for now.
In the meantime, Timbaland continues to provide music to the hit television show "Empire", as well as successfully develop his emerging acts Tink and V. Bozeman.
Click Here to Listen to the Mixtape