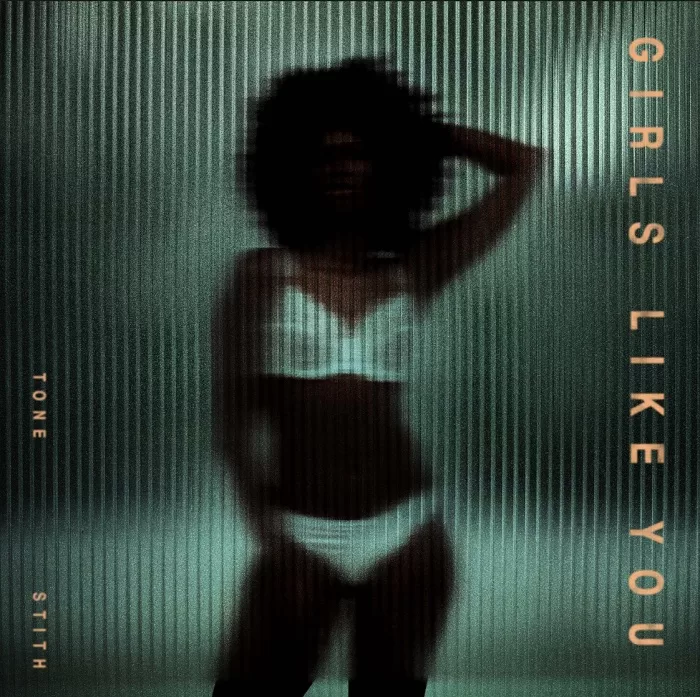 R&B sensation Tone Stith returns with his brand new single called "Girls Like You".
Tone shares about the new song:
On the single, Tone shares: "Imagine, being in a relationship. Taking time, growing with someone. Learning their ticks and things that make them feel satisfied. After all that effort, you find out that whole time they been fucking around on you with someone else! Just like that, trust issues, heartbreak… Swear it felt like someone stabbed me with a knife, and kept it turning…"
This is Tone's latest single since he released "B.E.D." back in 2022 and the EP "FWM" back in 2021.
Stay tuned for a new EP from Tone Stith coming soon.