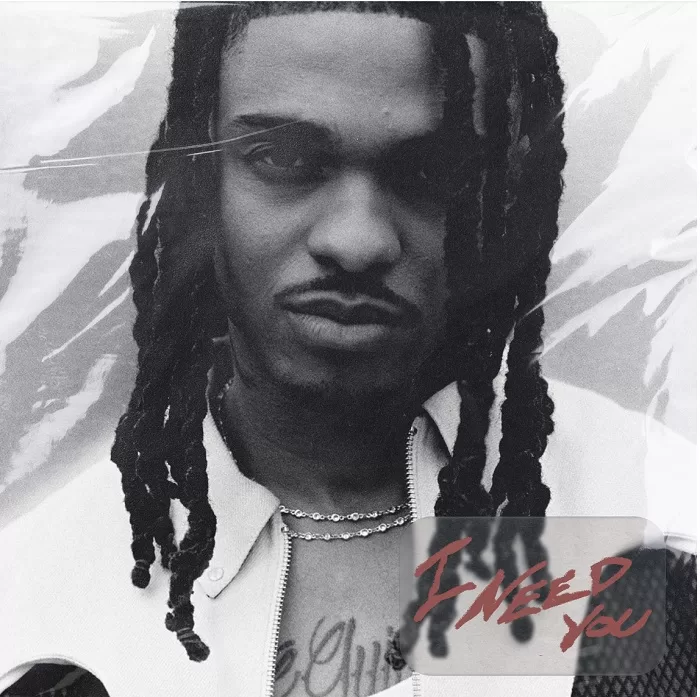 R&B sensation Tone Stith has just released his latest single "I Need You" via RCA Records.
Tone shares about the song:
"I'm excited for the world to hear this song, mainly because it's about not being scared to admit that you love someone. My goal is to bring the world together, one love song at a time."
The new single is the follow up to previously released song "Girls Like You" from earlier this year.
In the short time since its release, "Girls Like You" reached #6 on Billboard's Top 10 R&B chart and topped iTunes' R&B chart.
With his forthcoming EP, Tone Stith is ready to take his place as an R&B mainstay.