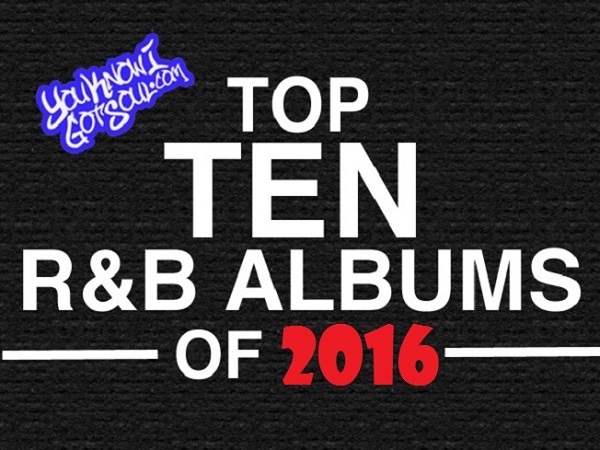 Even though 2016 is not over yet, we've pretty much gotten every r&b album release we're going to see from the genre this year. As we've discussed on many of our podcasts, not only was it a slower year for r&b than just about any in recent memory, but it was also one of the most average.
We did receive albums from some of the genre's most notable artists, including some we've waited many years for (Ahem, Maxwell…). Additionally, some of r&b's emerging stars had a chance to make their mark with significant albums during 2016 as well.
With all that being said, we humbly present to you what we felt were the best r&b album releases in 2016. Our staff literally listened to every album prior to giving our opinion, and this list is a culmination of what we found. Keep in mind, this is not in any particular order. As a bonus, we've included an honorable mention section to make sure some solid projects outside the top 10 got shine as well. Also be sure to check out our partner Edd's list at SoulInStereo which includes the top 30 hip hop and r&b.
Without further ado…
Tweet – Charlene
The southern hummingbird ended her decade long hiatus with an extremely solid album that was just as soulful and soothing as we had hoped.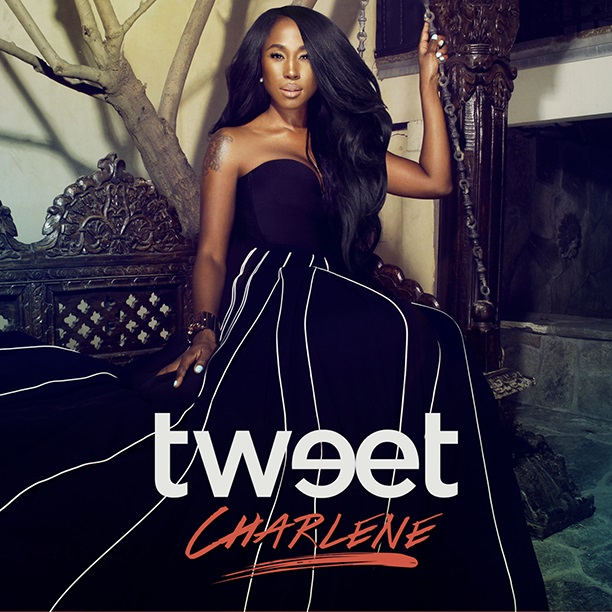 Maxwell – blackSUMMERS'night
Perhaps the most anticipated album of the year came from Maxwell, with the second edition of his trilogy. The album met the hype, produced multiple successful singles, and a global tour.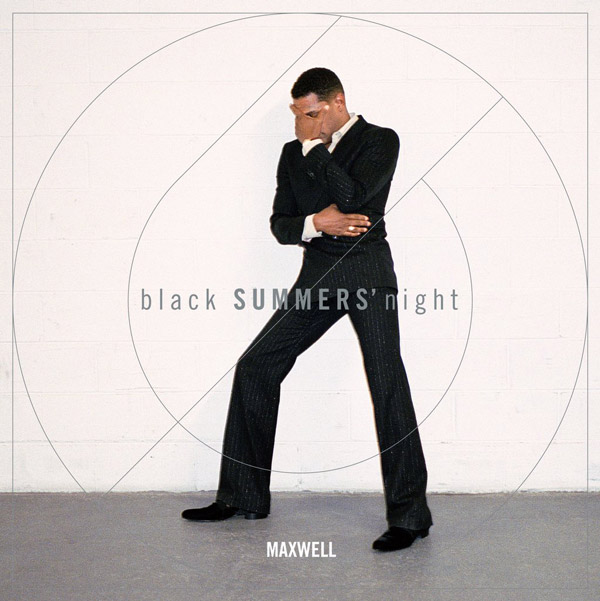 Eric Benet – Eric Benet
Benet was another artist on
our list of artists we needed a new album from in 2016
, and he didn't disappoint. Not only does he seemingly not age, but he shows no signs of slowing down with making great music.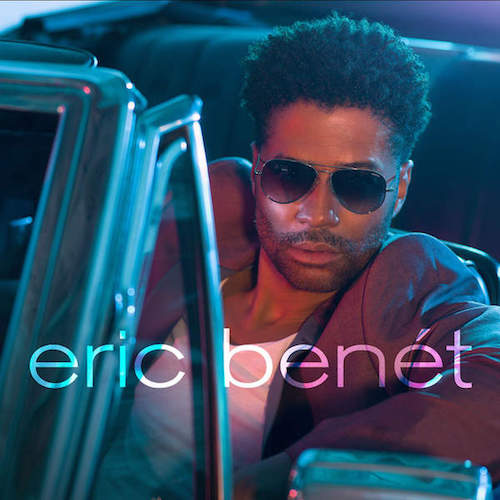 Anthony Hamilton – What I'm Feelin
Just call him Mr. Consistent. Anthony Hamilton released his latest album this year after a four year break and added another timeless volume to his catalog.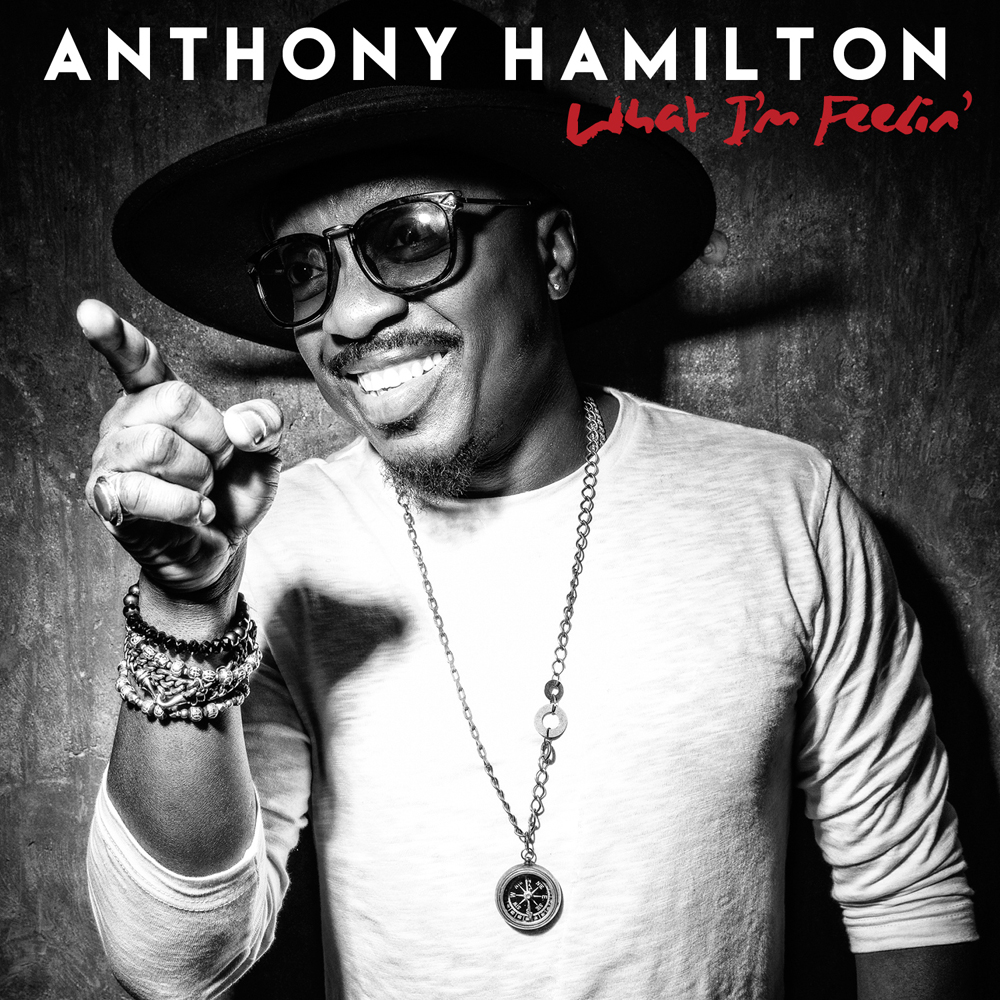 After 7 – Timeless
We weren't quite sure to expect from the first After 7 album in two decades, but the Babyface produced project was surprisingly some of the best r&b we heard all year.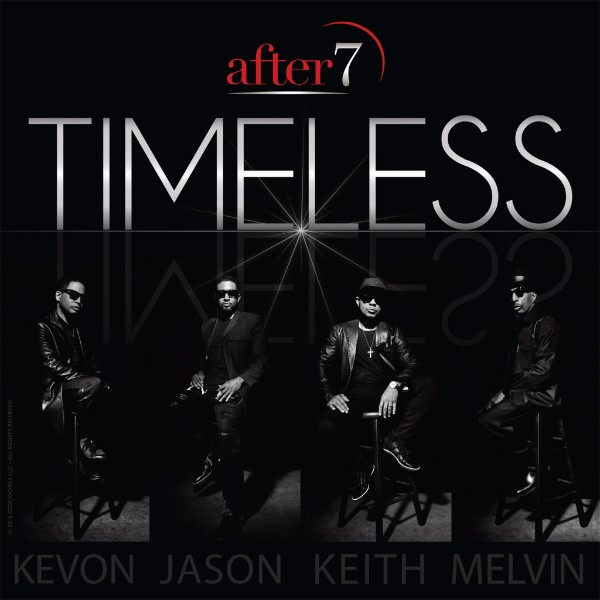 Musiq Soulchild – Life on Earth
Musiq Soulchild put his persona projects to the side and finally gave fans his long awaited seventh solo album. The veteran soul star teamed up with producer Warryn Campbell to create a very strong album.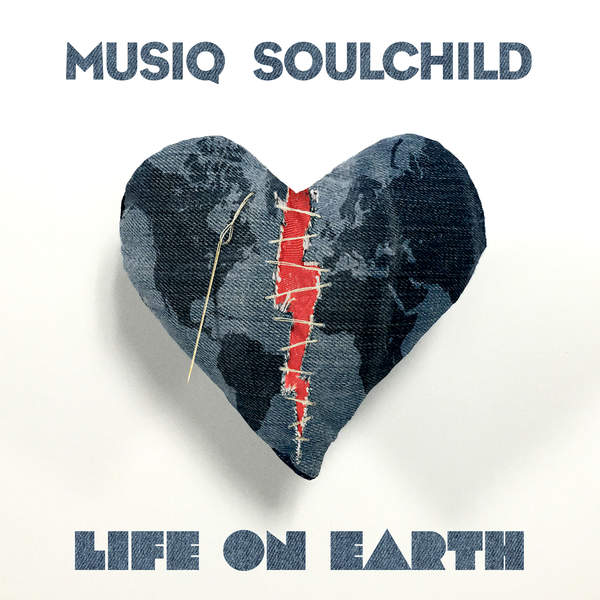 King – We Are King
Perhaps the best debut r&b album of the year came from King. With a sound transcends generations and an early co-sign from Prince, the trio delivered a fresh album that was nearly flawless.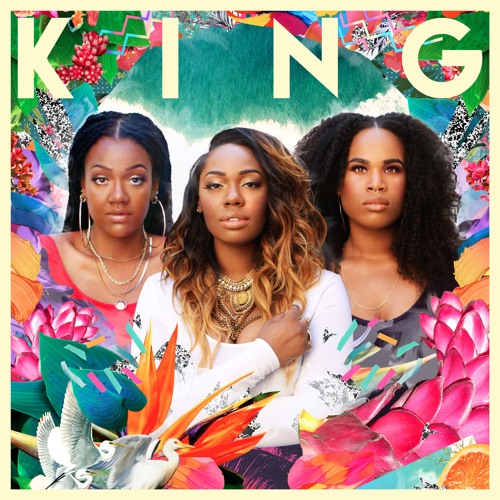 Phonte & Eric Roberson – Tigallerro
It's almost like Eric Roberson can do no wrong. The king of the independent r&b movement linked up with long time collaborator Phonte for a standout joint album.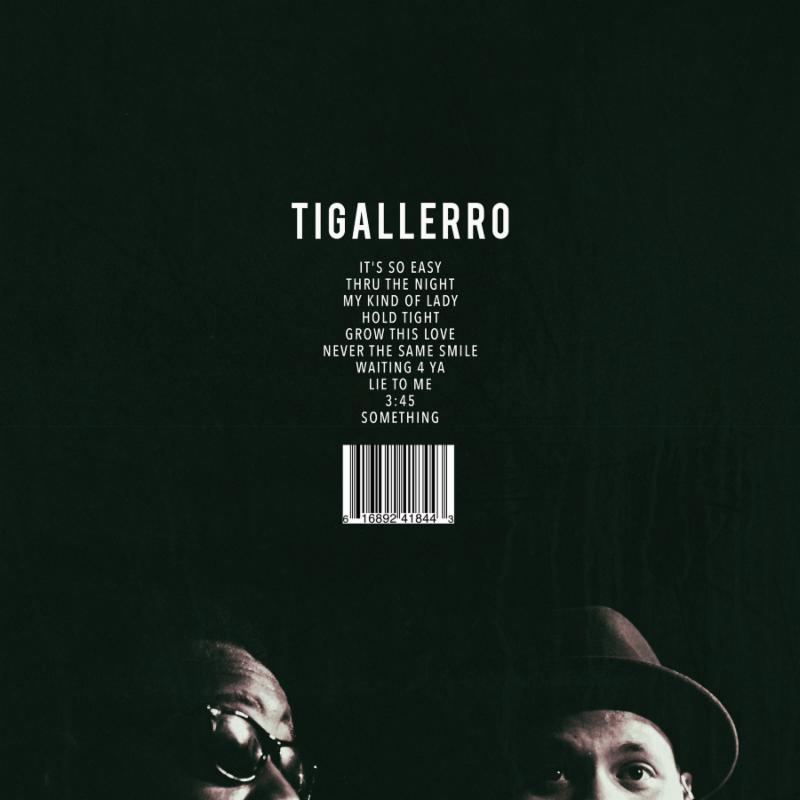 Joe – #MyNameIsJoeThomas
The legend has threatened to retire, but that has nothing to do with the quality of music he continues to release. Joe released yet another solid album to include in his timeless discography.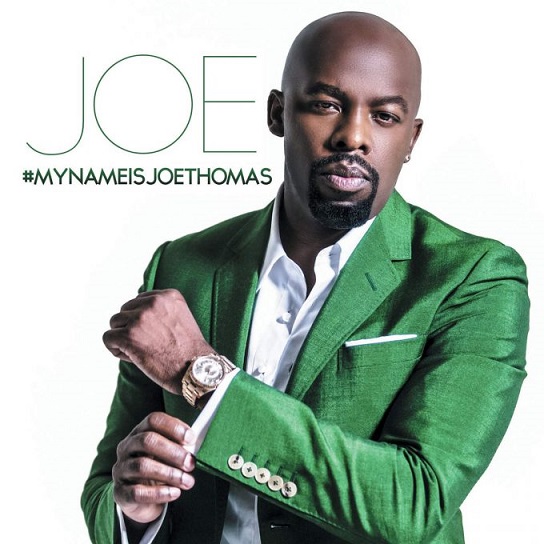 Keke Wyatt – Rated Love
Keke Wyatt released her first album in nearly five years, once again singing her heart out and creating great music on the new one "Rated Love".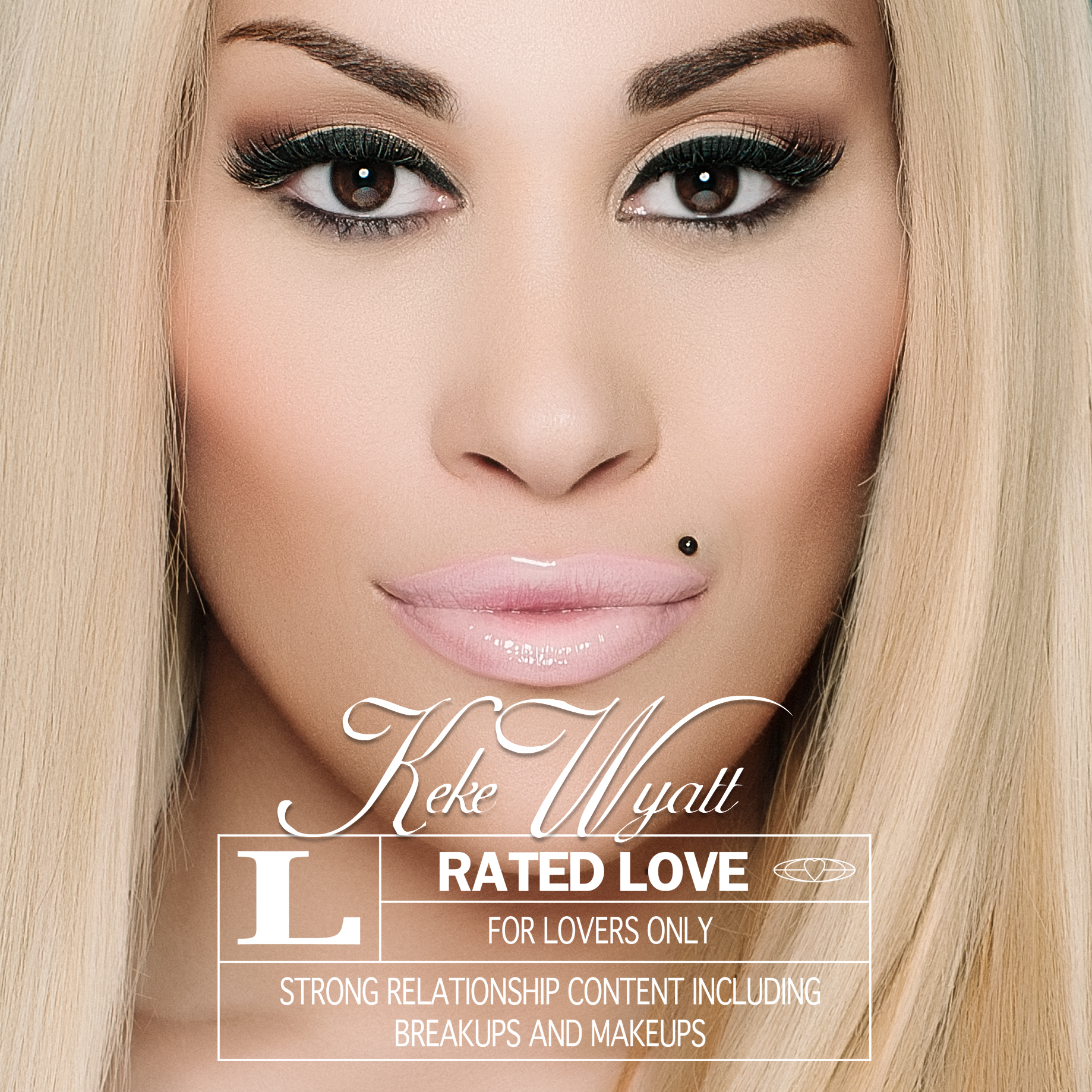 Honorable Mention
Fantasia – The Definition Of…
Silk – Quiet Storm
Ro James – Elodorado
Mya – Smoove Jones
Lion Babe – Begin
BJ the Chicago Kid – In My Mind
SWV – Still
Keith Sweat – Dress to Impress
Solange – A Seat at the Table