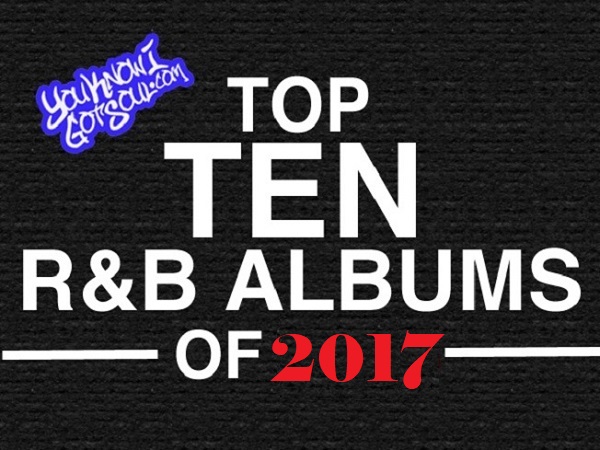 It's almost a wrap for 2017, so that means it's time to take a look back on all the year had to offer us music wise. With the release of K. Michelle's new album last week, we've officially seen all of the major releases we're going to get for this year.
As a whole, 2017 was a solid year for r&b music. There were some true standouts, some surprise releases, long awaited debuts, but also some artists we continue to wait for a release from.
At YouKnowIGotSoul.com, we acknowledge and celebrate artists who uphold the spirit of traditional R&B and continue to make great music. Please keep that in mind when reviewing the list, especially if you see artists from the newer generation of r&b noticeably absent. We stay in our lane.
Now on to the list. In no particular order, we listened to everything that came out and chose what we felt were the Top 10 Best R&B Albums released in 2017. We even threw in some honorable mentions because it's hard to limit it to just 10, and others deserve recognition. Without further ado, here is the list:
Stokley – Introducing Stokley
The long rumored and waited debut from the Mint Condition lead singer not only lived up to the hype, but nearly exceeded expectations.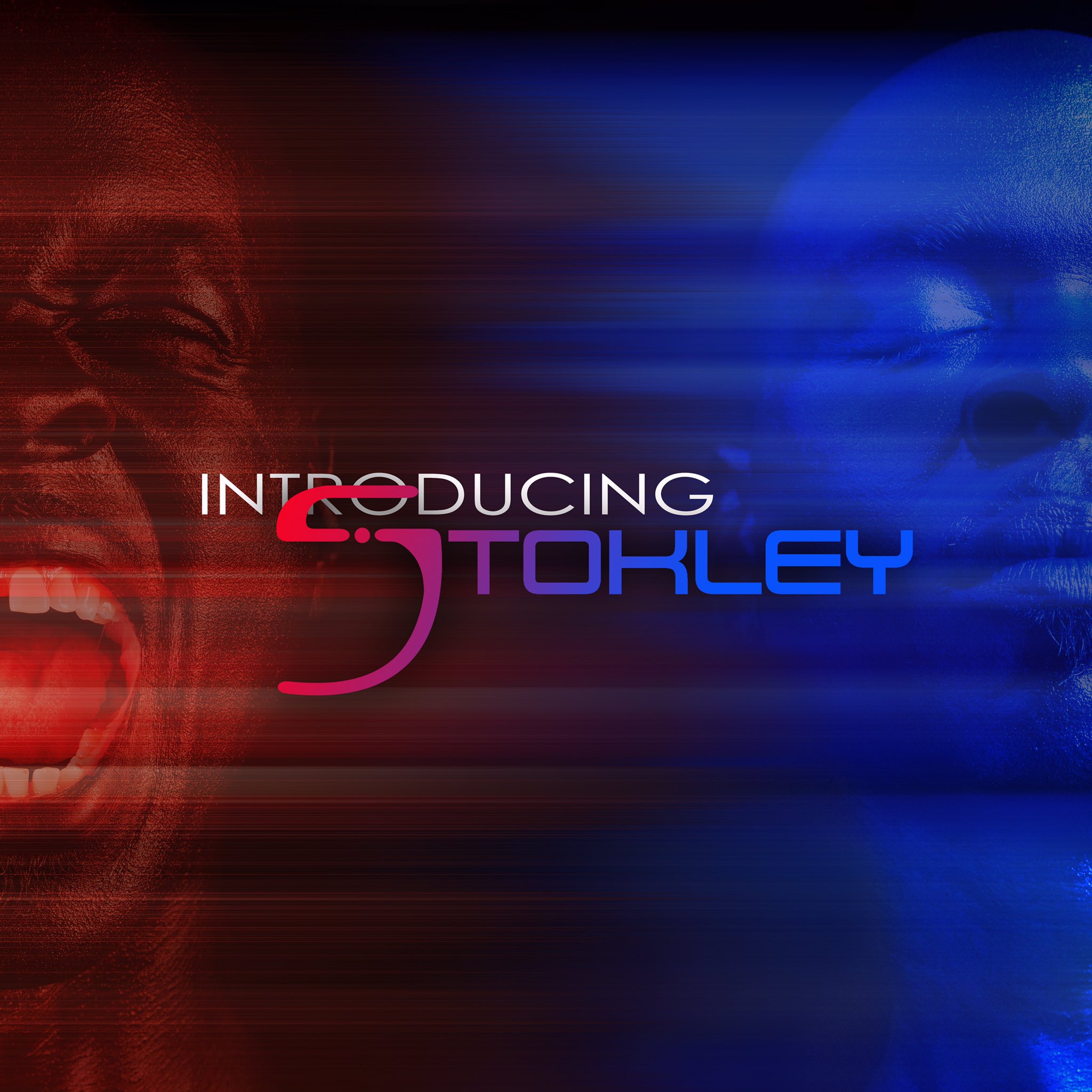 DJ Jazzy Jeff's The PlayLIST featuring Glenn Lewis – Chasing Goosebumps
The legendary DJ Jazzy turned his annual PlayLIST retreat into a surprise compilation album sung entirely by Glenn Lewis; the result turned out to be one of the most refreshing albums of the year.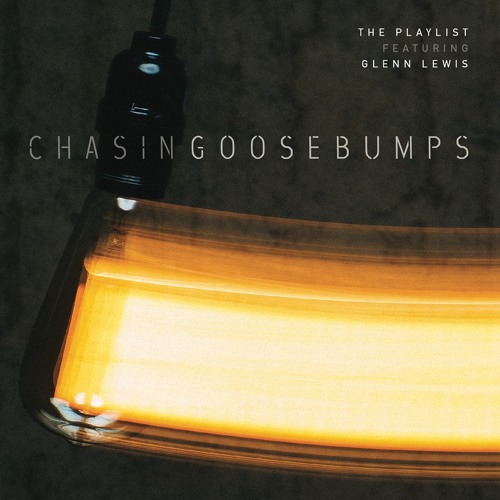 Ledisi – Let Love Rule
We didn't quite know what to expect of the direction of the album once we heard the progressive sounding lead single "High", but the result was yet another outstanding album Ledisi has added to her budding legendary catalog.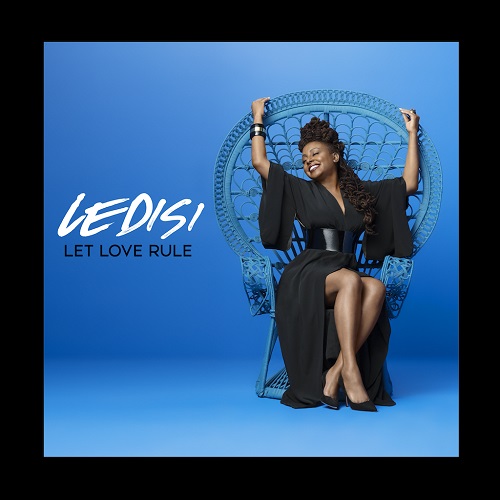 Musiq Soulchild – Feel the Real
The neo-soul star took on the ambitious task of not only releasing an album in back to back years, but making it a double album. "Feel the Real" is some of the best music we heard all year and the Musiq Soulchild brandy is truly thriving.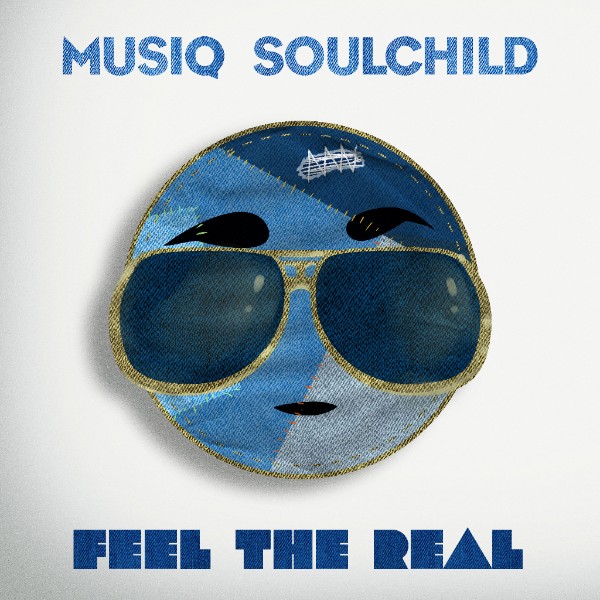 Avery*Sunshine – Twenty Sixty Four
The singer has now released three albums and each one has been better than the last. She has quickly moved into the elite singers and performers we have in r&b right now.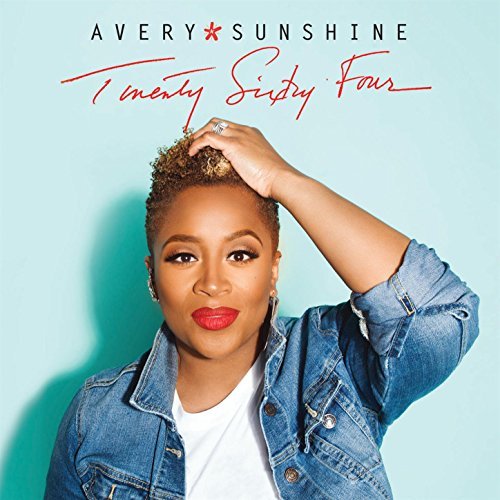 PJ Morton – Gumbo
Although he continues to gain a lot of notoriety as part of Maroon 5, PJ Morton is also creating some of the best music in r&b as an independent solo artist. The new album "Gumbo" was properly acknowledged with two Grammy nominations.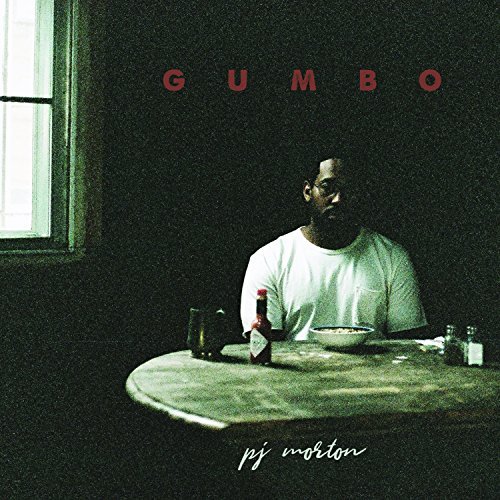 Kevin Ross – The Awakening
The wait was long for the debut album from the emerging r&b star, but it didn't disappoint one bit. His focus on the elements of traditional r&b, meaningful lyrics, and powerful vocals make him a true standout of the younger generation.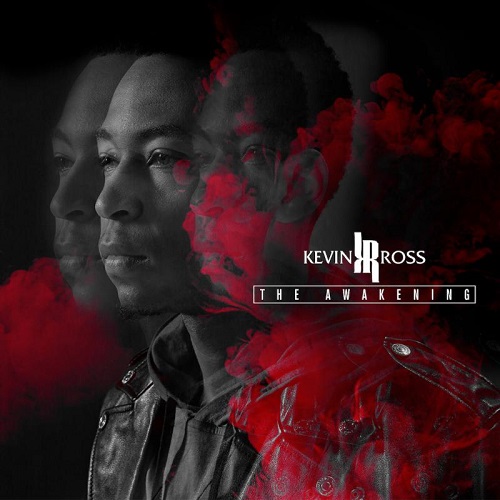 Daley – The Spectrum
Daley's transition to becoming an independent r&b artist didn't slow him down one bit. He managed to pick up where he left off on his debut and create an outstanding body of work featuring his unique style and sound.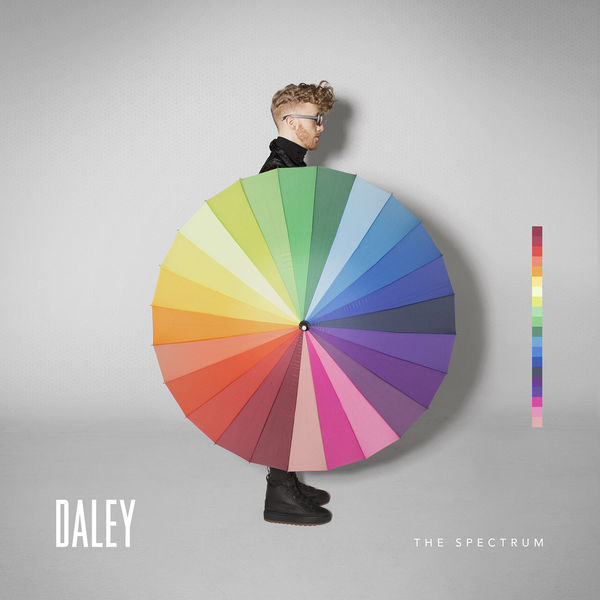 Lalah Hathaway – Honestly
The vocal powerhouse added yet another standout album to her catalog with "Honestly". You can pretty much assume Lalah is never going to disappoint; look out for her return to the Grammy's once again next year.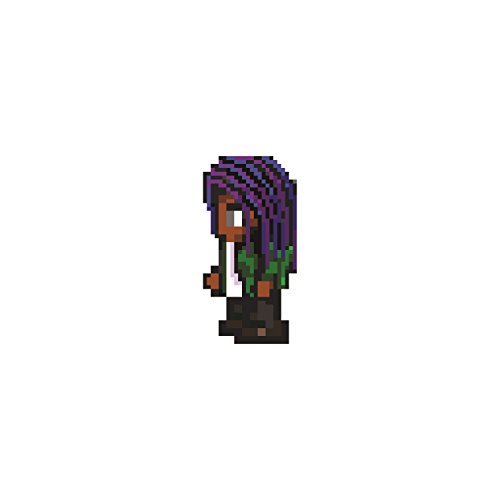 Tone Stith – Can We Talk
It's not often we come across a younger artist who's making music that we can feel, but Tone Stith did it for us. The singer masterfully fuses elements of traditional r&b with some of the finer qualities of today's generation.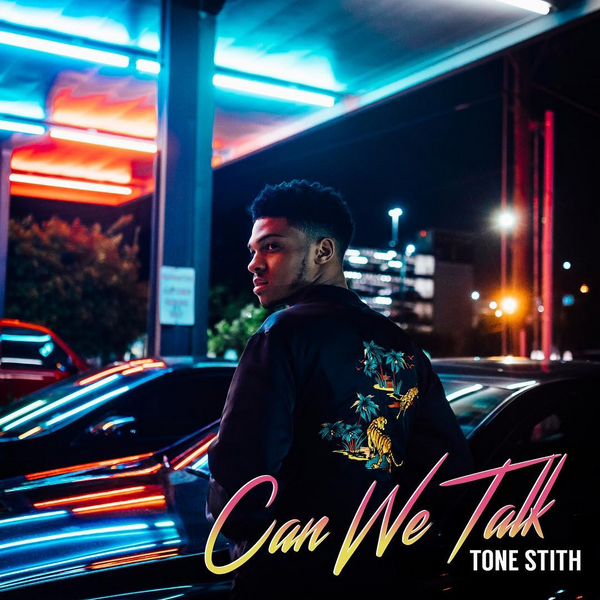 Honorable Mention:
*Mali Music – The Transition of Mali
*Vivian Green – VGVI
*Faith Evans & The Notorious B.I.G. – The King & I
*Sammie – Coming of Age
*Eric Roberson – Earth, Wind & Fire (EP Series)