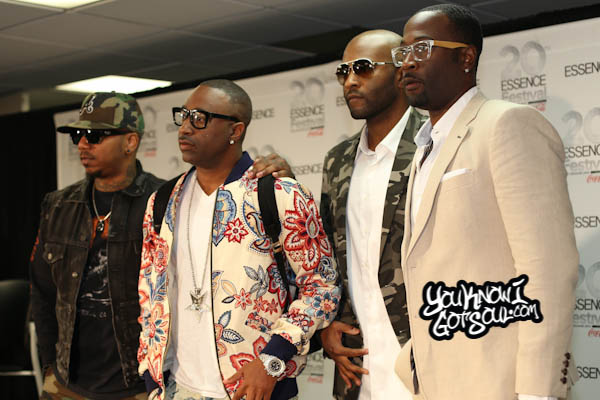 Thanks to guest editor Melanie for her picks on the Daron Jones (112) feature. Here's what she had to say in deciding on the songs:
If this wasn't the most difficult task to do! I was so torn between tracks I reverted to which ones had the most play on my iTunes. Its almost as if the songs were sung just for me, chronicling the ups & downs of my past relationship. (Was sooo tempted to include "What the hell do u want". LOL)
Click Here to read Daron's Top 10.
10) Why Can't We Get Along
9) Don't go away interlude (yes, I'm counting this! I wish it was an entire song…)
8) Slip away
7) All my love
6) Pleasure & Pain
5) Can I Touch You
4) Now That We're done
3) Sweet love
2) Nowhere
1) Someone to Hold (aww man this track is classic! It never gets old. Over 1500 plays on my iTunes. Love. It. I feel the longing through my speakers every single time.)