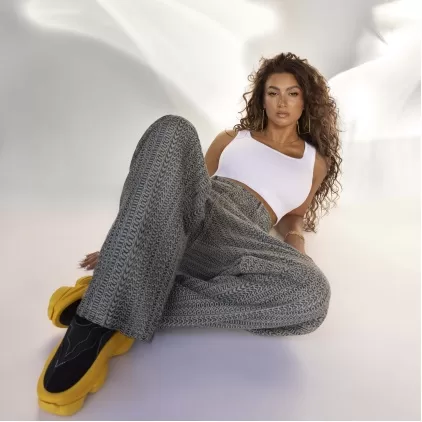 R&B star Tori Kelly has just announced her upcoming EP called "Tori".
The seven song project will feature the recently released single "missin u".
The upcoming EP heralds the beginning of a new chapter for the superstar and is set to release on July 28, 2023 via Epic Records. This is her first project from Tori since 2020.
The release of tori heralds much more on the horizon. Tori Kelly has fully embraced herself as a woman, a writer, a performer, and an artist. All these elements converge in the ultimate vision for Tori Kelly in 2023 and beyond.