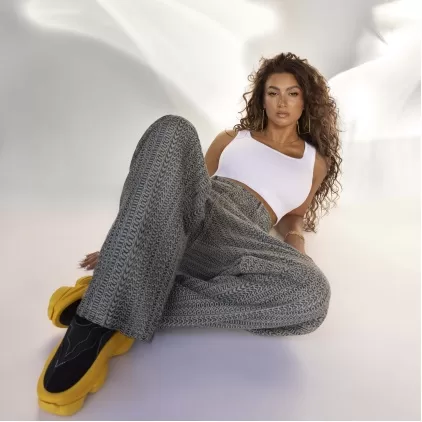 Musical sensation Tori Kelly has just released her new EP "tori" via Epic Records. The seven song set includes the hitmaker's soulful sound with commanding vocals and infectious hooks.
"tori" is led by the first single "missin u" which released recently. It includes an eclectic mix of sounds which include pop, r&b and afrobeats.
The new project represents the next chapter in her career with a new album to follow in 2023.