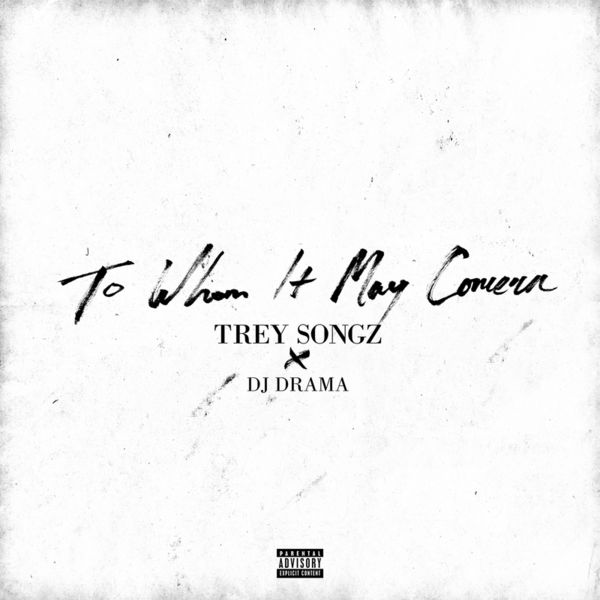 To celebrate his 31st birthday, Trey Songz releases the surprise mixtape "To Whom It May Concern" hosted by DJ Drama. Following in the footsteps of his fellow r&b superstar Chris Brown, who released his surprise mixtape "Before the Party" just days ago, Trey gives his fans brand new material with the 12 song set.
The new mixtape follows up his latest release "Trigga Reloaded" which he put out in June. It features production from Rico Love, DJ Mustard and more.
Additionally, to celebrate Trey's birthday, we took a look back at his career and described his rise to fame through 6 of his biggest hits.