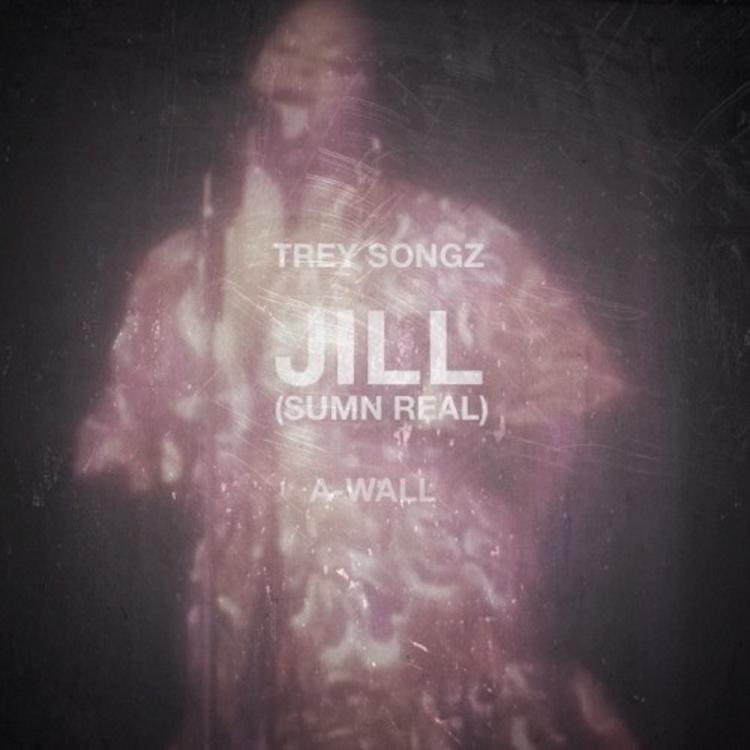 Although the legendary Jill Scott has been in the headlines recently for her risque performances (which she's been doing for years, yet somehow the masses just noticed), Trey Songz spotlights her in a different way with his new tribute song "Jill (Sumn Real)".
The current events potentially inspired the song, which was produced by A-Wall. Trey samples a Jill Scott fan favorite "He Loves Me (Lyzel in E Flat)" which was originally included on her debut album "Who Is Jill Scott? Words and Sounds Vol. 1".
Most recently, Trey Songz released his seventh album "Tremaine" in 2017, while Jill Scott released her fifth album "Woman" in 2015.
Trey also released his latest single "Shootin Shots" featuring Tory Lanez and Ty Dolla Sign earlier this year.