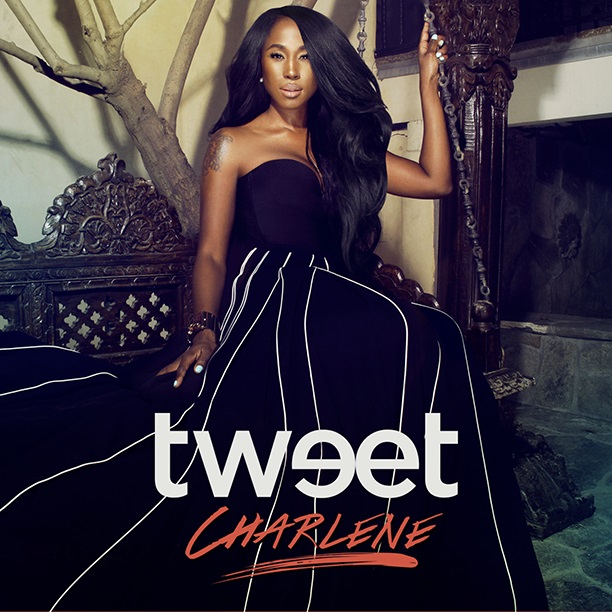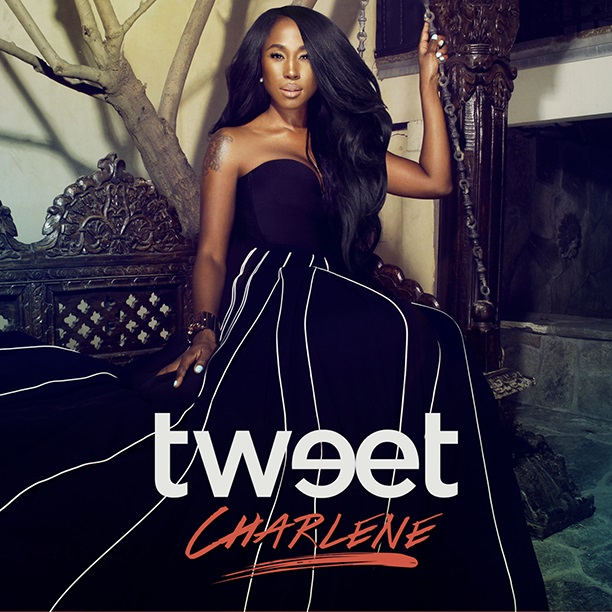 Singer Tweet has just announced "The Charlene Tour" for which she will hit the road on soon to share music from her recently released "Charlene" album with fans. She has currently named seven major cities in the U.S. for which she will perform at including New York City, Chicago and Washington DC, with more to be announced soon.
The self proclaimed Southern Hummingbird made her return to music in a big way this year with the release of her album "Charlene" on February 26, 2016. We gave the album a very positive review, noting that she picked up right where she left off on her last album over a decade ago. Singles on the album include "Won't Hurt Me", "Magic" and "Neva Shouda Left Ya". It also features a return to collaborating with Missy Elliott and Timbaland on "Somebody Else Will".
Here are the current scheduled dates for Tweet's "The Charlene Tour".
May 5TH – Chicago, IL – The Promontory
May 8TH – Dallas, TX – The Door
May 9TH – Nashville, TN – City Winery
May 11TH – Atlanta, GA – Variety Playhouse
May 24TH – New York, NY – SOB's
May 26TH – Philadelphia, PA – TLA (Theatre of Living Arts)
May 28TH – Washington, DC – The Howard Theatre
Tweet will also be performing this summer at the 2016 Essence Festival in New Orleans.