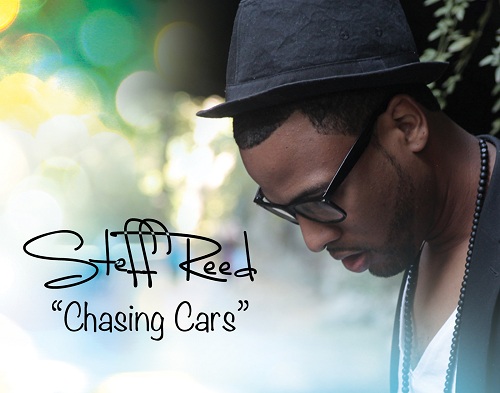 Allow us to introduce you to Steff Reed. The singer/songwriter/producer has written and produced for the likes of R&B Superstar Trey Songz, Lil Mo, Sisqo and others.
He is currently working on his upcoming solo debut project "The Intervention of Steff Reed".
Here is a song from that project called "Chasing Cars" which is a cover of the Snow Patrol song.