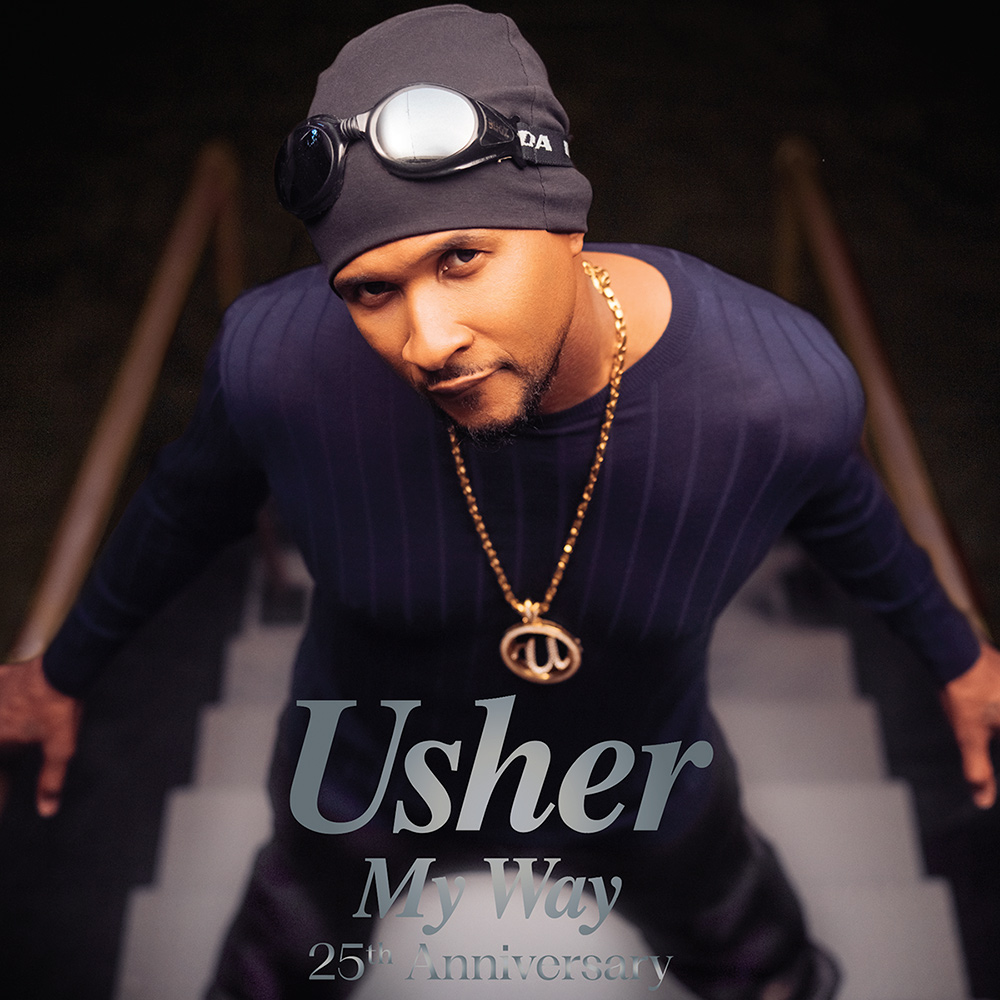 Legendary R&B artist Usher has just released a special 25th Anniversary Edition of his monumental album "My Way". The album originally came out in 1997 and has gone on to sell over seven million copies worldwide.
The updated version of the album features the original album in its entirety, but also includes three freshly reimagined tracks all produced by producer/drummer extraordinaire, Ryan James Carr. This includes updated versions of the timeless hits "My Way", "Nice & Slow" and "You Make Me Wanna".
Also out today is a mini documentary which celebrates the creation of this historic album.
We also recently had a chance to interview Usher to discuss creating the album, his Las Vegas Residency, plans for new music, and much more. Click Here to listen to that.