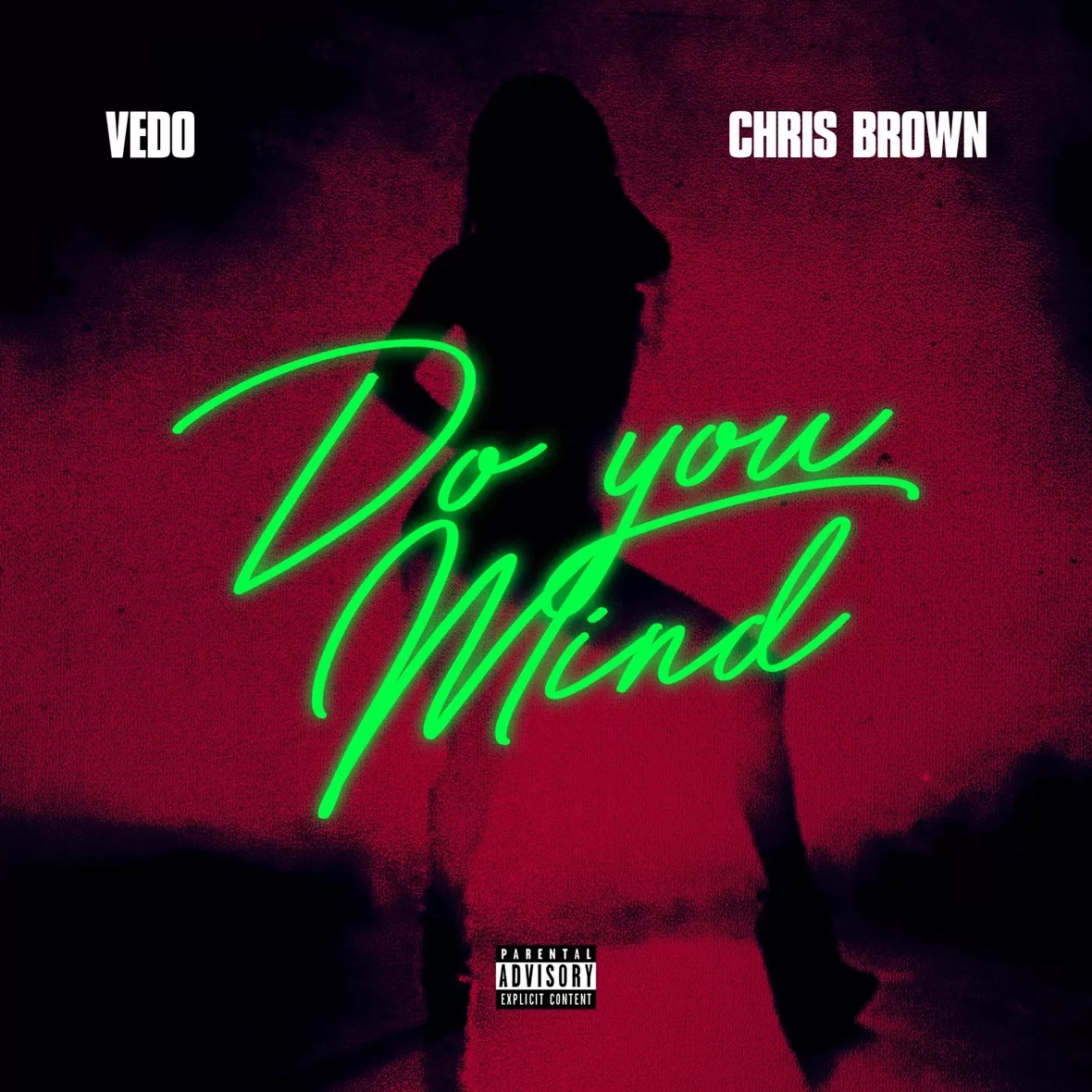 Singer Vedo teams up with superstar Chris Brown to start the new year with the brand new single "Do You Mind".
This is the second single from platinum singer/songwriter Vedo's upcoming sixth studio album "Mood Swings" which will release January 13th.
The catchy upbeat record was produced by Spiff Sinatra and Hero the Producer. Vedo shares about the song:
"Do You Mind was actually written a while ago and is just now being released. The collaboration happened because I stayed persistent. I had asked CB on separate occasions to do a verse on a song and his reply would be I don't think it's time. His reasoning was that he didn't want to overshadow me on the song, he wanted me to keep building a presence so that the song wouldn't become a "Chris Brown" feat VEDO record. I had to respect that."
Vedo had previously worked with Chris Brown, helping to pen his recent hit "Warm Embrace". He has also contributed to a number of hits for Usher, Ella Mai, Ari Lennox and more.