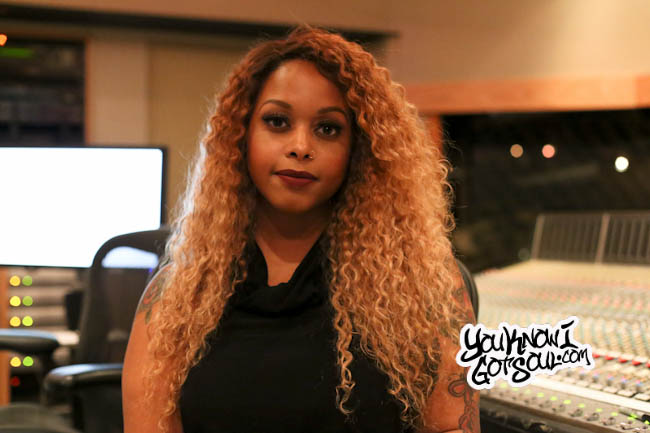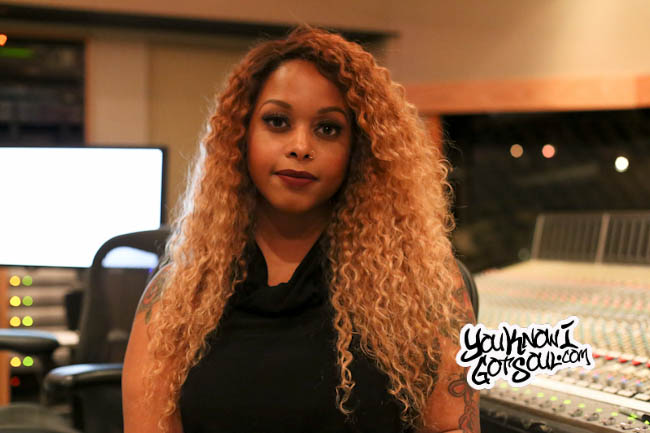 Despite all of the backlash and negativity hurled her way, r&b star Chrisette Michele went ahead with her performance for the inauguration of new President Donald Trump. The performance took place at the Liberty Inaugural Ball, one of three gala's that President Trump was expected to make an appearance at on Inauguration night.
In the nearly six minute video clip above, you can see her performing alongside Gospel singer Travis Greene as well as the Abundant Life Choir of Washington D.C. The song they're performing is Greene's #1 Gospel single "Intentional" which released in 2015, and Chrisette picks up the 2nd verse.
To her credit, Chrisette has not acknowledged or taken time to respond to any of the criticism. Instead, she simply issued an open letter called "We Can't Be Present if We're Silent". In that letter, she made such statements as "Today, I hope that Great Moments begin in peaceful & progressive conversation. I am willing to be a bridge. I don't mind "These Stones", if they allow me to be a voice for the voiceless. I am here." and "I am here, representing you, because this is what matters."
Part of the controversy exists because of the hefty sum of money she's allegedly getting to perform, which is rumored to be in the six figures.
During 2016, Chrisette Michele released her latest album "Milestone". The album was her fifth release overall, and her first since leaving longtime label home Def Jam and starting her own label Rich Hipster as an independent artist.
Prior to the album's release, we had a chance to sit down with Chrisette for an interview discussing what it means to be an independent artist now and the challenges she's facing.
Also during last year, Chrisette had a chance to be a part of the epic Love Jones the Musical stage play which toured across the United States. She was joined by Raheem DeVaughn, Musiq Soulchild, Marsha Ambrosius and more.