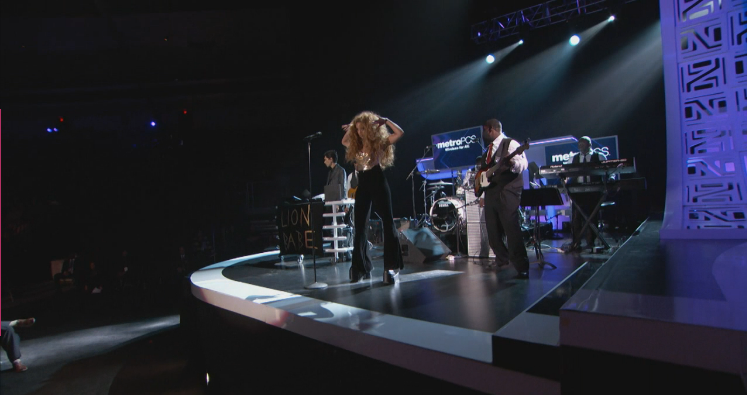 Emerging r&b group Lion Babe continued their rise to stardom with their performance of current single "Impossible" at the 2015 Soul Train Awards. Following performances at the Afro Punk Festival and opening for Disclosure in the UK, the group got a chance to put their talents on display for the r&b/soul audience.
The group has been one of the breakout stars in r&b this year since beginning 2015 with their self titled EP and gradually growing their fan base. They then went on to release the Pharrell assisted "Wonder Woman" as well as announce the release of their debut album "Begin" to come out in January 2016.
The group of course also started the year with a performance at our Sol Village showcase at SOB's. That night, we sat down with the duo for an interview and got the scoop on their origins as well as what we can expect with the future of their music.