Editor Pick: Tinashe "Wanderer"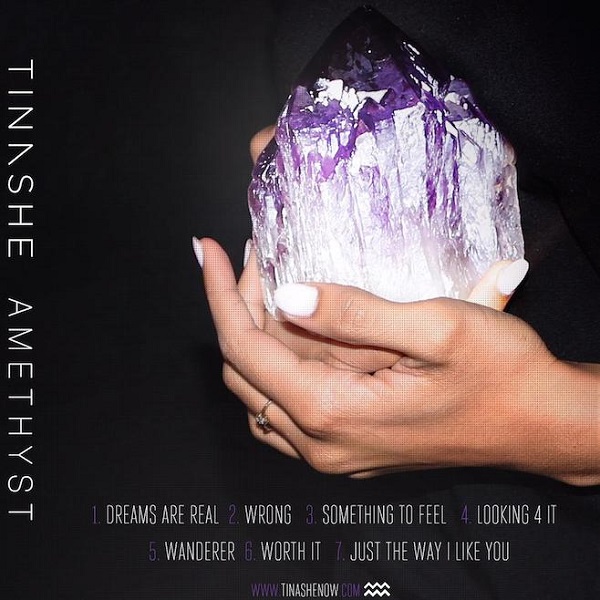 Tinashe has risen to stardom over the past year with the success of club bangers like "2 On" and most recently "All Hands on Deck". However, those who have followed her career from the start and took notice of her early mixtapes know that her true sound is primarily very vibey and dark/moody. Her recent EP "Amethyst" is a great example of that sound, and "Wanderer" is a real standout. Many are anointing Tinashe as the next female r&b superstar, and for good reason; her artistry should not be overlooked despite her commercial singles. In our first interview with her, she talked about her sound and what makes it unique:
Tinashe: I think my sound is kind of like an Urban/Rhythmic/Pop and it has influences from like an Indie/Alternative kind of world and a Hip Hop world. That's what makes it interesting. I'm more attracted to darker vibes and darker moods and I think it makes it interesting to have the juxtaposition between the darker music and my brighter personality and just my light, higher and softer voice. I like to play around with sonics and I think that's the fun part about R&B right now. It's not defined in a category anymore and it's kind of a new genre.
Tagged:
Tinashe